2023 Nudity Hall Of Fame Inductees
Put some respect on their names.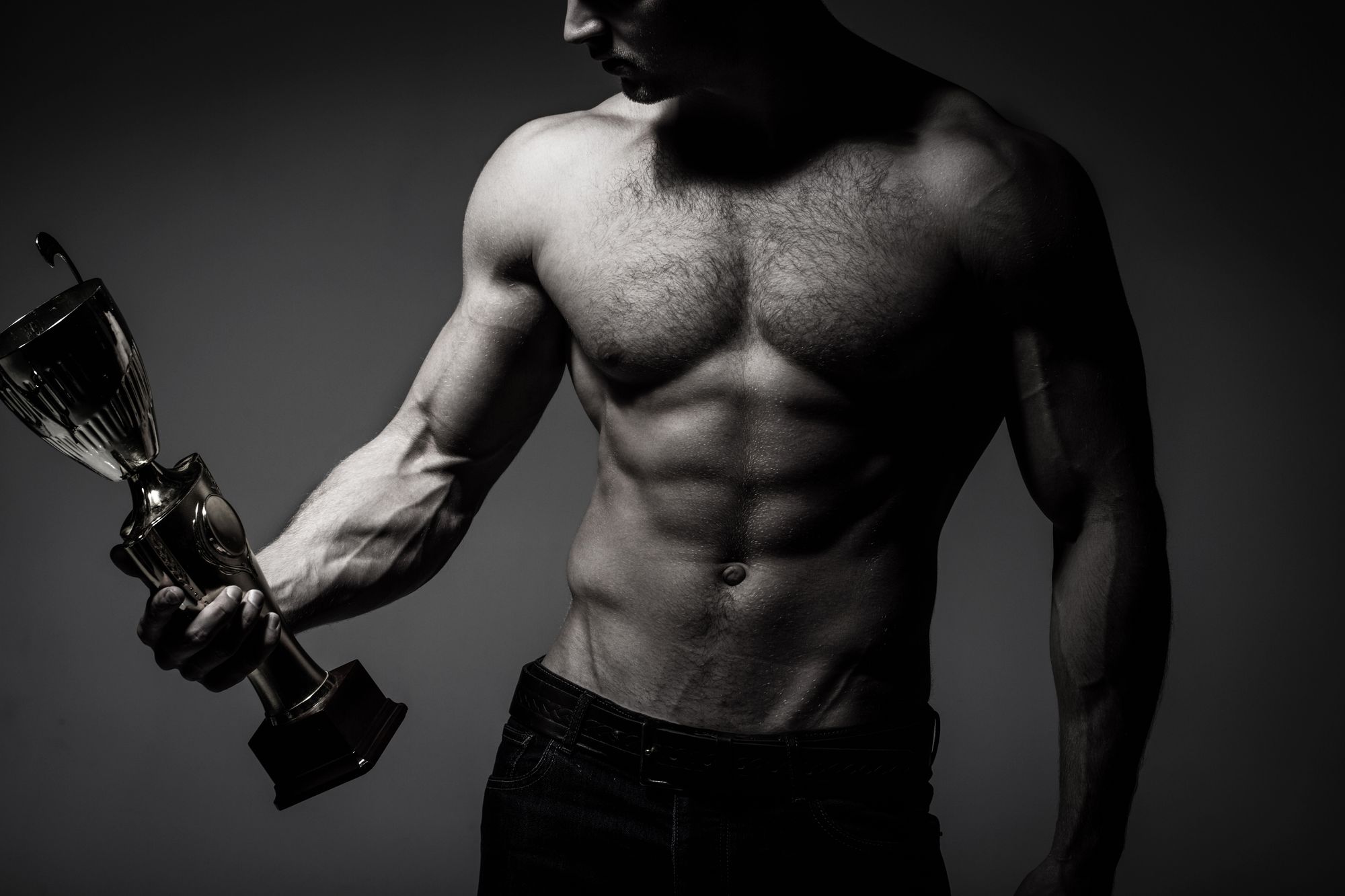 For the first time ever, the folks at Mr. Man are inducting six different celebrities into their Nudity Hall Of Fame. These are six men worth celebrating, and each and every one of them have earned the coveted four out of four star nudity rating in Mr. Man's celebrity nudity database!
So what makes Brad Pitt, Murray Bartlett, Sebastian Stan, Josh O'Connor, Theo James, and Alexander Skarsgard so special?
Alexander Skarsgard
Alexander Skarsgard has a robust nudity resume, showing his penis in True Blood and flaunting that ageless ass decade after decade. Oh, and there's the intense gay sex scene with Ryan Kwanten.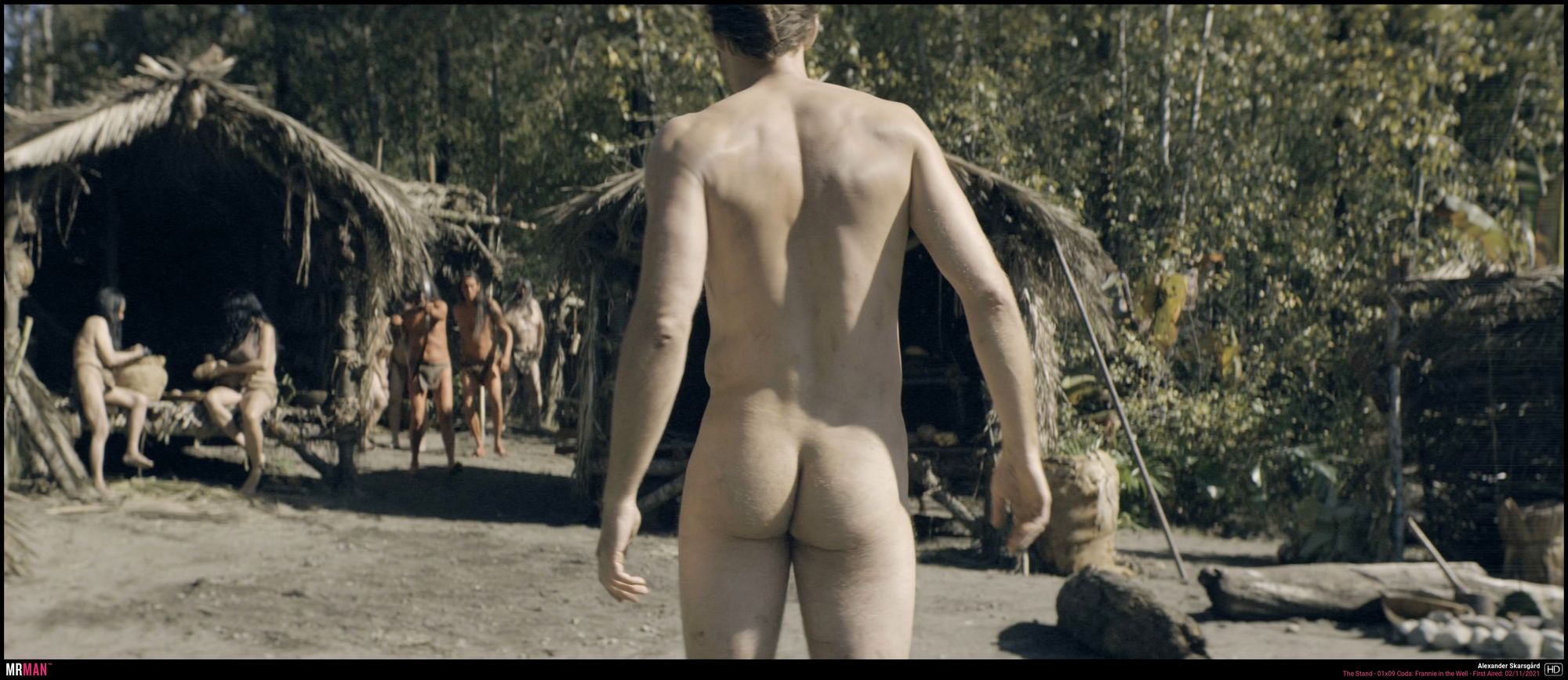 Brad Pitt
Brad Pitt's legacy of nudity spans four decades and includes some of the most iconic scenes in cinema, like in Thelma & Louise. He most recently proved his slaying power in Babylon. Just look at that incredible body. And he's almost sixty years old!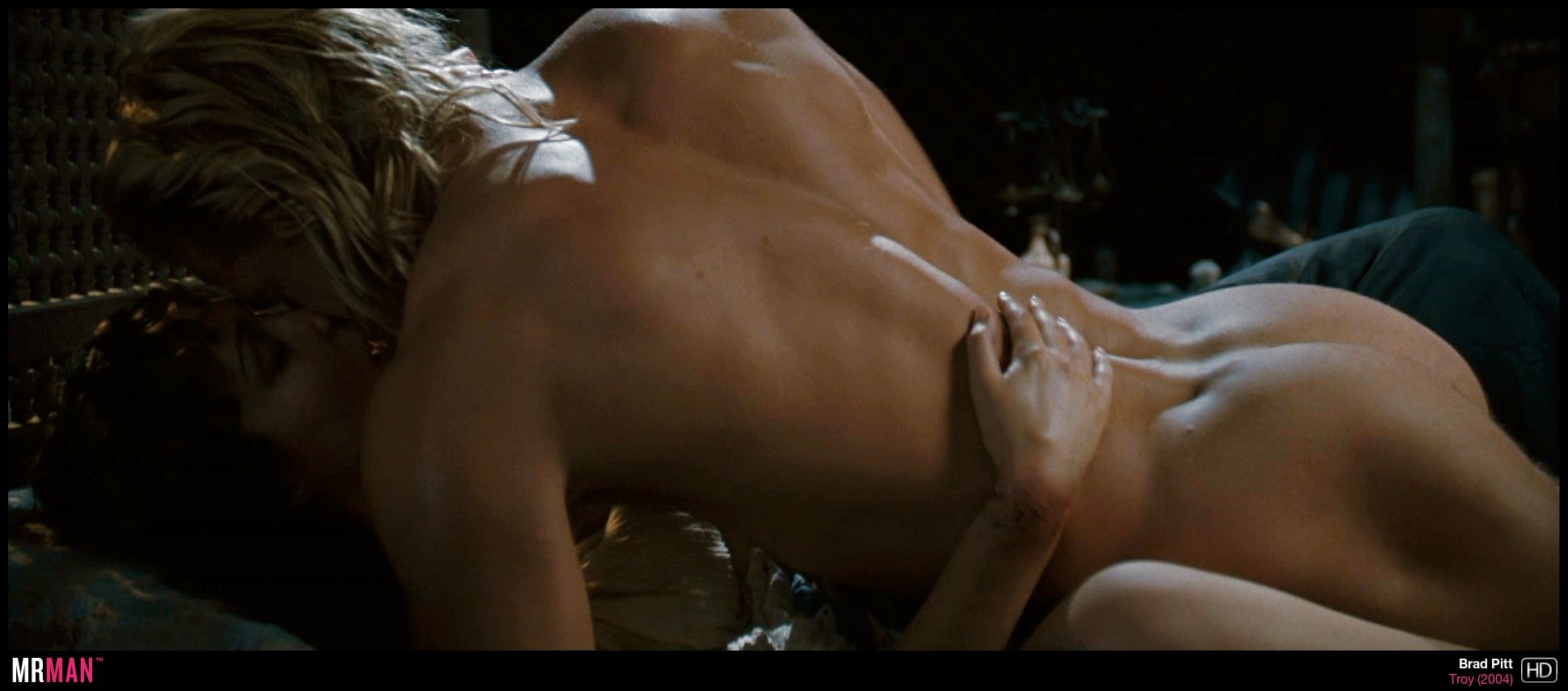 Theo James
Theo James became the "it" celebrity of 2022 thanks to The White Lotus. His frontal scene there was a fake out, but you can see his actual penis in The Time Traveler's Wife. Plus there's that ass in Sanditon.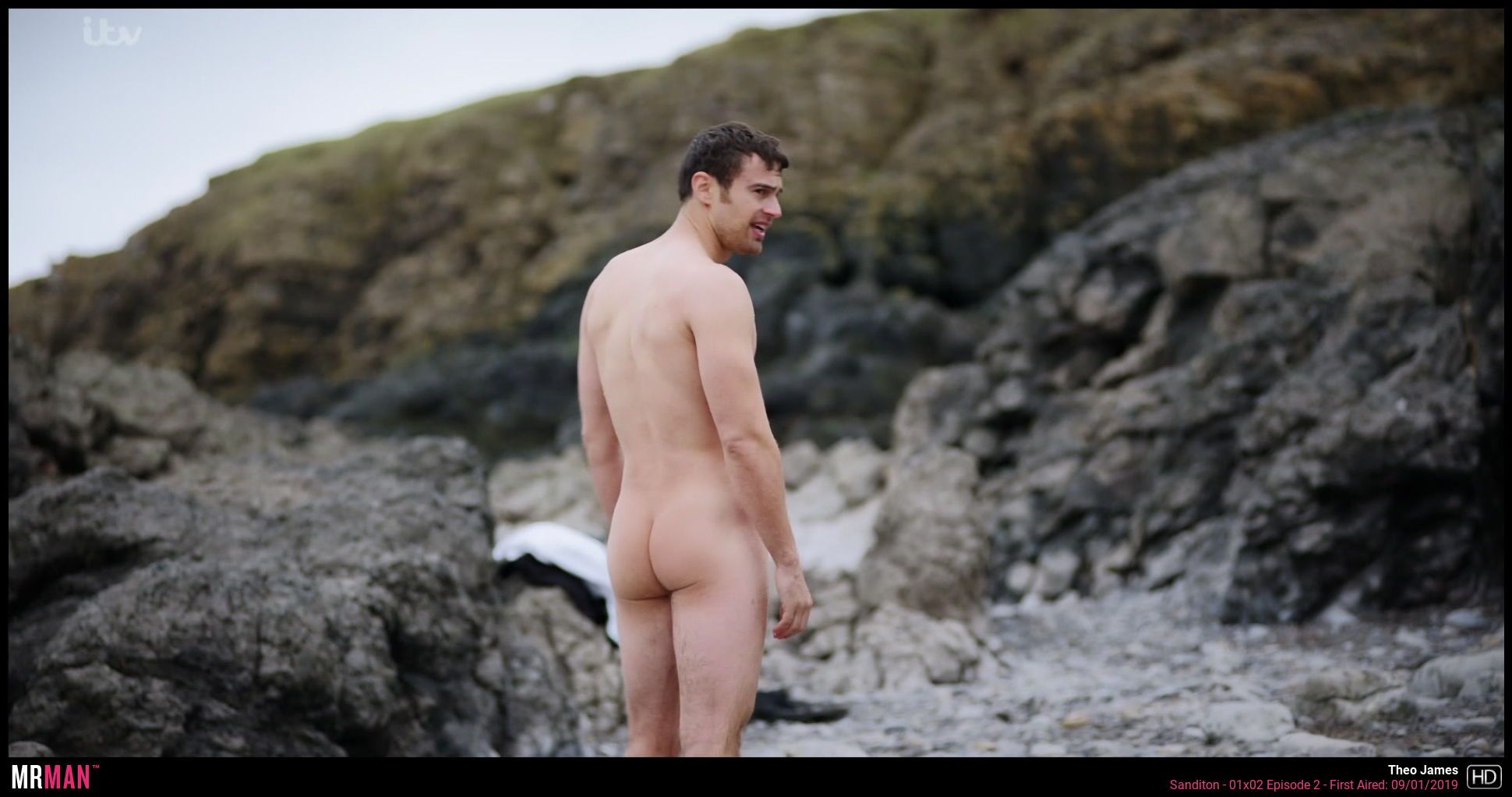 Murray Bartlett
Murray Bartlett is a proud openly gay actor who has been taking on complex gay roles for years. Most famous for Looking, he recently blew up thanks to his ass eating scene with Lukas Gage in The White Lotus.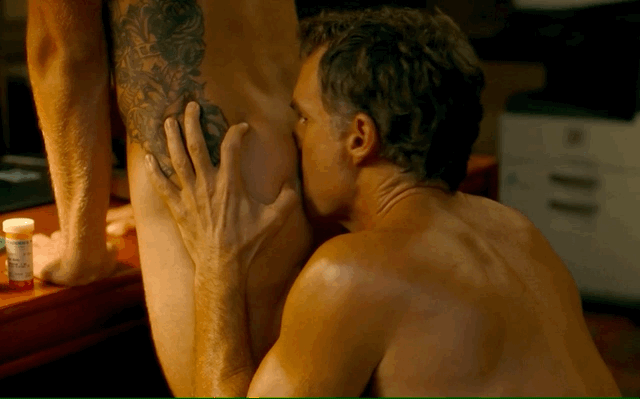 Sebastian Stan
Outside of the Marvel Multiverse, Sebastian Stan is best known by many for playing Tommy Lee in the bio series Pam & Tommy. We're fans because of Monday, where he actually bared his shaved package in a full frontal scene.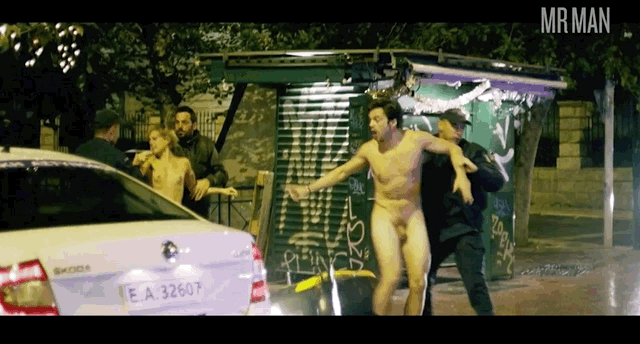 Josh O'Connor
Finally, there's the one and only British cutie Josh O'Connor. He delivered Britain's answer to Call Me By Your Name, God's Own Country, with a frontal tease. We got even more in the romantic drama Mothering Sunday, where the camera lingers on his well-lit, big uncut British penis and low hanging balls for longer than we deserve.