A queer guide to London's bars and clubs
Our queer scene continues to adapt and evolve.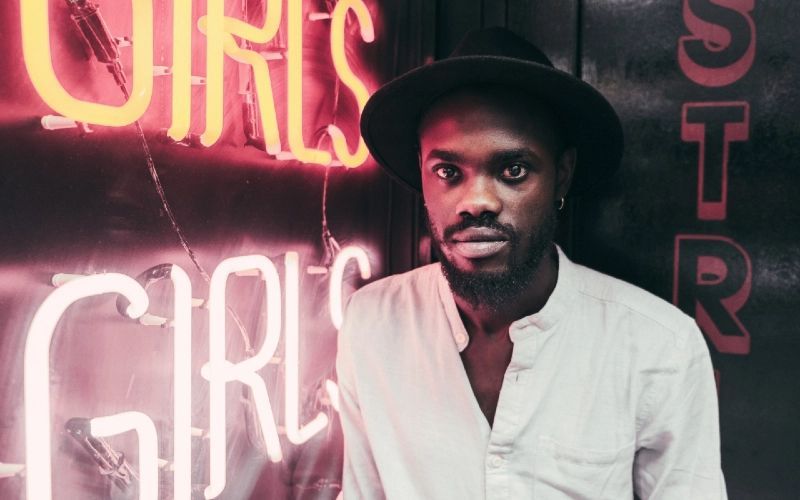 London's LGBTQ scene has been particularly hard hit by the restrictions required as we all try and navigate the Covid-19 pandemic.
Everywhere is having to adapt and respond to changing requirements, and a number of old favourites are probably unlikely to survive.
Here's a quick guide to some of the places that should probably be on your radar, but best to check the website of each venue to be sure that they're open and whether or not you'll need to book or register.
Soho
This is the most well-known LGBTQ precinct in London, centred around Old Compton Street. Popular with tourists, Soho still draws a lively mix of locals due to its central location.
Vauxhall
Generally known as a clubbing destination, Vauxhall is where you'll find the South London gays.
East London
If you like things a bit alternative, then East London is going to be where you find your people.
Clapham
If you live south of the river and fancy a night out without making the trek into town, then you'll probably end up at one of the bars in Clapham.
Saunas and sex-on-premises
Sunday lunch in London
A Sunday roast in a pub is a bit of an English tradition. It's the perfect way to hand out with some friends.
Here's a few of our favourites.
The Florence, Herne Hill
Herne Hill is a long way south, but The Florence is a big pub that serves up an impressive Sunday Roast. Book a table and get the gang together.
The Royal Oak, Columbia Road Market
Sundays are always a crazy day for Columbia Road Market, but it's worth battling the crowds to get to a Sunday Roast at The Royal Oak. You're going to need to get there early.
Roast, Borough Market
The clue is in the name, but this is a restaurant that specialises in its roasts. A step up from the gastropub experience, but this turns your Sunday Roast into a special event.
Fun facts about London
Outbreaks of bubonic plague repeatedly devastated the population of Europe during the middle ages. The Great Plague of 1665–1666 was the last major outbreak to hit London. In that outbreak, it's estimated that 100,000 people died  –  that equates to about 15% of the city's population at that time.
As the number of victims began to mount, burial grounds were at capacity and pits were dug to accommodate the dead. The largest of these was at Aldgate, where it's estimated that over 1,000 plague victims were buried in an anonymous pit – it's now been completely built over, Aldgate tube station is pretty much on top of the buried bodies.
Odd names are an easy history lesson
There are a lot of great street names throughout London. Most of the time streets were named for very practical reasons, almost as a guide to what you would find on that street. For example, Cloth Fair is the narrow street where a medieval market used to be held, near the church of St Bartholomew the Great. Gun Street is where the gunners from the Tower of London repaired their guns. Pottery Lane takes its name from the brick-fields nearby where clay was dug.
You might guess that Cock Lane – just near Holborn Viaduct, in the meat market district of Smithfield – had something do with poultry, but that's not what it was named for.  In medieval times, it was the only street to be licensed for prostitution.
Here comes the bride
Pub quiz question – Where did the inspiration for tiered wedding cakes come from? The answer is St Bride's Church in Fleet Street  -  its tiered construction has been inspiring cakes for centuries.
Looking for some retail therapy?
The shopping in London is about as good as you could hope to find anywhere  -  mostly because of the city's top-class department stores such as Selfridges, Harvey Nichols, and Liberty. Harrods is also still right up there as one of the world's iconic department stores  –  they used to sell cocaine, but they stopped that line of business in 1916.
Taxi drivers never get lost
In so many cities around the world, you get in a taxi and you have to explain to the driver how to find the address that you're looking for  –  that's not the case in London. To drive one of the famous black taxis of London, you have to pass a licensing test known as The Knowledge. There are 320 basic routes that you have to memorise, that includes 25,000 streets within those routes, and 20,000 landmarks and points of interest  -  all within a six-mile radius of Charing Cross. You know you're in safe hands with a London taxi driver.
Comments