A Very Sunny Christmas is exactly the festive fantasy we've been looking for
A sexed-up seasonal story from Class Comics.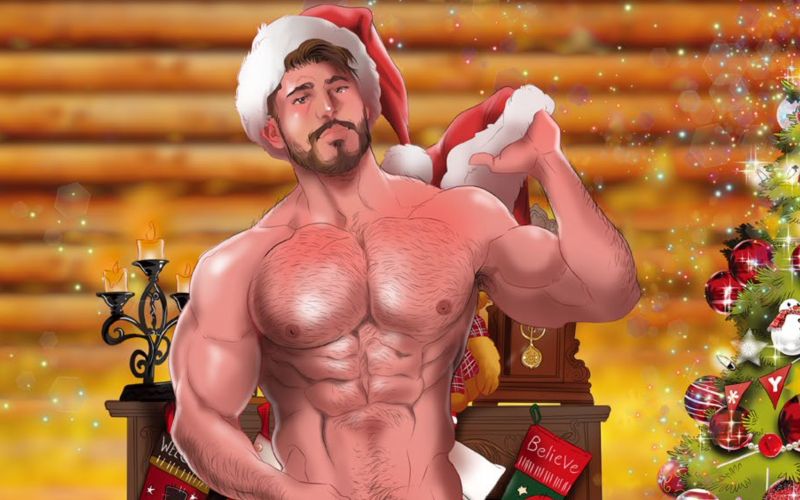 If you're needing a bit of inspiration to get into the festive spirit, you should probably check out A Very Sunny Christmas from Sunny Victor and the team at Class Comics.
A Very Sunny Christmas gives us the sexed-up Santa fantasy that we've been craving.
In this story, Santa has to come to grips with the 21st century when his younger brother, St Peter, joins the family business. Suddenly, the Toy Factory looks and sounds like a nightclub, and the elves are being all kinds of naughty.
St Peter finally takes off in his fabulous sleigh, pulled by three gorgeous unicorns, and visits some well deserving men.
He starts his night off helping a laid-up football jock in the hospital, finishes off a comic geek's collection, adorns a go-go dancer's beautiful body, and then convinces two Power Tops to hook up.
Finally, on his last stop of the night, he discovers good ol' Saint Nick in a compromising position with none other than our truck driving friend, Marck!
This is exactly the kind of action that we want for Christmas.
You're never too old to sit on Santa's knee, right?
Get your hands on A Very Sunny Christmas