Add a pop of colour to your underwear with Modus Vivendi
The new collection is Pop Melange.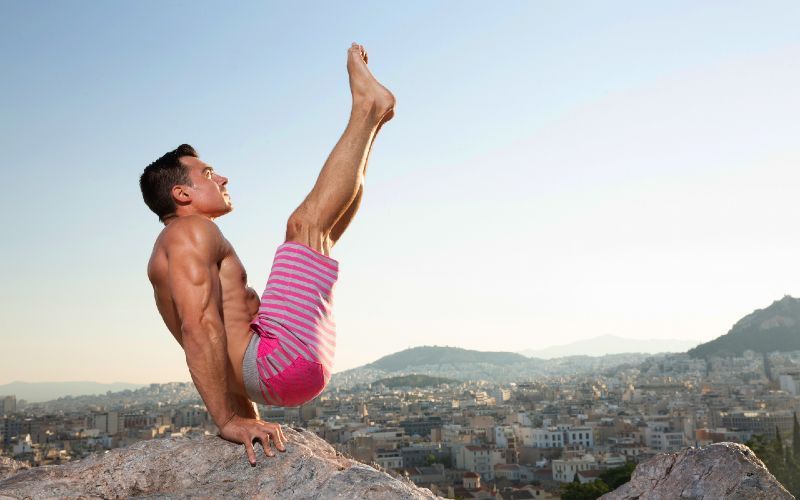 Modus Vivendi is here to brighten up your underwear drawer with Pop Melange – it's latest collection.
The palette includes fuchsia, aqua, and yellow – all contrasted with a sporty grey stripe.
The collection includes Briefs, Boxer-briefs, Bottomless Briefs, Tanga Briefs, Jockstraps, Shorts, Bermuda Shorts, Tanktops, and Socks.
Credits
Underwear: Modus Vivendi
Photographer: Panos Giannakopoulos
Location: Athens