Alex Kreid takes us back to 1998 with Mysterious Times
A reimagining of the iconic track from Sash!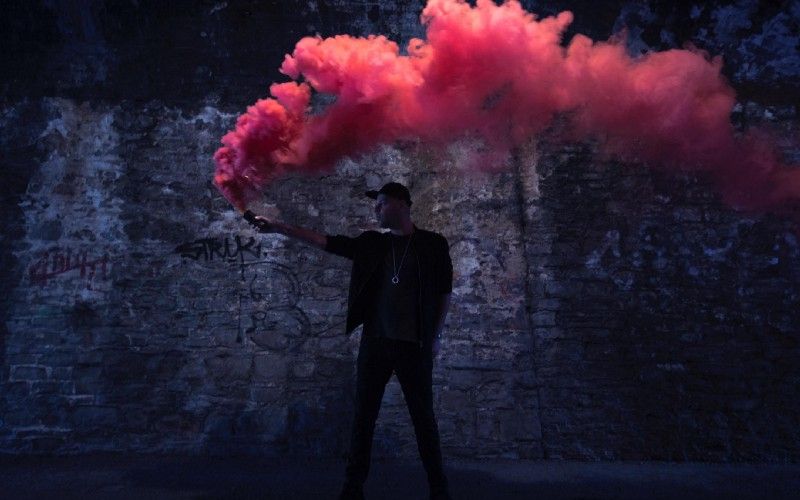 The latest tack from Alex Kreid is a reimagining of Mysterious Times – an iconic track originally released in 1998 by Sash! featuring Tina Cousins.
"As an artist, I'm influenced by music created within the 90s…" says Alex, explaining what drew him to this track. "For me, this song could not be more representative of the current times that we're in."
"The journey to create this – within the pandemic – was a journey in itself. Most of it was created remotely within the first lockdown, then I traveled to London at the height of the pandemic to lay down my vocals on the track."
We caught up with Alex to talk about life and music.
When did you start to explore your passion for music?
As a little boy  –  strumming on a guitar that I couldn't play, singing out loud the first words that came out of my mouth. Listening to my mum playing George Michael, David Bowie, Al Green, and Marvin Gaye.
What's your creative process when writing music?
I'm very honest within everything I write. I begin with a reason or a story concept for the record. This could be in reference to my own feelings, a personal life-experience, or just something that I feel my audience will relate to.
I then start writing the first thing lyrically that comes into my head. I'll usually leave what I've written for a day or two, then re-read it and make any lyrical changes I want to make. The important thing for me is to make sure that any choruses within my songs are lyrically catchy and memorable.
I'll then start trying out different melodies to what I've written, come up with chord sequences, and ideas for the production. The production part is really important as it takes my audience not only on a journey but ultimately delivers the story which I've decided to share with them.
Who are some of your musical heroes or inspirations?
I'm a massive fan of using 90's synths and beats within my current music. I love listening to artists like WoodKid, FrankMusik, Sam Sparrow, and Hurts.
In terms of musical heroes, the first people that come into my head are George Michael and David Bowie.