Food for gay men: Apple Cake
Easy to make and delicious.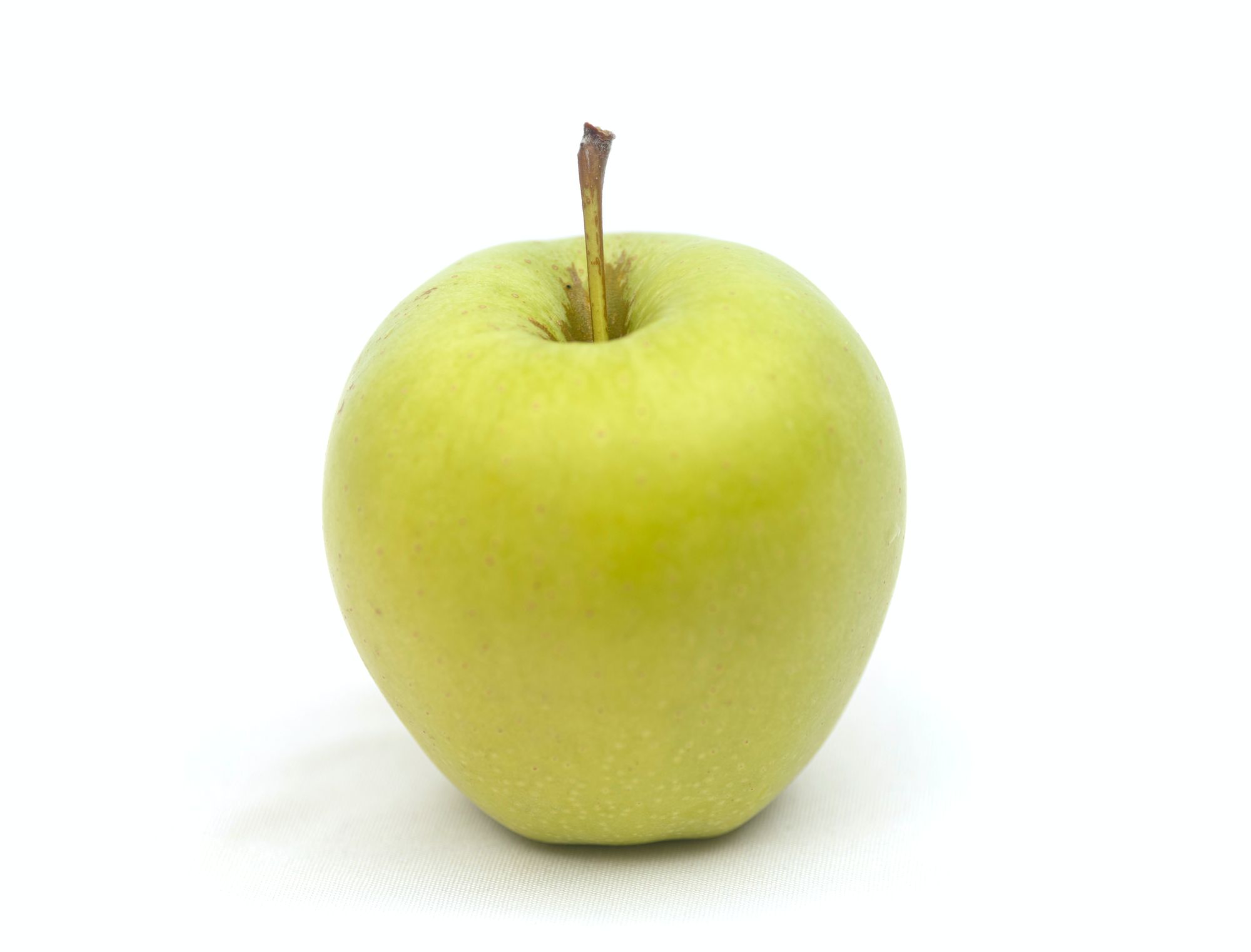 My mother sent me this recipe - I think she'd found it in a newspaper somewhere. Not sure.
Ingredients
2 small apples - you want to end up with about 200g of apple after you've peeled and cored. Something like a Granny Smith apple is usually a good option.
1 lemon - you'll need the zest for the cake and the juice for the glaze
225g plain flour
1tsp ginger powder
1.5tsp baking powder
0.5tsp bicarbonate of soda
pinch of salt
2 large eggs
100g sour cream
160g caster sugar
150ml sunflower or canola oil
1tsp vanilla essence
Glaze
1 cup icing sugar
0.5tsp ginger powder
1tbsp lemon juice
1tbsp orange juice
Method
Heat oven to 160C
Line a cake tin - recipe is designed for a 20cm round tin
Peel and core the apples and roughly chop into 1cm cubes. Add the lemon zest to the apple and set aside.
Combine the flour, ginger, baking powder, bicarb, and salt into a mixing bowl and set aside.
Combine the eggs and sour cream in a mixing bowl. Whisk to combine. Add the sugar, oil, and vanilla, and whisk until combined.
Add the apples to the flour mix, and gently toss.
Pour the egg mixture into the flour and apple mix. Gently fold to combine.
Transfer the mixture into the cake tin and cook - should take around 55 minutes.
Leave the cake in the tin to cool. While the cake is cooling, combine the ingredients for the glaze into a bowl and then drizzle onto the warm cake.
Remove the cake from the tin once cool.