April Celebrity Birthday Packages
Close your eyes and make a wish!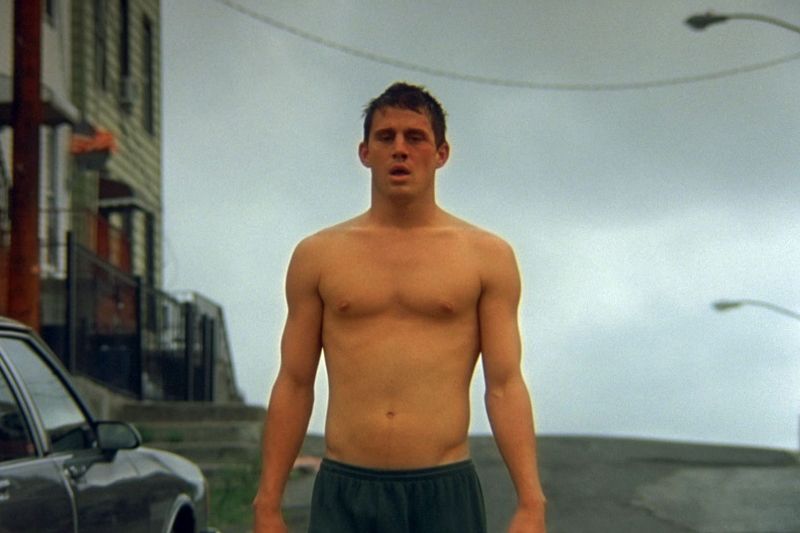 Some of our favorite sexy celebs are celebrating their birthdays in April… and what's kinda crazy is that they've all gotten very naked on camera!
It's their birthday, but we're the ones getting a package? Okayyy.
Naturally we turned the sexiest naked April birthday boys into dazzling GIFs so you don't have to.
See future Disney+ star Hayden Christensen's big (and rare: Like, one one knows about this!) penis slip, Channing Tatum's jiggling bulge, Charlie Hunnam's gay ass licking, and so much more! Balloons, candles - it wouldn't be a birthday without something to blow.
Christopher Meloni, April 2nd (Turning 61 Years Old)
Meloni loved showing off his daddy cock and balls in the groundbreaking gay prison series OZ.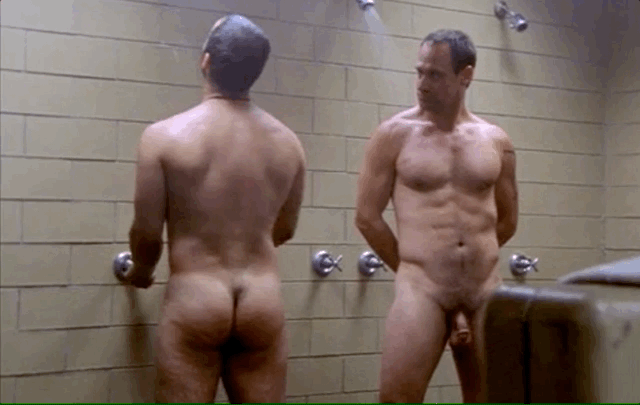 Michael Fassbender, April 2 (46)
Fassbender's full-frontal in Shame was a moment.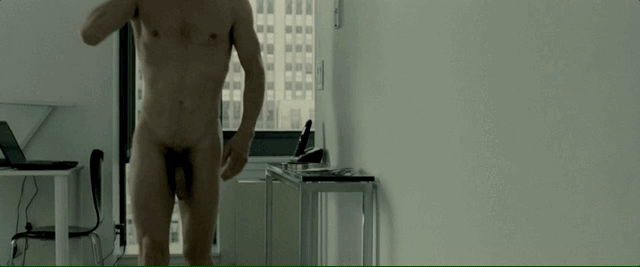 Charlie Hunnam, April 10 (42)
Charlie was only eighteen-years-old when he actually got his ass licked on camera in the original British Queer As Folk!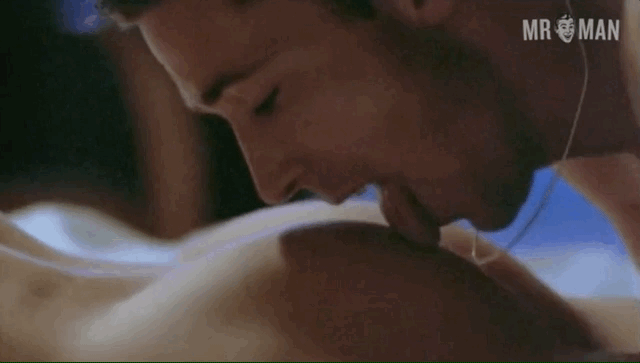 Vincent Gallo, April 11 (61)
You know it, you love it. That time controversial director Vincent Gallo got his dick sucked by Chloë Sevigny in his own film, The Brown Bunny. It's recently come to my attention… that Vincent Gallo is hung.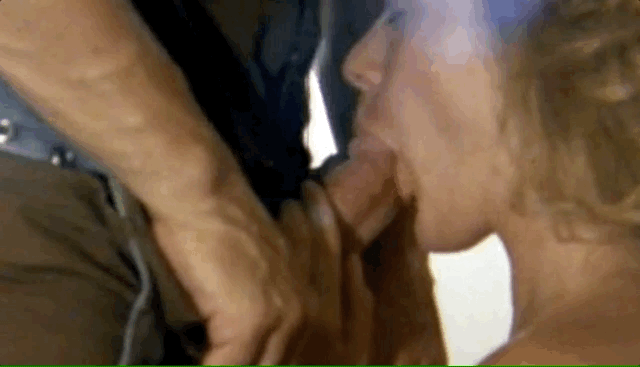 Luke Evans, April 15 (43)
This openly gay actor's bod simply will not quit! See him at peak visible penis line in The Great Train Robbery.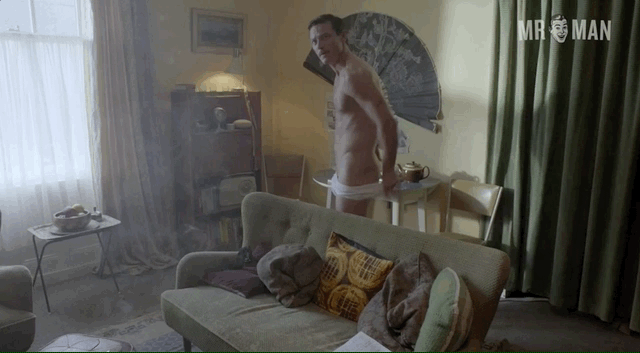 Hayden Christensen, April 19 (41)
In Factory Girl, Hayden accidentally slipped us his huge penis during a much-hyped sex scene with Sienna Miller. Look closely and you'll see it…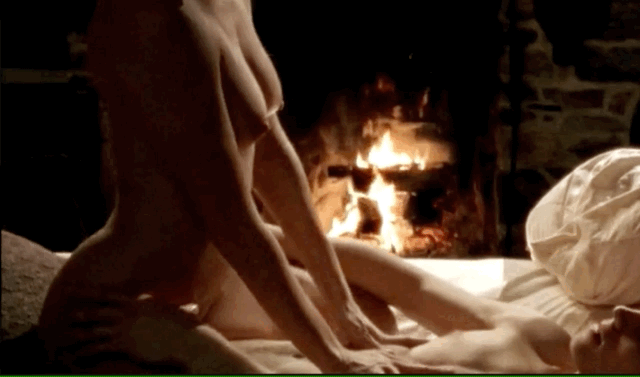 John Cena, April 23 (45)
The wrestler turned megastar's bulge in The Suicide Squad is bulge goals.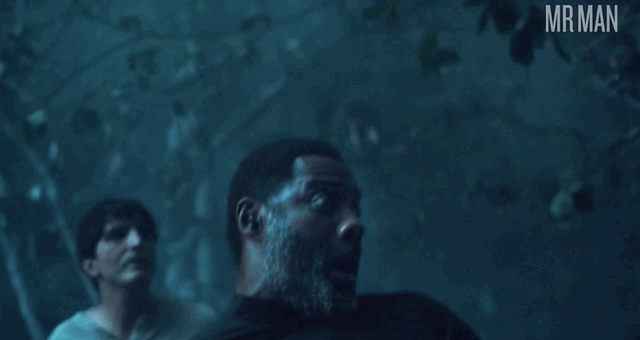 Channing Tatum, April 26 (42)
Speaking of bulges, we don't talk about Tatum's awesome underwear scene in Stop-Loss enough. Tatummmm yes please! Sorry. Happy Birthday everyone.