April Showers: Best Shower Scenes
This is what we want to see on screen.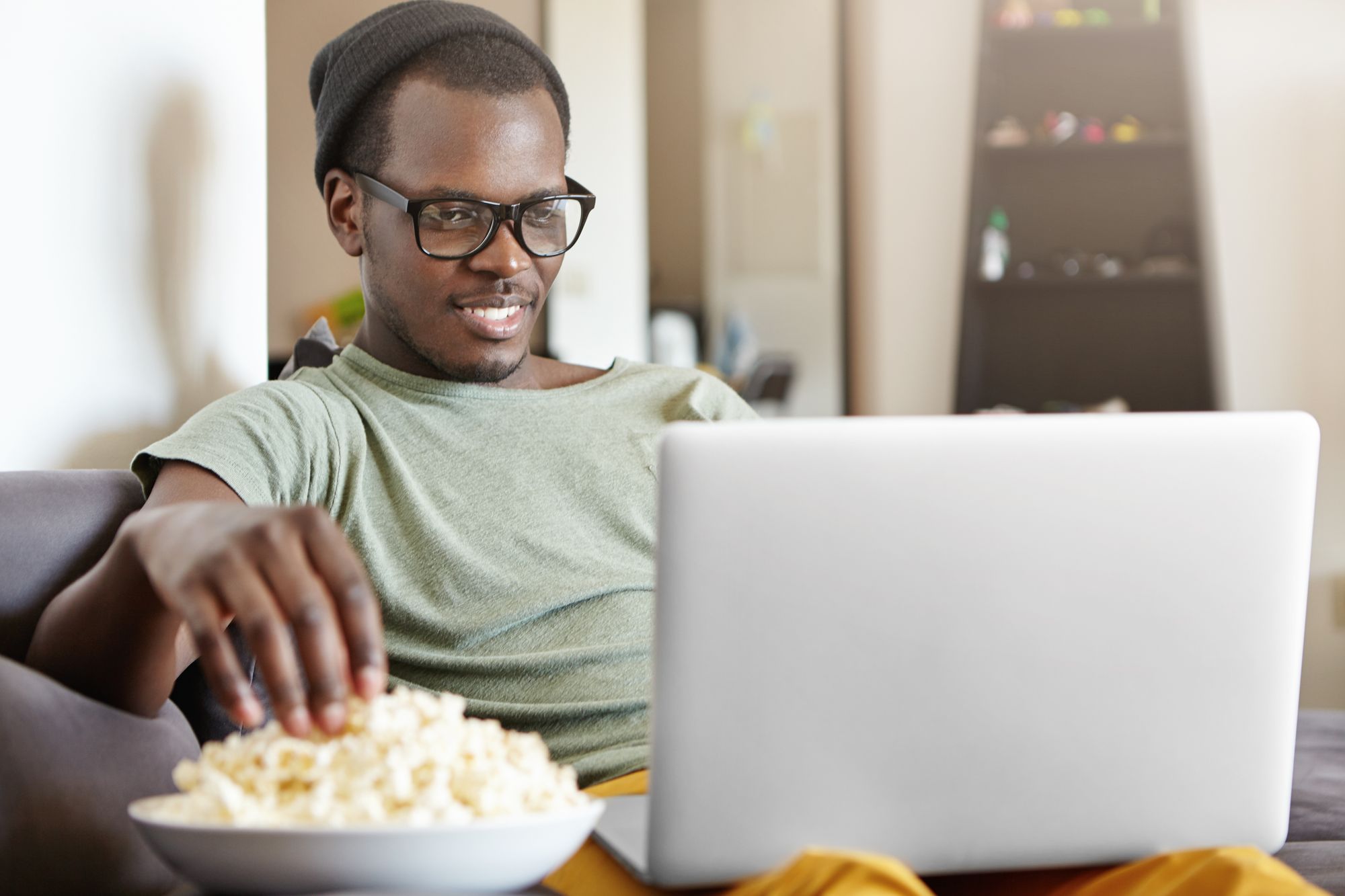 One of the most reliable ways for Hollywood to infuse movies and television shows with male nudity is with a good old fashioned shower scene. This year we're putting a positive spin on April showers by showcasing the best nude shower scenes ever filmed.
Here you'll find some of the most iconic shower scenes (does Ben Affleck's well-endowed member ring a bell?) as well as some that you might not be familiar with yet, including the late, great French actor Gaspard Ulliel's unbelievable outdoor military shower. These men are showers, not growers.
Elite
Manu Rois was introduced in season four of Elite, and the school's resident queer stud didn't waste any time showing off his physique, getting naked in the shower with series star Aaron Piper in his first episode.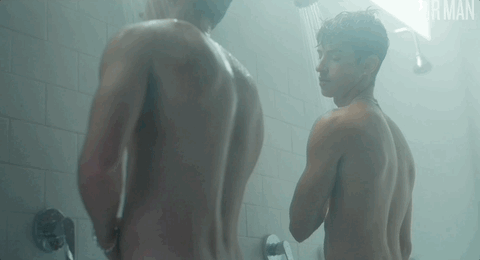 Gone Girl  
Ben Affleck delivered one of the most infamous male celebrity nude scenes of all time in his thriller Gone Girl, flashing his huge penis while getting into the shower. So that's what brings all the nannies to the yard!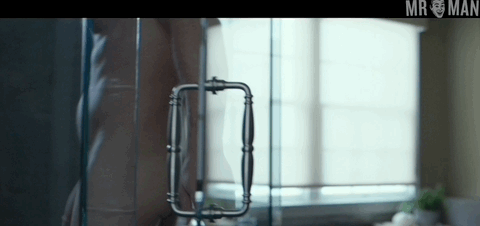 Euphoria
We have Henry Eikenberry to thank for the hottest scene in Euphoria. He flushes out Cal's backstory, playing Young Cal's closted high school lover. After casually showering off nude in the boys' locker room, Henry flashes Cal his cock and asks if Cal wants to grab a milkshake. We do. We really do.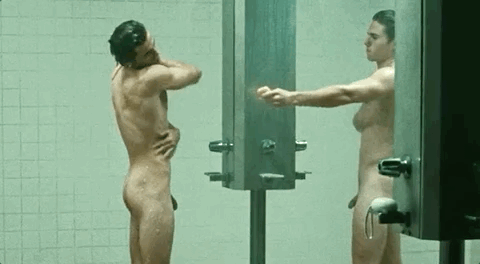 Sex and the City
The 2008 Sex and the City movie went viral for many reasons, not least of which is Gilles Marini's massive member. He piques Samantha's interest during his sensual outdoor shower.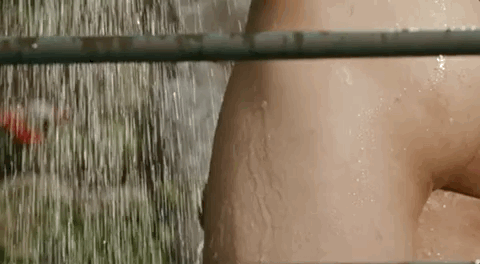 Synonyms
Can a penis be too big? We'll field that question to Tom Mercier, who bests the likes of Michael Fassbender and Colin Farrell as having the biggest penis of any actor. In his breakout movie Synonyms, this Israeli Adonis not only exposes his oversized appendage, he even masturbates and begins to get hard on screen.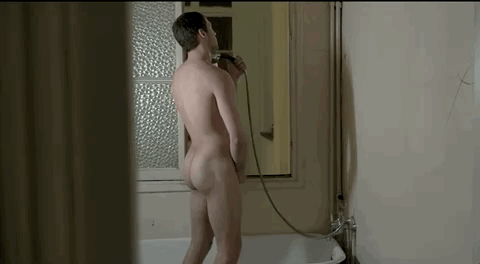 The Odd Angry Shot
We're going back in time to check out the 1979 Australian war movie The Odd Angry Shot, where a group of brazen Aussie men dare to shower off together completely nude in broad daylight.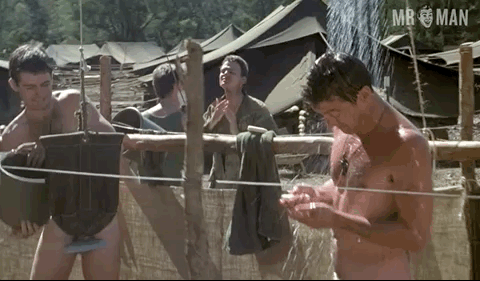 Cold Showers
Over a decade before there was Elite, there was Cold Showers, a French movie that paired two beautiful high school twunks together in a homoerotic shower scene. The difference? In Cold Showers, we see both of their matching hairy cocks. We love the French.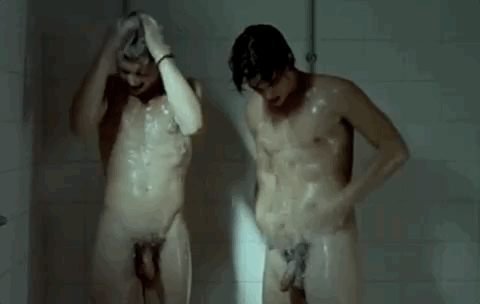 Center Of My World
Just one year before starring in the hit Netflix series Dark, Louis Hofmann went very frontal in the gay drama Center Of My World, and even actually jerked off his lover in the shower!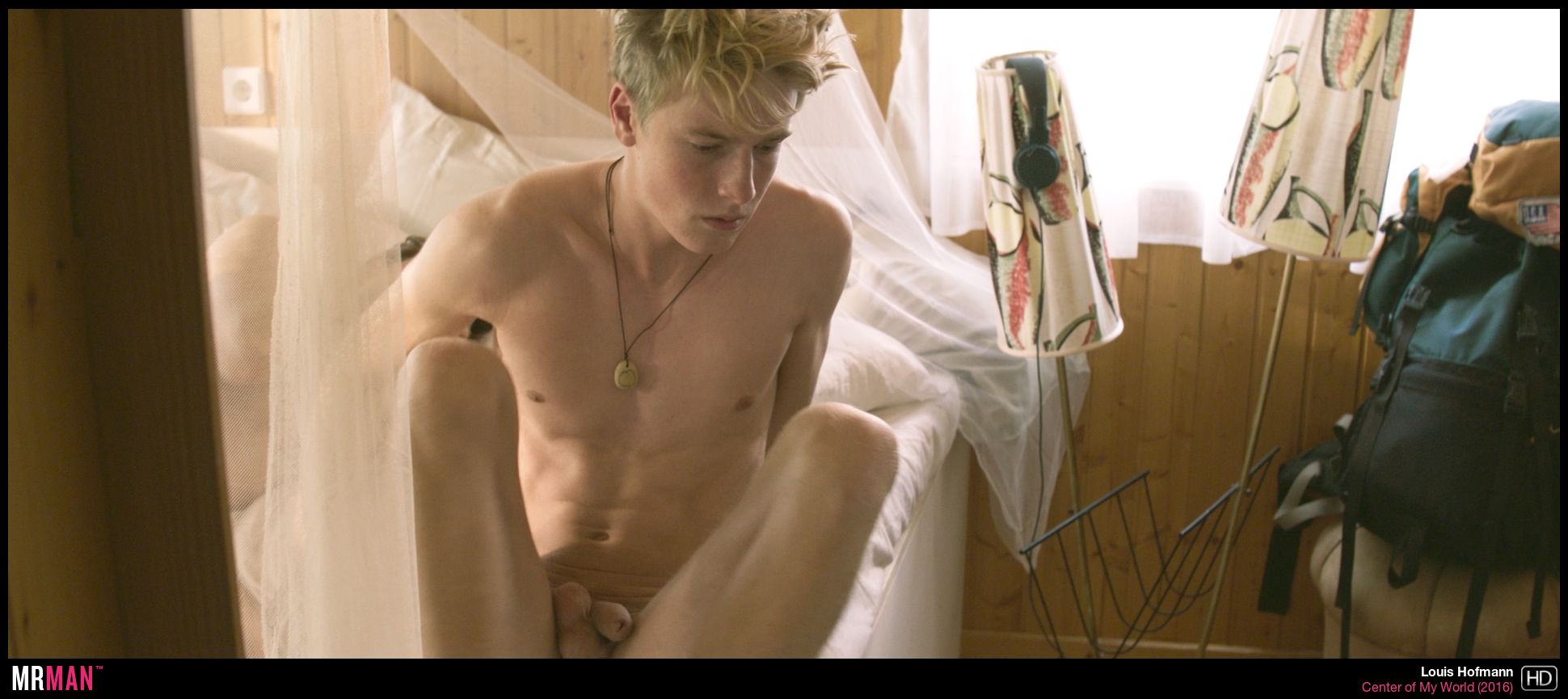 Snails In The Rain
This gay Israeli drama is brimming with tall, dark, and handsome Israeli men. In a scene loaded with homoerotic tension, a man eyes the reflection of another man's cock in the shower tiles. It's grout. We mean great. Sorry.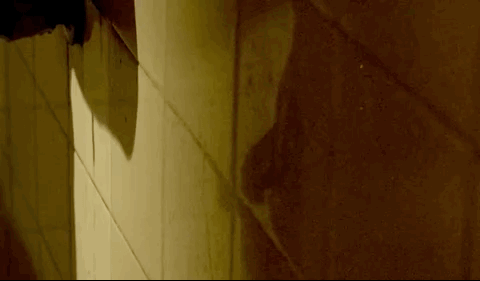 To The Ends Of The World
Finally, the talented French actor Gaspard Ulliel is a man with nothing to hide. He loved to showcase his incredible body in his dramatic roles, and no scene is hotter than this outdoor military shower. Truly breathtaking. April showers may bring horniness.