ArtCrush: David Farquhar
This is the art we want on our walls.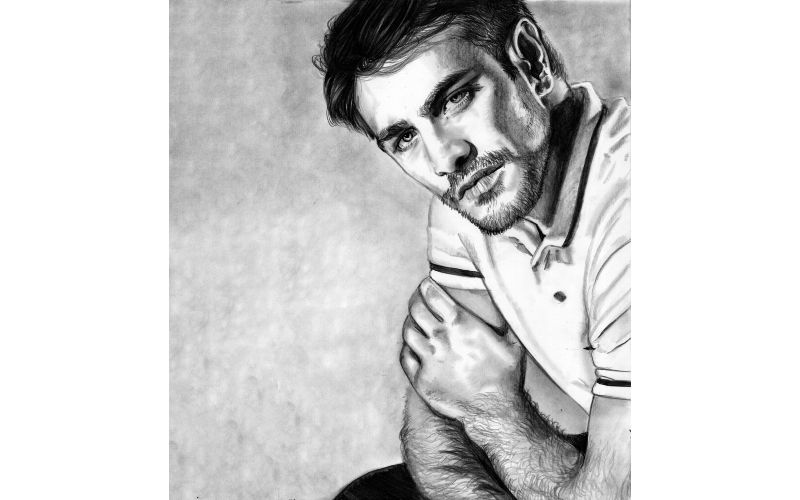 We've got a bit of an ArtCrush on David Farquhar.
Based in Scotland, David is an artist that specialises in portraits. It's his portraits of men that we want on our walls.
Detailed, dramatic, explicit and arousing. This is definitely the kind of art we can get into.
Follow David Farquhar on Twitter