"As long as they're tight, I'm happy…"
There's nothing worse than saggy or loose pants.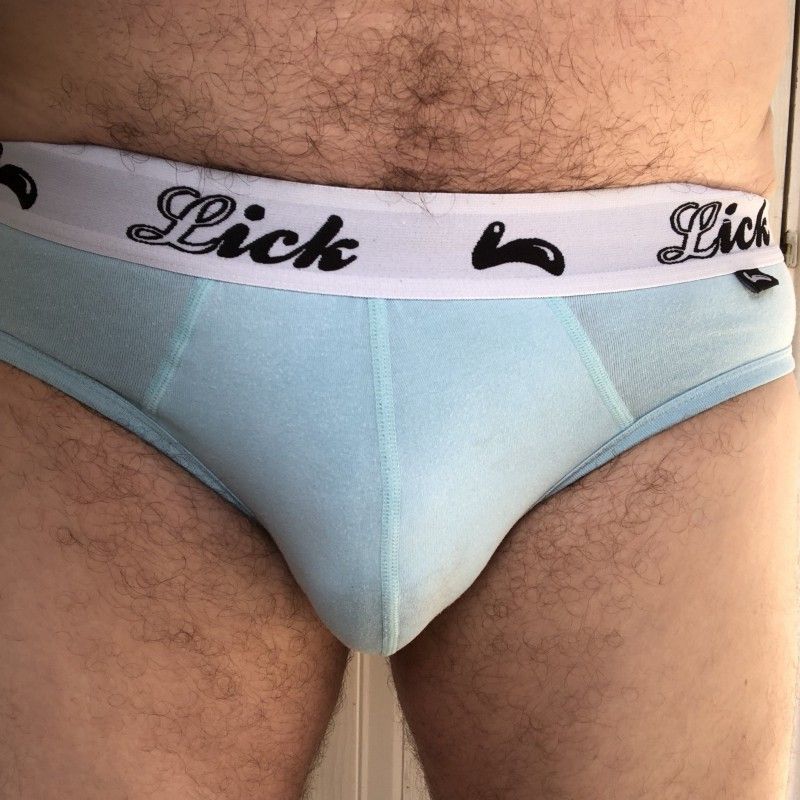 I caught up with Twitter buddy UndieLover to talk about his underwear obsession.
When did you first become interested in men's underwear?
When I was young — 14 or 15, probably. I remember when I was at secondary school, looking through catalogues — way before the internet existed — and checking out the underwear. I loved looked at the models, and the different colours and styles of pants, and being drawn to the cuts and shapes of the different kinds.
When did you first realise that you had a sexual connection with men's underwear?
When I was older, probably around 18 or 19. I got excited seeing guys changing at the gym or swimming pool, the variety of pants people wore, how they made the bulge and ass look. The excitement of a guy dropping his trousers and the pants being revealed. Or a guy stretching or reaching up and his t-shirt rising up, and a flash of underwear waistband. Then the thought of what he could be wearing.
How have you explored that sexual connection or fetish over the years?
I've met many guys with a similar fetish. Exploring each other's interests. Finding out what other guys like and what turns them on. Meeting guys and swapping underwear after sex. Sniffing a guy's underwear while he gives me a blowjob. Taking time kissing, and slowly stripping before the underwear reveal. Spending time exploring each other in pants. Licking. Sniffing. Face pressed in crotch, before finally releasing the cock from the pants and the sexual encounter beginning.
Why is Twitter a good way to share your interest in underwear?
It's an easy way to meet and talk to like-minded people, to share pictures and chat, maybe meet if in a nearby area.
Twitter gives a safe platform to interact and know a guy's preferences, as you start up a conversation from a point of mutual interest.
Is there a level of exhibitionism with your underwear fetish?
I like to post pictures of my underwear — on and off. I like to be appreciated, and like the boost to confidence that comes from guys interacting with my pictures, the comments and retweets.
Do your friends or family know about your passion for underwear?
Some friends do. Family don't. It isn't a part of me that I really talk about with my family. My partner knows, but doesn't understand or share my fetish
How many pairs of underwear do you own?
Currently I have about 40 pairs. It varies really, anywhere between 30 and 50. It also depends on if I've had any swaps recently.
Which are your favourite brands of underwear?
My favourites currently are Aussiebum, Garçon Model, and Hollister. But it changes with styles and my mood.
Which styles of underwear do you prefer?
Boxer briefs have been my favourite for a long time. Over the last year, my tastes are changing and I'm moving more towards briefs — as long as they're tight I'm happy, nothing worse than saggy or loose pants.
I love the look of a jock or tanga on guys, but I don't like to wear them myself as don't feel I have the confidence and body shape to wear them.
What are some of the next steps in exploring your fetish?
Checking out more styles. Connecting to more people with a shared interest on Twitter, and seeing where that leads me. I'd also like to start meeting more guys, maybe look to attend an underwear night at a club or sauna. I have plans to visit a fetish shop very soon.