Ask Me About PrEP - a new initiative to help everyone learn about the benefits and tackle HIV
If you're unsure about PrEP, being able to talk about it with someone you trust is a big step forward.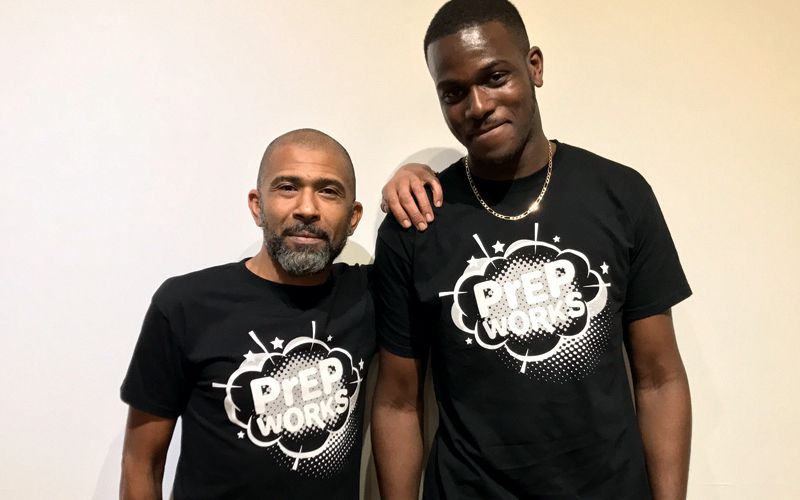 Ask Me About PrEP is a new initiative that is designed to get more people talking about PrEP.
This is a peer-led initiative developed by the team at PrEPster – communities from the key groups of people that will most benefit from PrEP come together to learn about PrEP and take what they've learned to others around them.
Online training and empowerment events will be held in the coming months, aiming to support 150 people to become peer mobilisers across England.
Participants in the program are provided with skills and tools to help them start conversations about PrEP.
"Historically, we know that one of the best ways to learn about the many different sexual health components is through talking with friends…" explains Marc Thompson, co-founder of PrEPster. "What we're doing with Ask Me About PrEP is continuing a long-standing tradition to ensure it reaches people who need it the most."
"PrEP might not be for everyone but it's important that people feel able to talk about it without being judged…" adds Phil Samba, a health promoter with PrEPster. "Talking about sex can be difficult for many of us, but research shows that non-PrEP users knowing other people who are taking PrEP can have a positive impact."