Australian men that fuel our fantasies
Looking to spice up your wardrobe? Here's some underwear and swimwear inspiration from Down Under.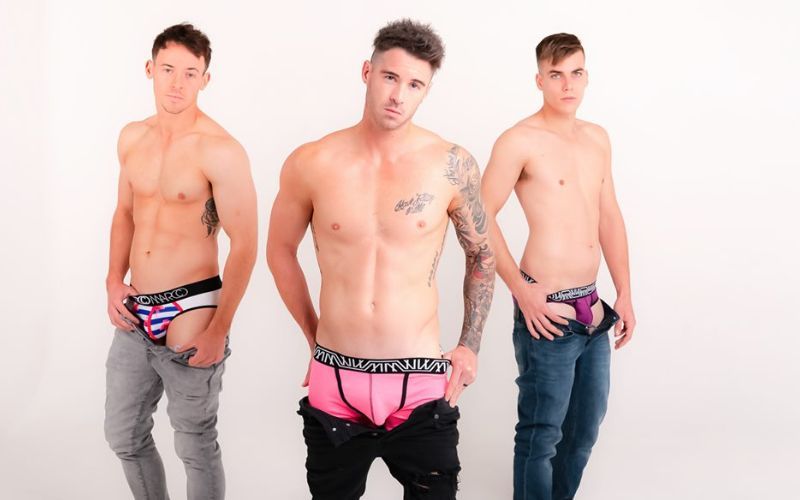 AK Fantasies is an online retailer based in Australia – specialising in underwear, swimwear, and sex toys.
The boys from CSA Models stripped off to showcase a few of the products – sadly, it's only the underwear and swimwear that are on display.
Images: Perthect Images & Contah Photography
Models: Dylan J. , Matt K., and Chris L.
Location: Huzzard Studio, Perth, Australia