Avatar: The Way Of Water's Sam Worthington Did A Gay Scene
Just the one, so far.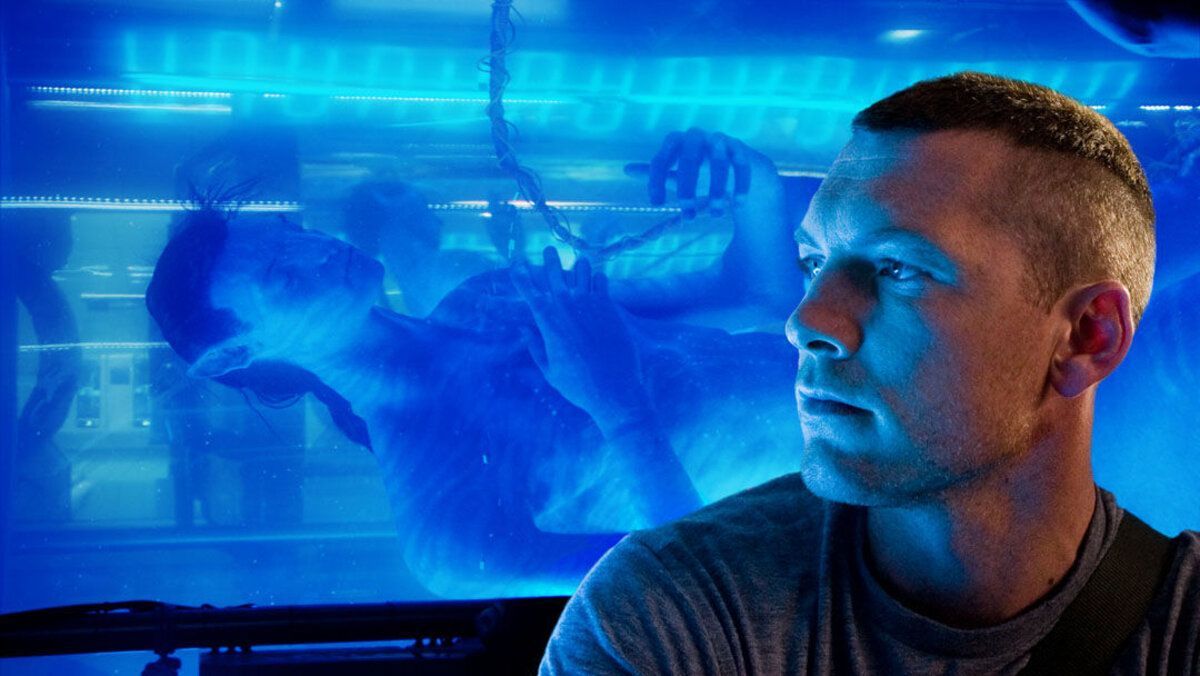 Avatar: The Way Of Water is finally here thirteen years after the first Avatar became the highest-grossing movie of all time. Critics across the board are raving about Avatar 2, especially director James Cameron's eye-popping visuals. It's crazy what $350 million can buy!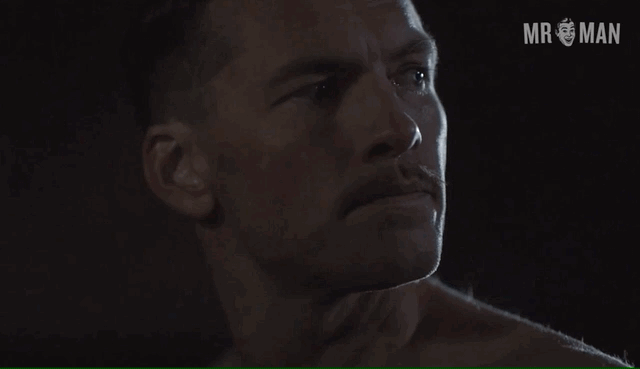 So why are we here? You probably got a maj case of the tingles when you saw the first Avatar thanks to franchise star Sam Worthington. And then once Sam's character turned into one of the Na'vi (ripped nearly-naked 10-foot tall blue humanoids with zero-percent body fat) your water probably broke. Yup, Jake Sully is that hot and we refuse to hear otherwise.
Since naked Jake Sully surely isn't on the table in Avatar: The Way Of Water, we're delivering the next best thing with Sam Worthington's previous hottest scenes - scenes that many people don't know about.
Most recently, Sam stayed clothed, but got daddy-gay, in the acclaimed true crime Andrew Garfield-led miniseries Under The Banner Of Heaven. Sam puts the man back in the Mormon church by making out with a fellow hottie in his only gay scene to date.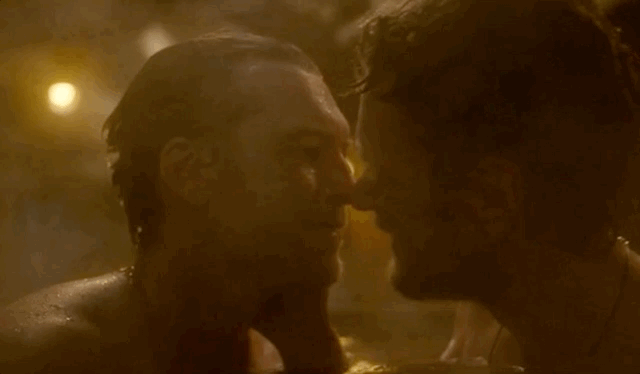 Before that he showed off his sexy mug and bod in 2018's The Titan…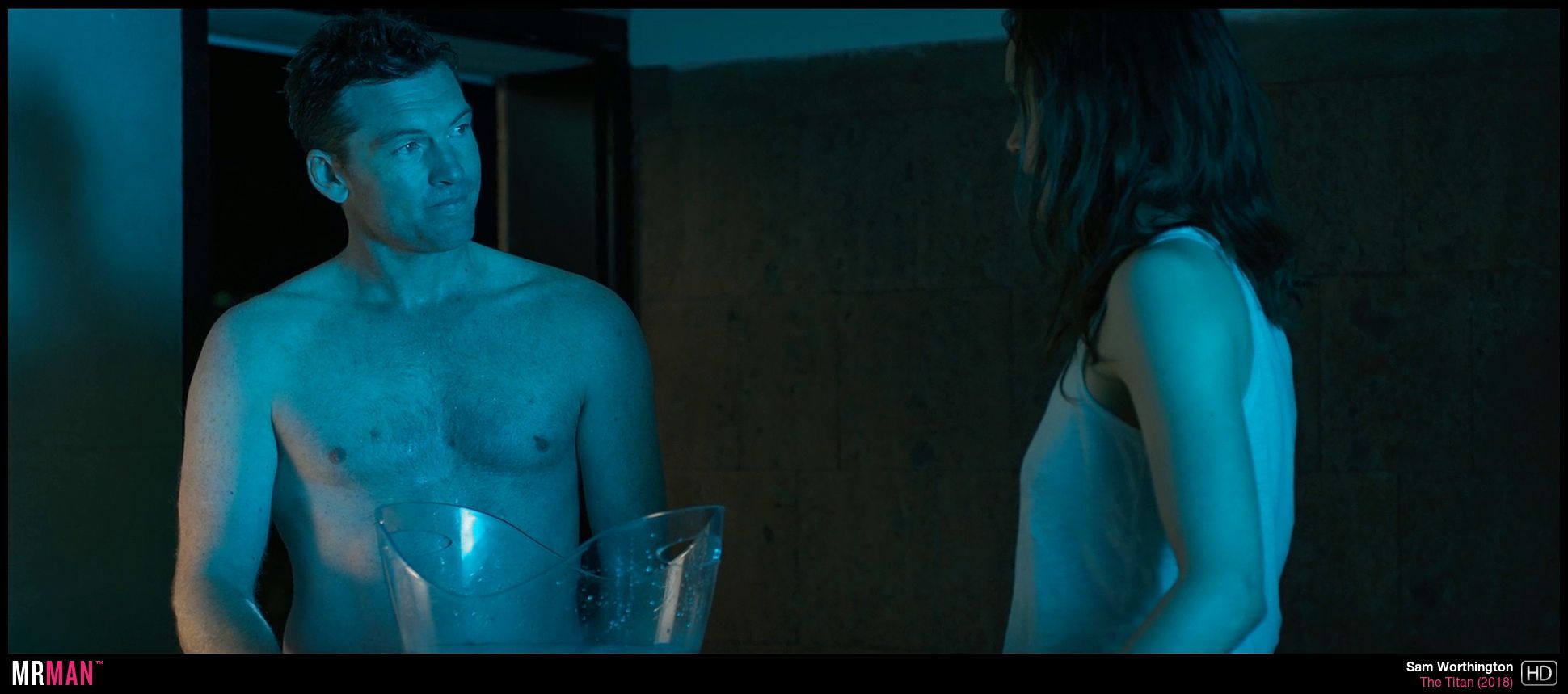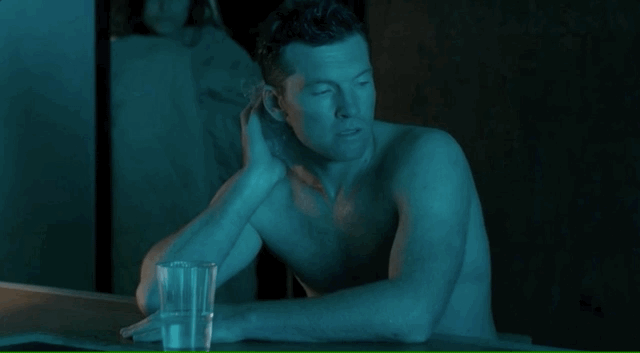 And in 2015 he delivered his best nude scene to date. See Sam Worthington strip naked on the beach to go skinny dipping. Just look at those cheeks jiggle! Damn, Sam. It makes sense that the new Avatar is called The Way Of Water, because yo gonna get wet.