Bad Boys' Book Club: Alex the Masseur
Fap fiction to fuel your fantasies.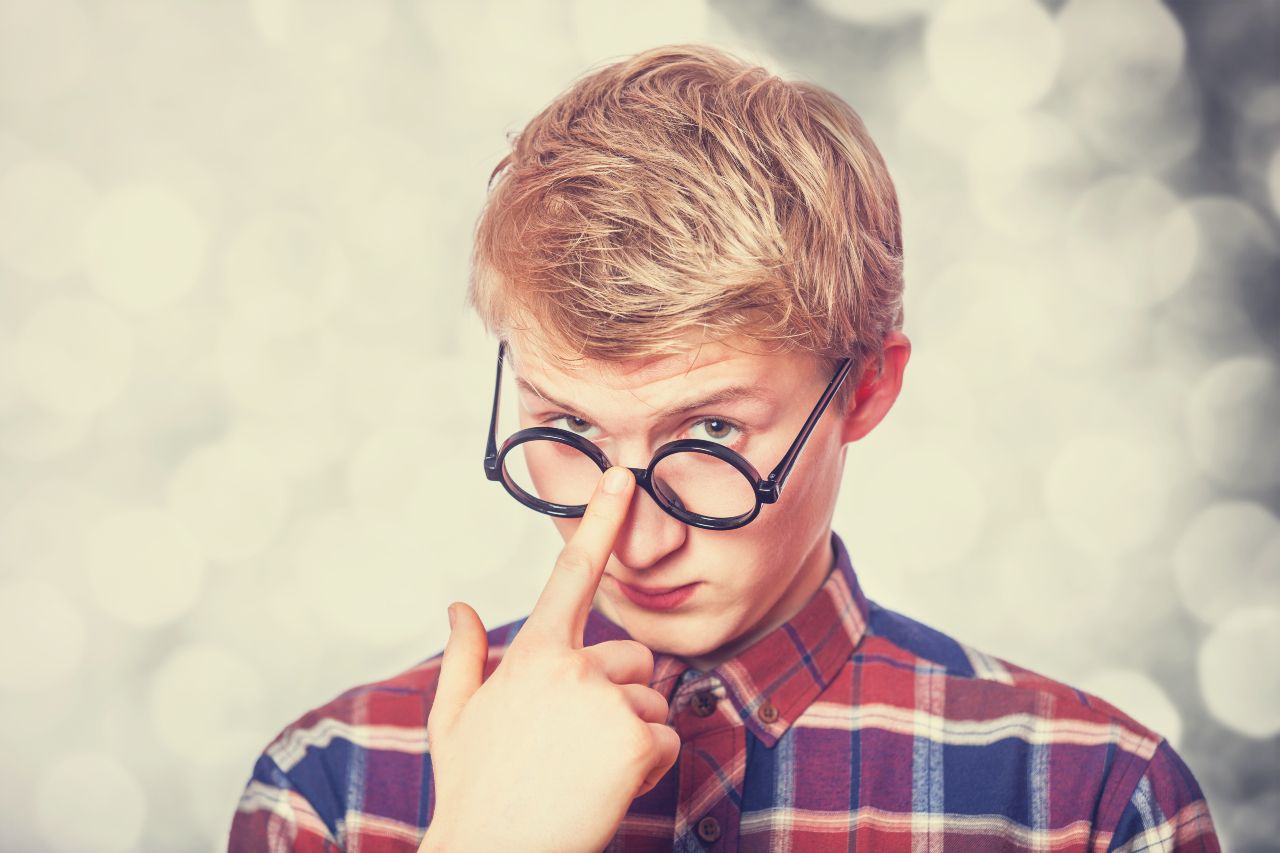 The audio version of my erotic gay fiction short stories are getting a good response, so I've done another one!
This story is called Alex the Masseur - it's taken from Volume 1 of the Bad Boys' Book Club series.
The short stories included in the Bad Boys' Book Club series aren't exactly award-winning, but they do offer some one-handed reading at its finest.
This story revolves around a talented masseur who delivers a happy ending.
This is Garrick's first erotic masseur - he's nervous but excited. In the skilled hands of Alex the Masseur, all of Garrick's massage fantasies become reality.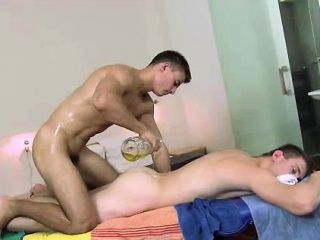 Thanks for being part of the B8 M8 club. Let me know what you thought of today's Daily Load. Do you want more of this, or something different?