Banana Hammock-ondas: Actors Showing Off For The Summer
We love to see it!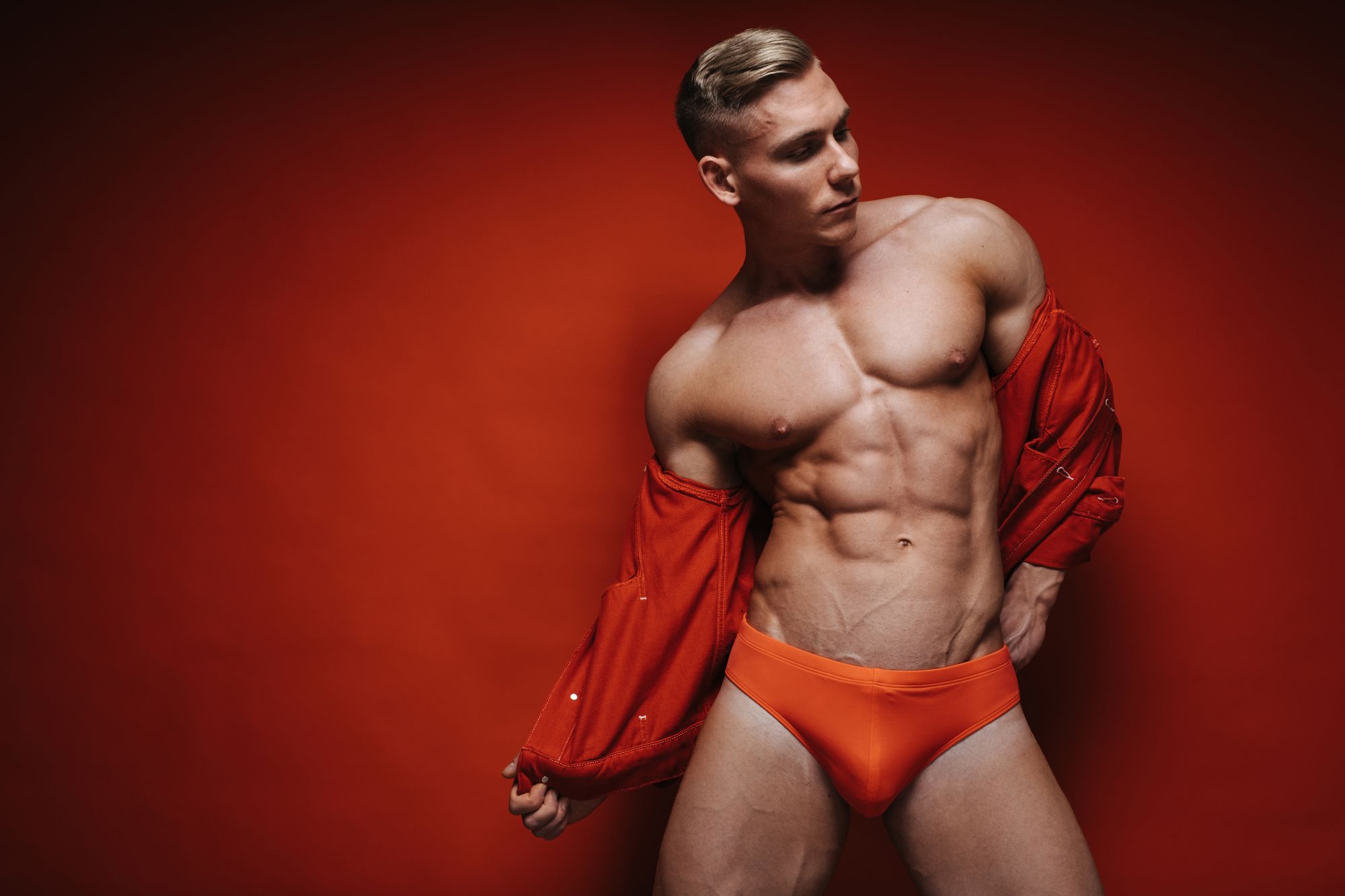 This hammock-onda don't want none unless you've got bulge, hun. The official start to summer is right around the corner, which means that you're probably deciding what swimwear you're going to strut your stuff in at the beach. Thankfully we're here with a little fashion inspo - just consider this our dude board. These are our favorite scenes of actors flaunting what's between their thighs in bulge-baring bottoms, just in time for the start of the summer.
Miguel Ángel Silvestre in Sense8
Silvestre plays one half of the hottest couple in Sense8, opposite the equally alluring Alfonso Herrera. In season two Miguel gives us this incredible look at his body while sharing a carefree and passionate moment on the beach with his lover.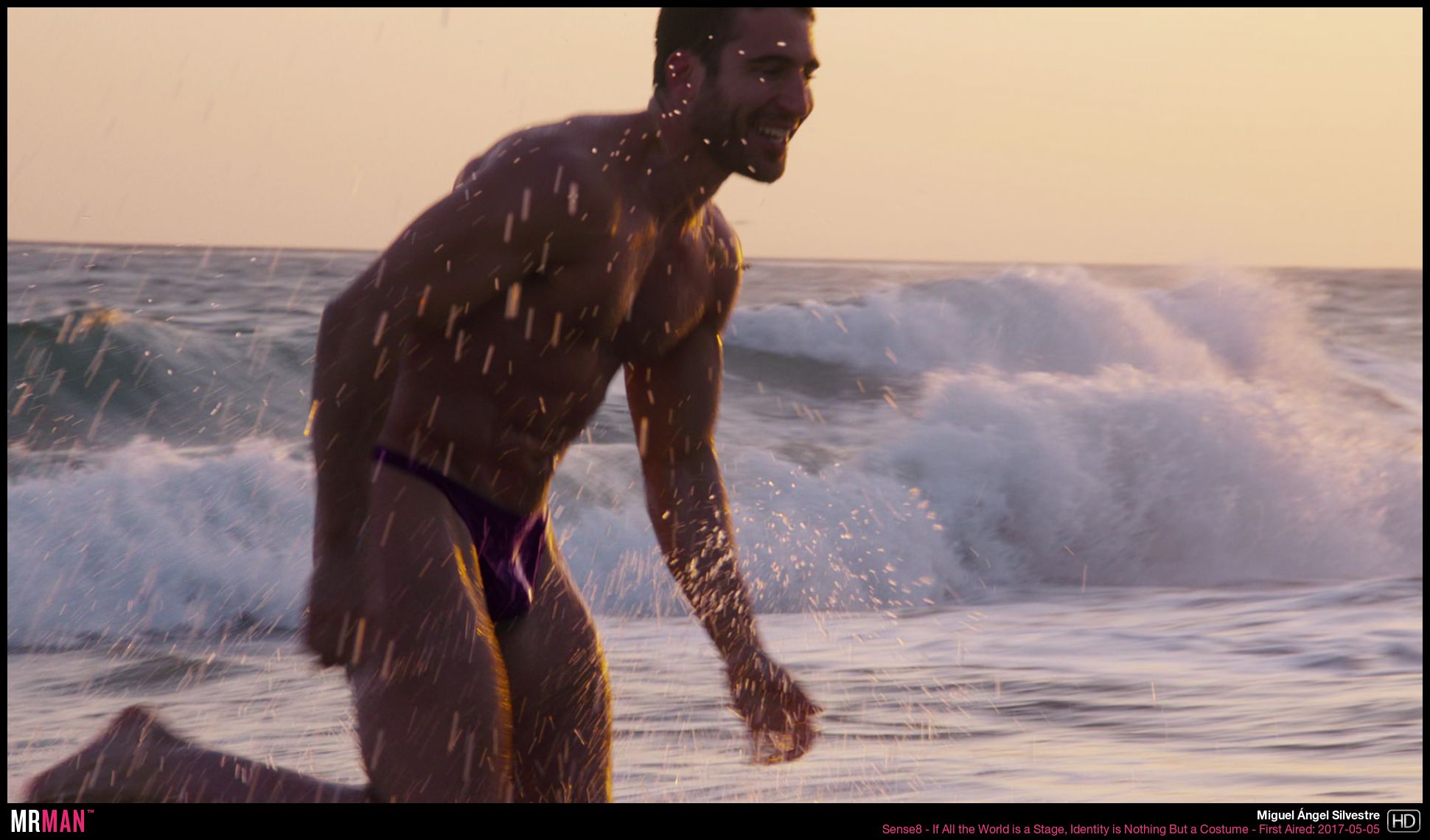 Dominic Cooper in The Devil's Double
Cooper, most famous for playing Sky Rymand in Mama Mia, leaves very little to the imagination with this bathing suit. We can't tell if he has more junk in the trunk, or the front. Forget mama, we want dada!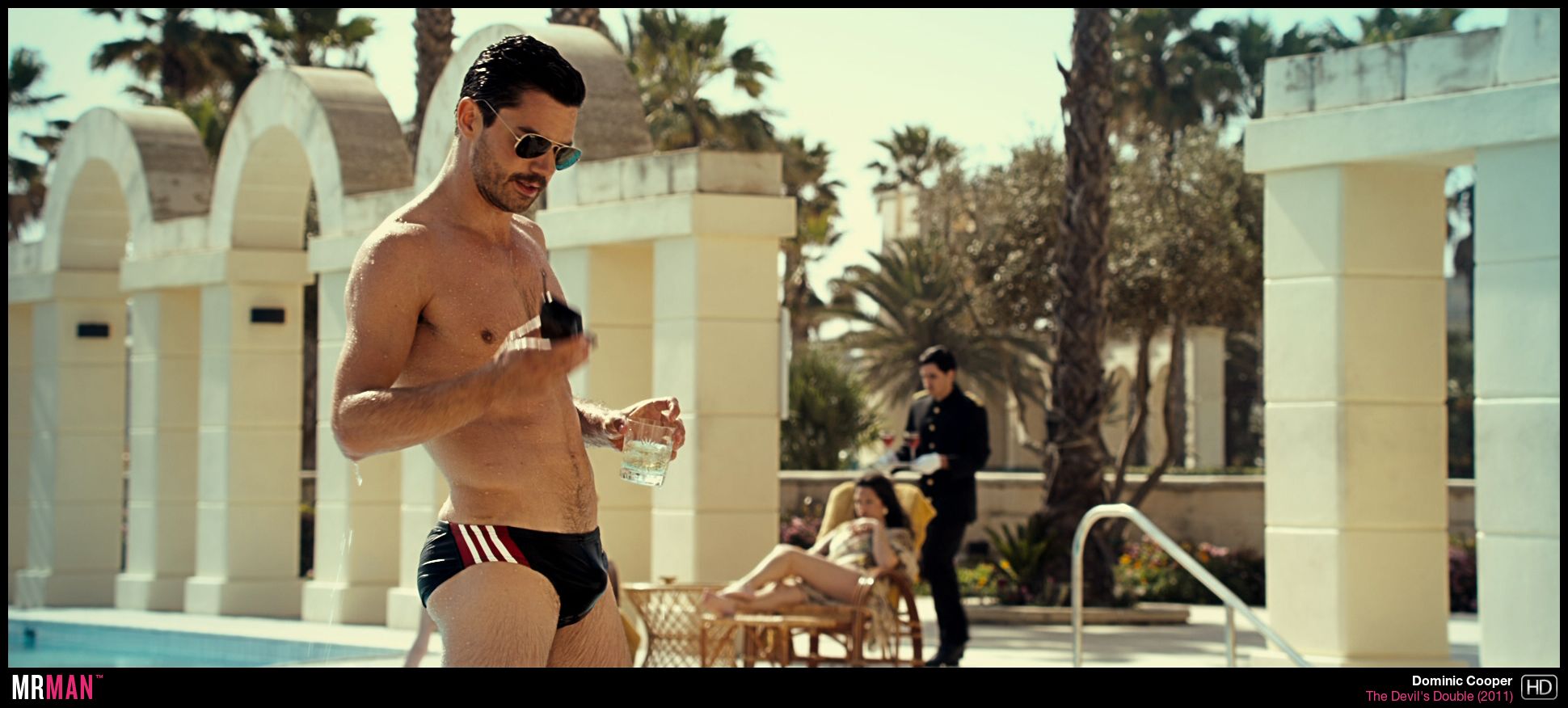 Travis Van Winkle in Mantervention
Before exploding in popularity as Joe Goldberg's swinging neighbor in You, Travis Van Winkle showed off all of hard work at the gym - as well as his heavenly-endowed member - in the sex comedy Mantervention.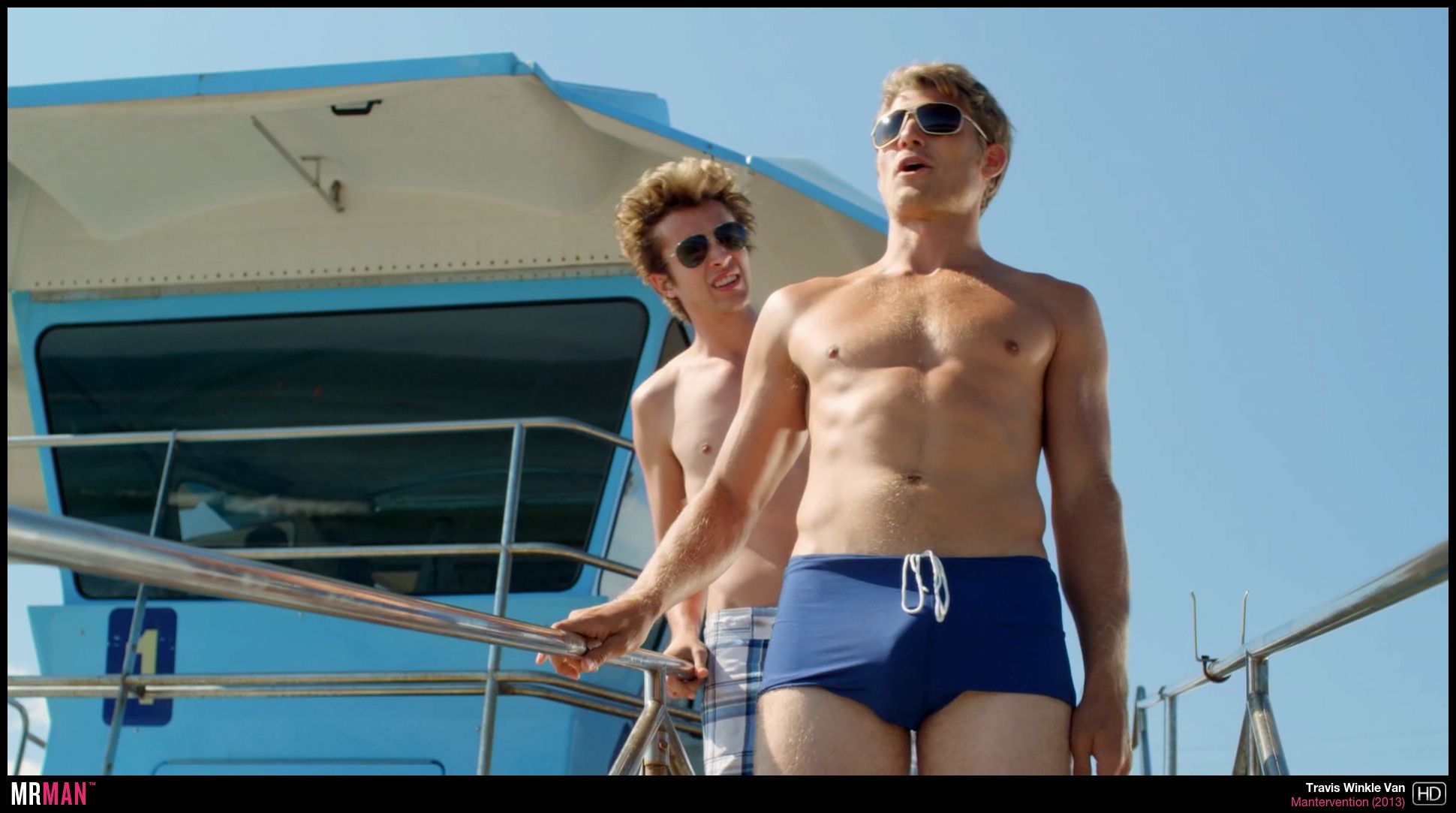 Darren Criss in American Crime Story
When you look like Darren Criss, it's a crime not to strip down when the weather calls for it. Paparazzi photos of this scene, filmed on location in bustling Miami Beach, went viral before the series was released. The world's appetite for hammock-ondas knows no bounds.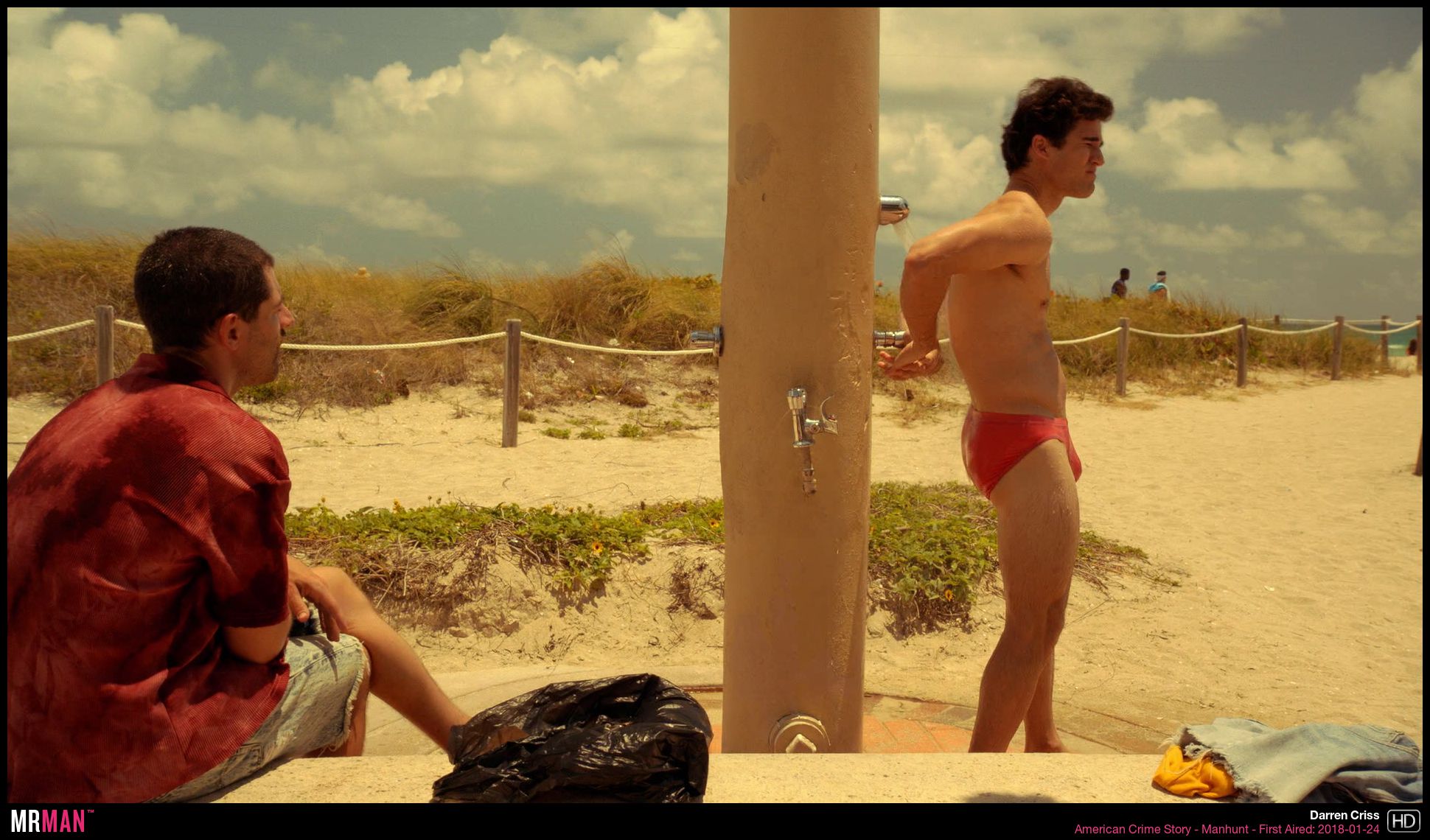 Chris Messina in The Mindy Project
Critics are raving about Chris Messina's starring role opposite Matt Damon in the new movie Air. But we still can't get over this consummate daddy's bulge, which was on full display in the network TV comedy The Mindy Project, of all places.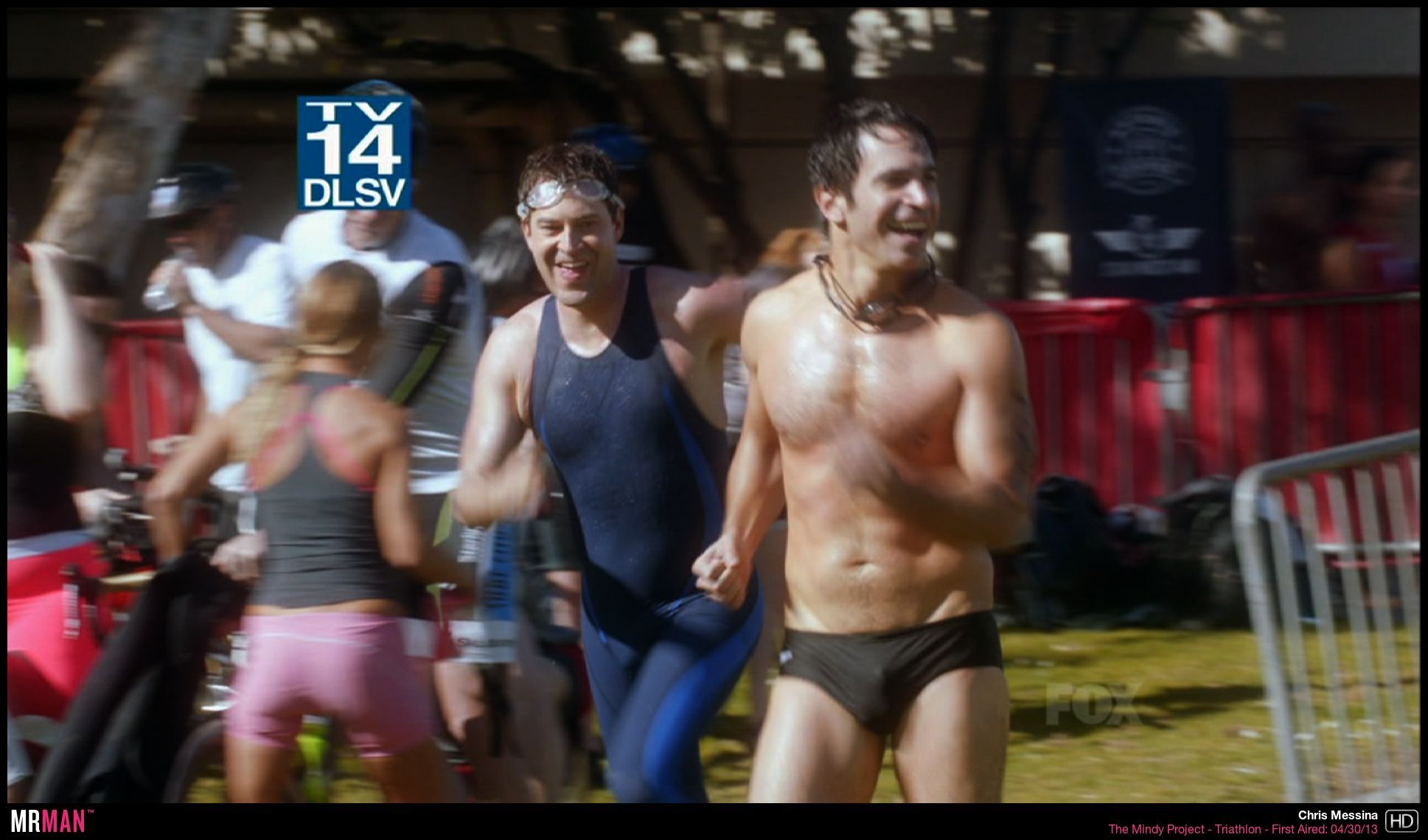 Jude Law in The New Pope
Jude Law was in his late forties when he dared to bare his down there in The New Pope, where he plays Pope Pius XIII. While John Malkovich actually plays the New Pope, the Old Pope's sex appeal is eternal.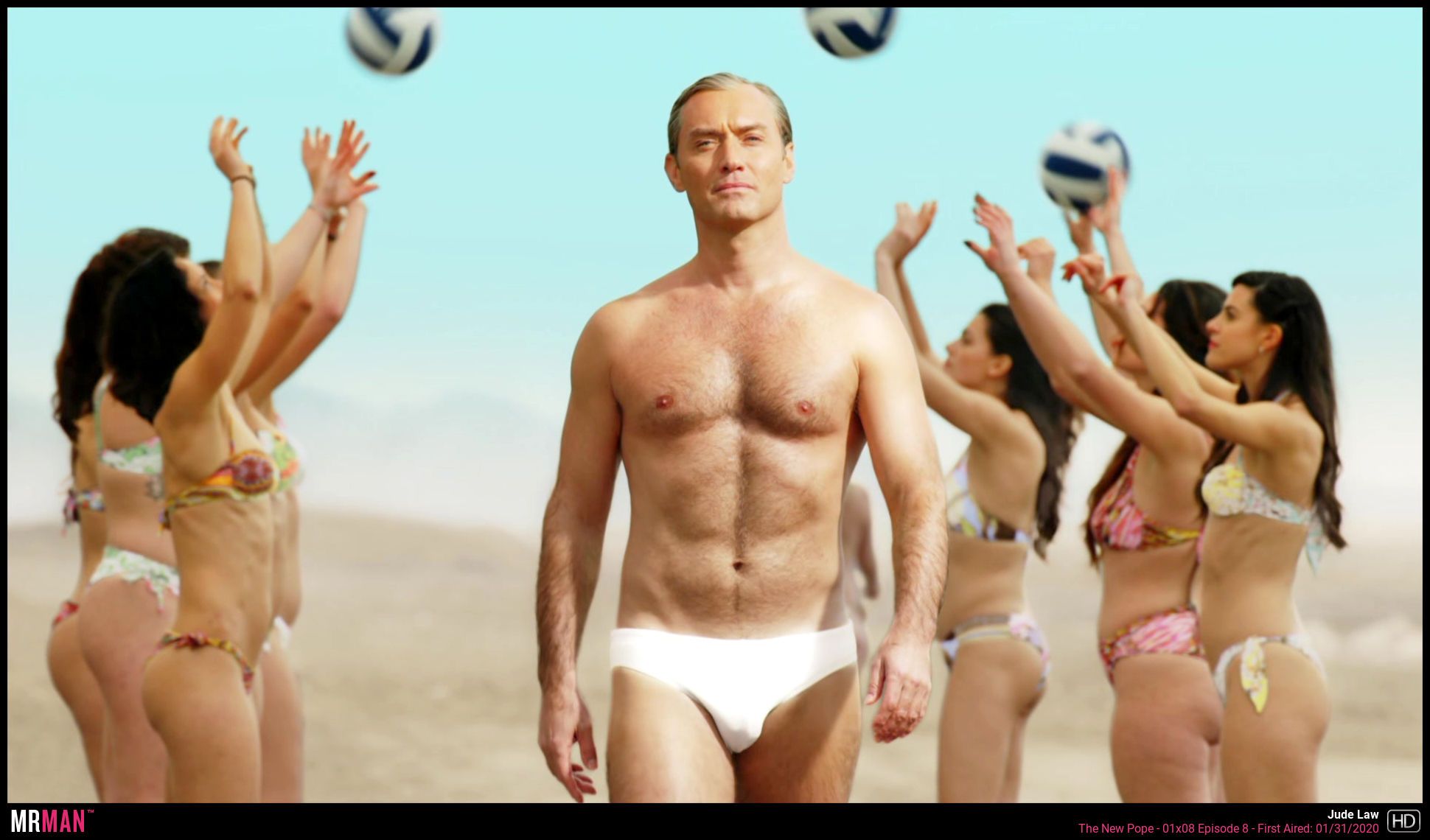 David Duchovny in The X-Files
The truth is out there, but not as out there as David Duchobny's bulge in this particularly revealing episode of The X-Files. In addition to packing quite a punch down below, David has an enviable swimmer's bod complete with defined muscles and sexy natural body hair.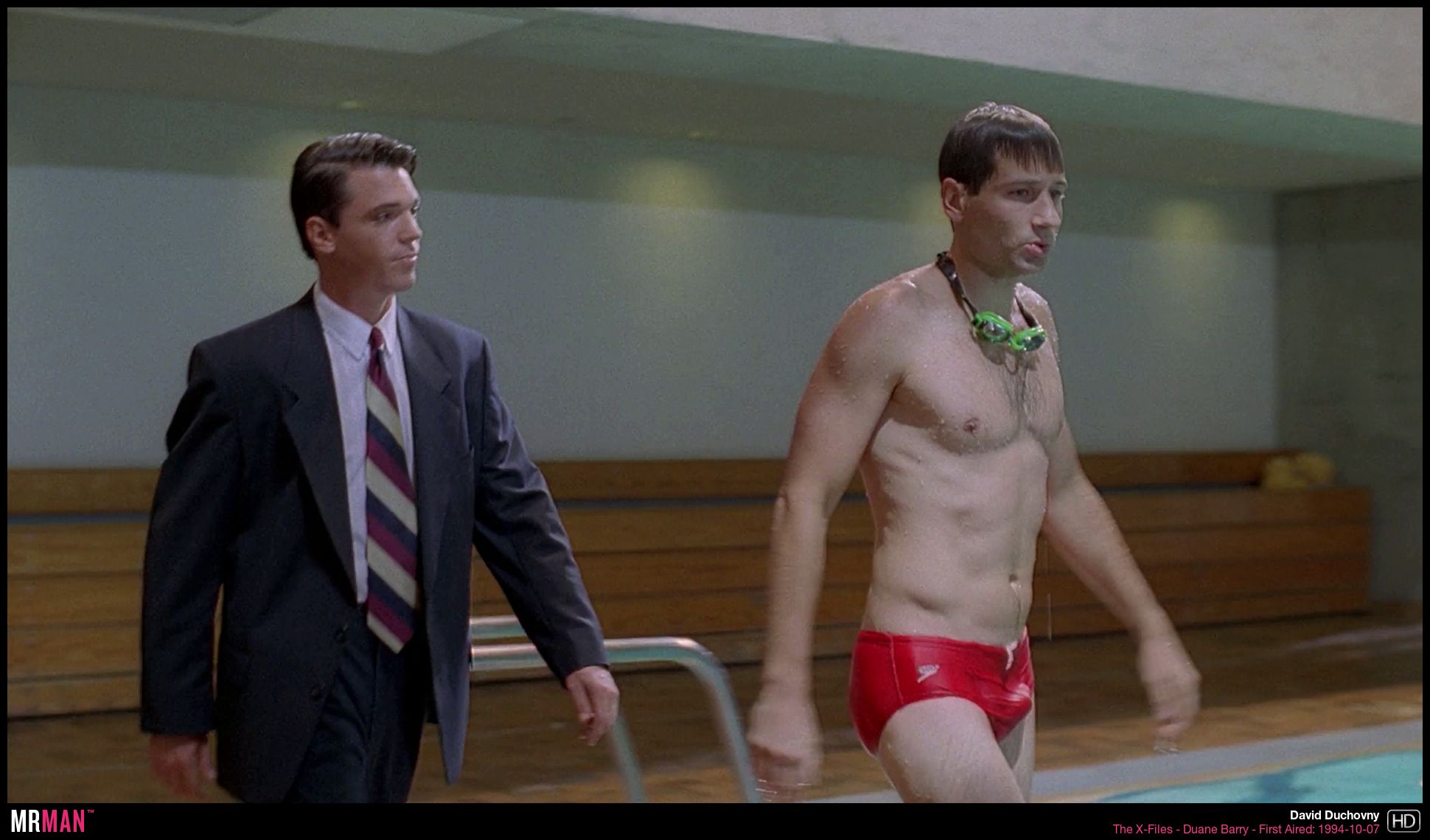 Asaf Jones in The Swimmer
This homoerotic "celebration of youthful physicality" - as one reviewer writes - is not short on full frontal scenes. But we're loving Asaf Jones in his clothes, especially as his swimming competitor shaves the pubic hair visible around Asaf's Speedo.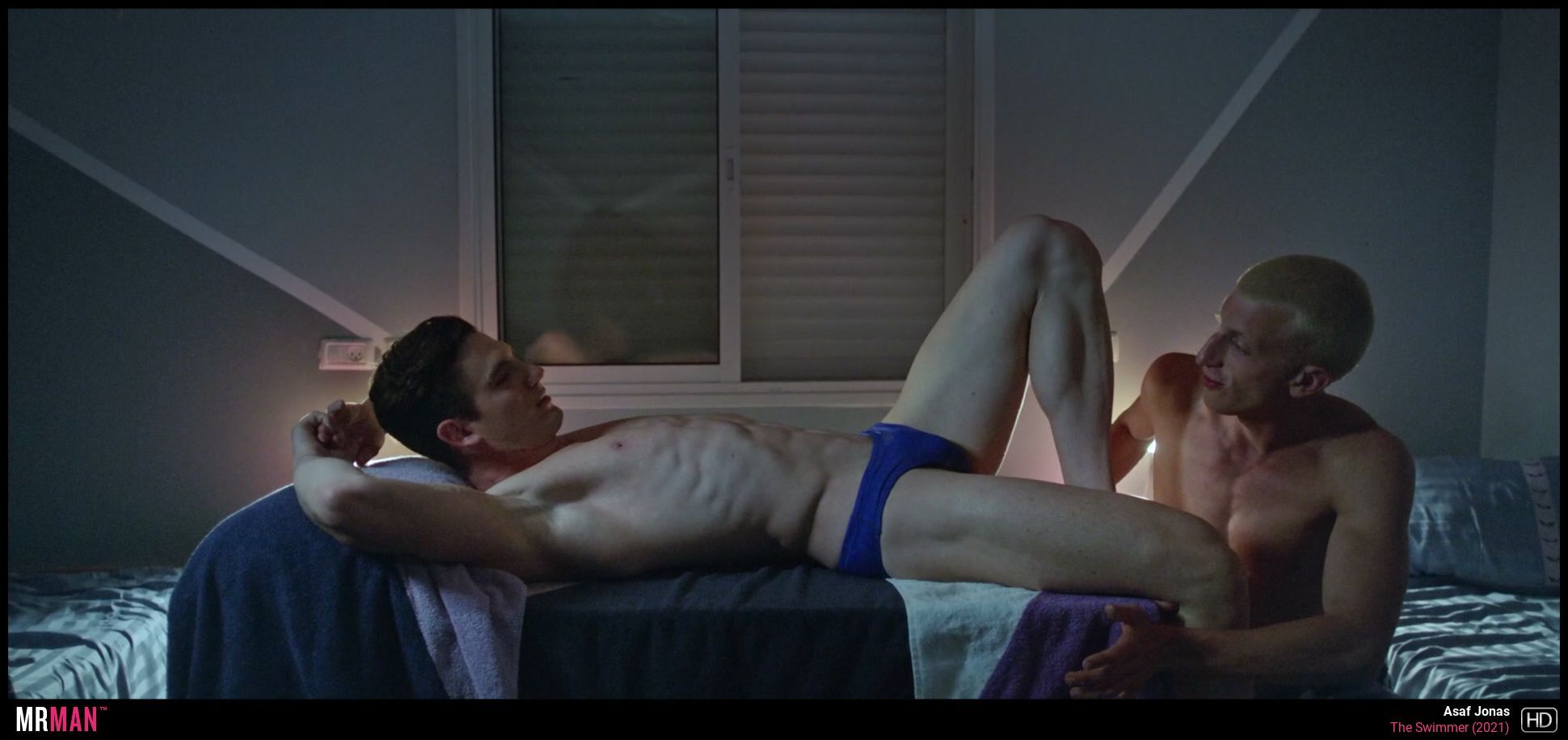 Dimi Hart in Suntan
Dimi is one of the lesser known actors on this list, and his short time in front of the camera lasted only from 2013 to 2018. But his legacy remains, especially with this gratuitous "taint shot" in the movie Suntan. Who wants to see his tan lines?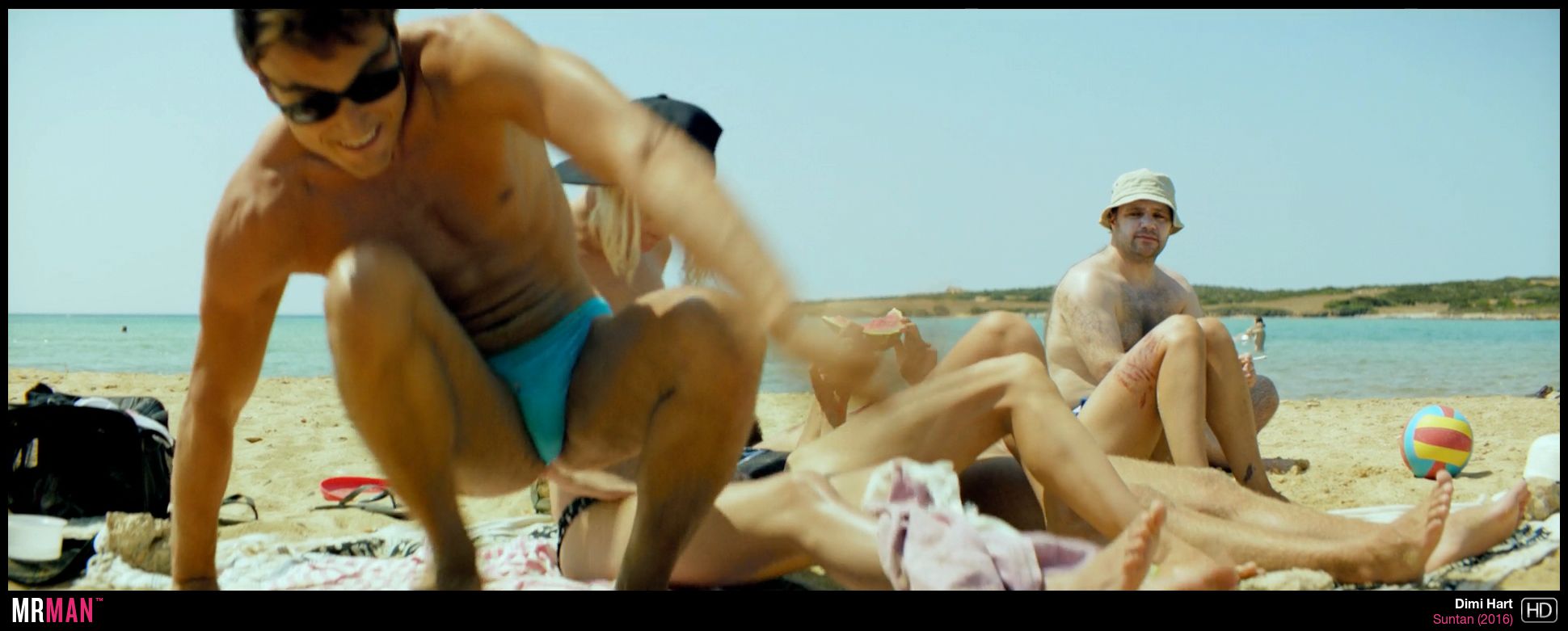 Nicholas Hoult in Kill Your Friends
Before he got naked to reveal his butt in the hit Hulu series The Great, Nicholas Hoult gave us a taste of the front in the indie Kill Your Friends. Standing at 6' 3" tall and practically poured into these minuscule Speedos,  Hoult is truly a sight to behold.