Barbenheimer: The Nude Men of Barbie vs The Nude Men Of Oppenheimer
This is the kind of discourse we can get into.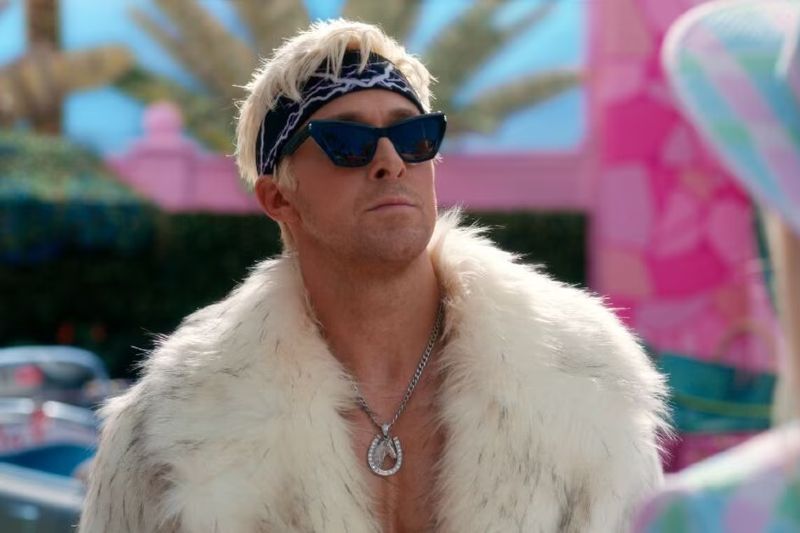 Both Barbie and Oppenheimer continue to dominate at the box office, but our minds are still on the hottest stars' previous work. The unlikeliest of box office mashups features some of the sexiest stars in Hollywood, and today we're going to check out their naughtiest roles, and decide who is hotter: The men of Barbie or the men of Oppenheimer.
Of the two movies, the Oppenheimer cast is the more stacked in the nudity department, believe it or not. For as undeniably appealing as Ryan Gosling's Kenergy in Barbie is, he has not brought that Kenergy to his nude roles. In fact, the best we have from Gosling is a brief ass flash in his relationship drama Blue Valentine. But his costar John Cena has some great ass and Connor Swindells has delivered the goods a couple of times. So there's hope yet for these men. Simu Liu isn't a snack - he's the whole damn meal, however, he has so far left us with scraps as he has only gone shirtless on screen.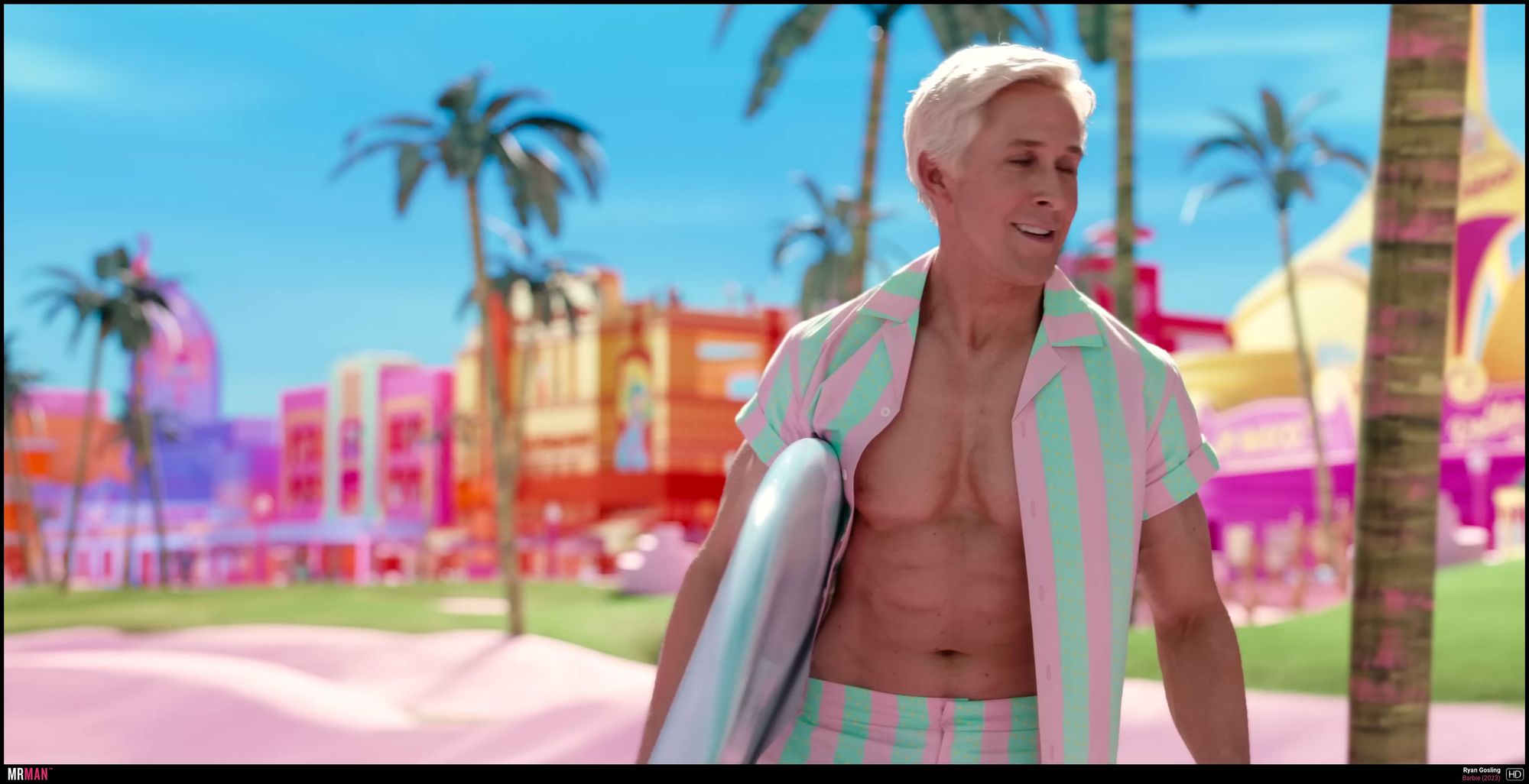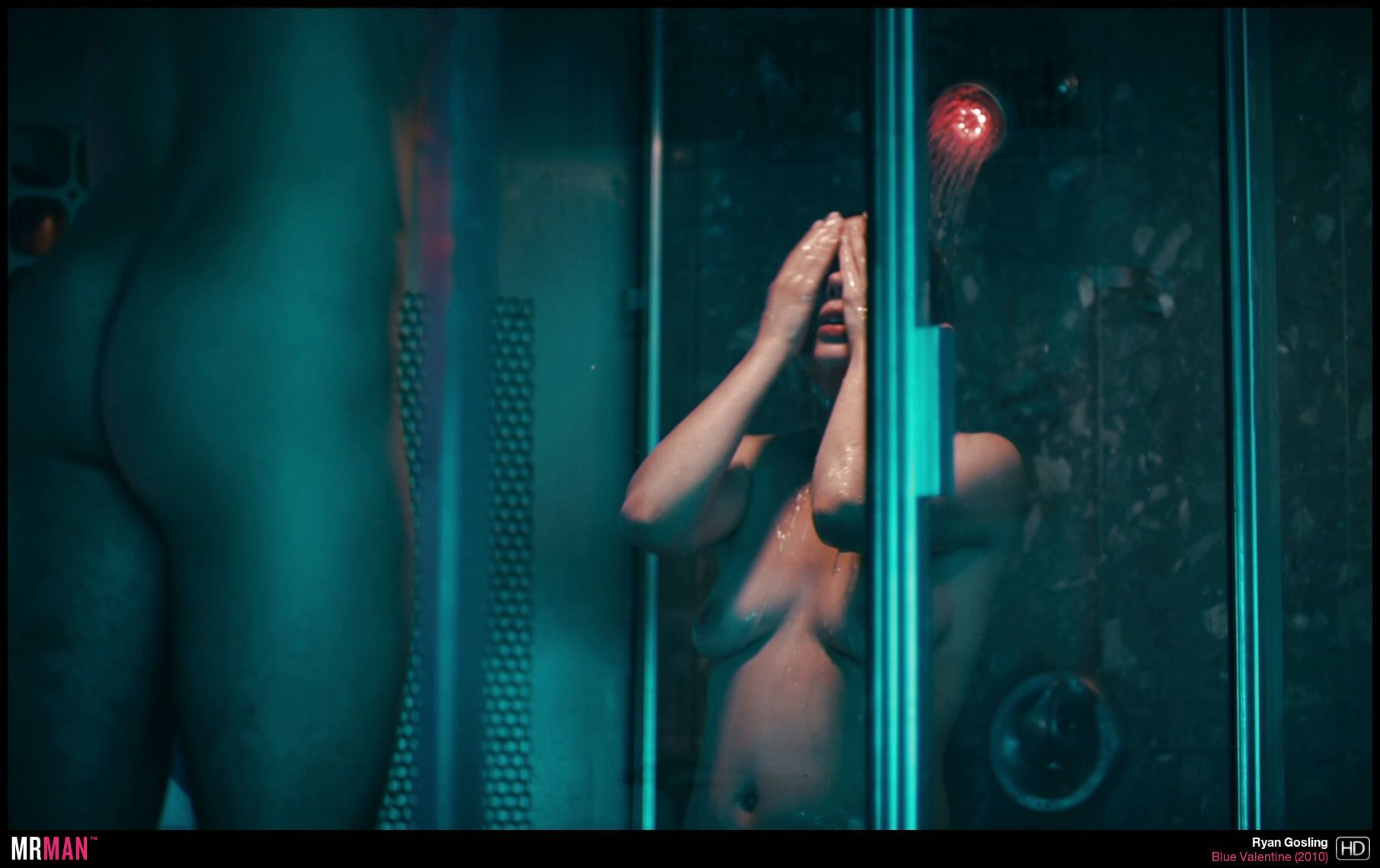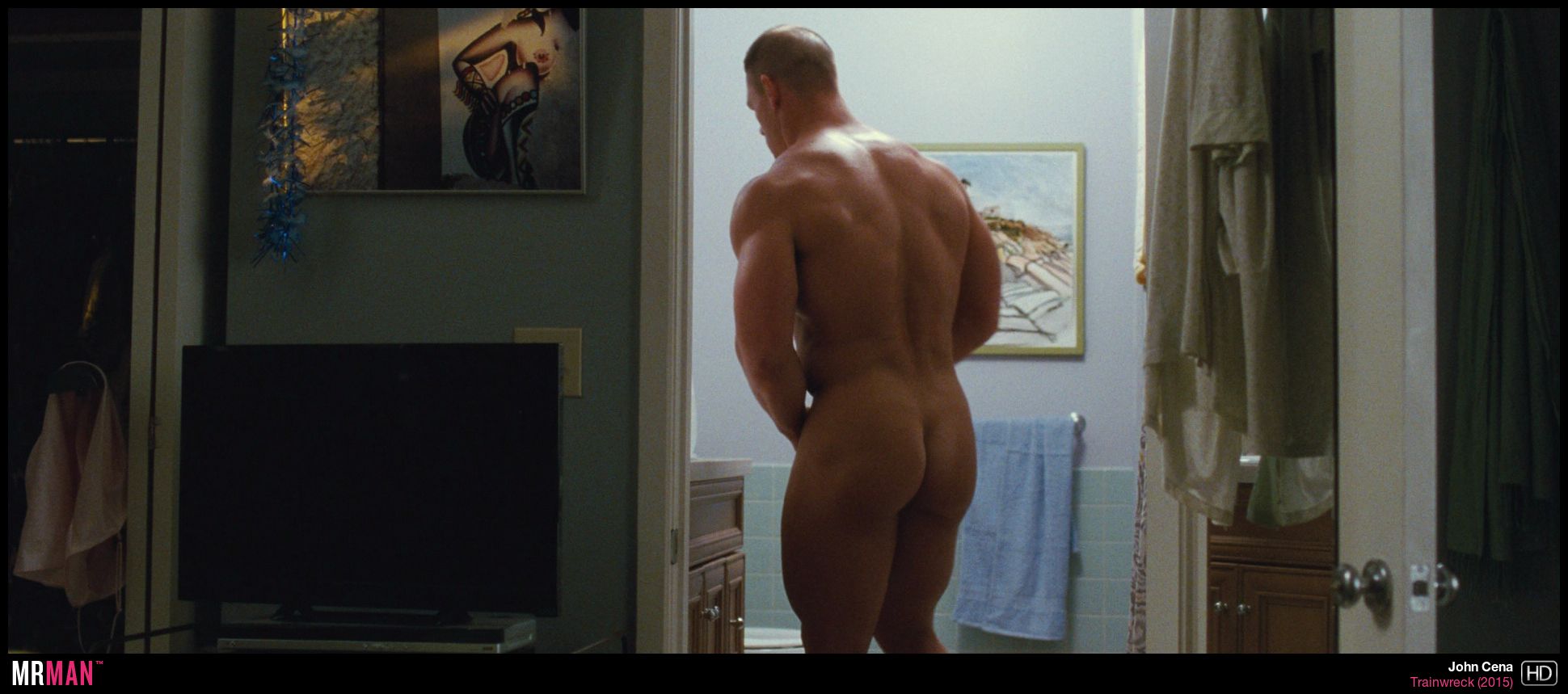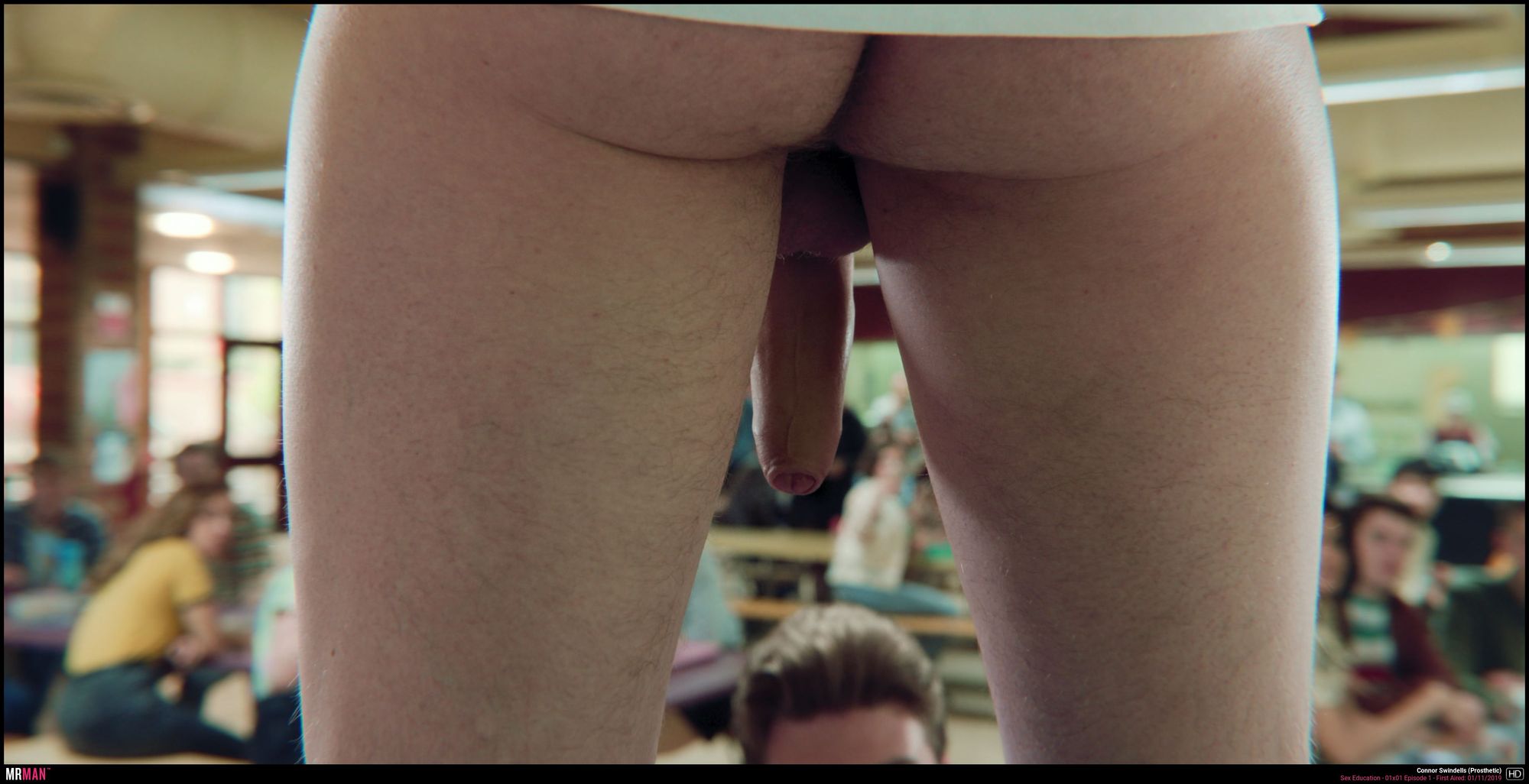 On the Oppenheimer side of things, we have Cillian Murphy's Irish manhood in 28 Days Later, Matt Damon's young buns in School Ties, and Robert Downey Jr.'s big shiny butt in Friends & Lovers. Plus, the list simply goes on, and on, and on. Other Oppenheimer stars with nudity include: Jack Quaid, Josh Hartnett, Rami Malek, and Casey Affleck. Doubleheader? I hardly know her!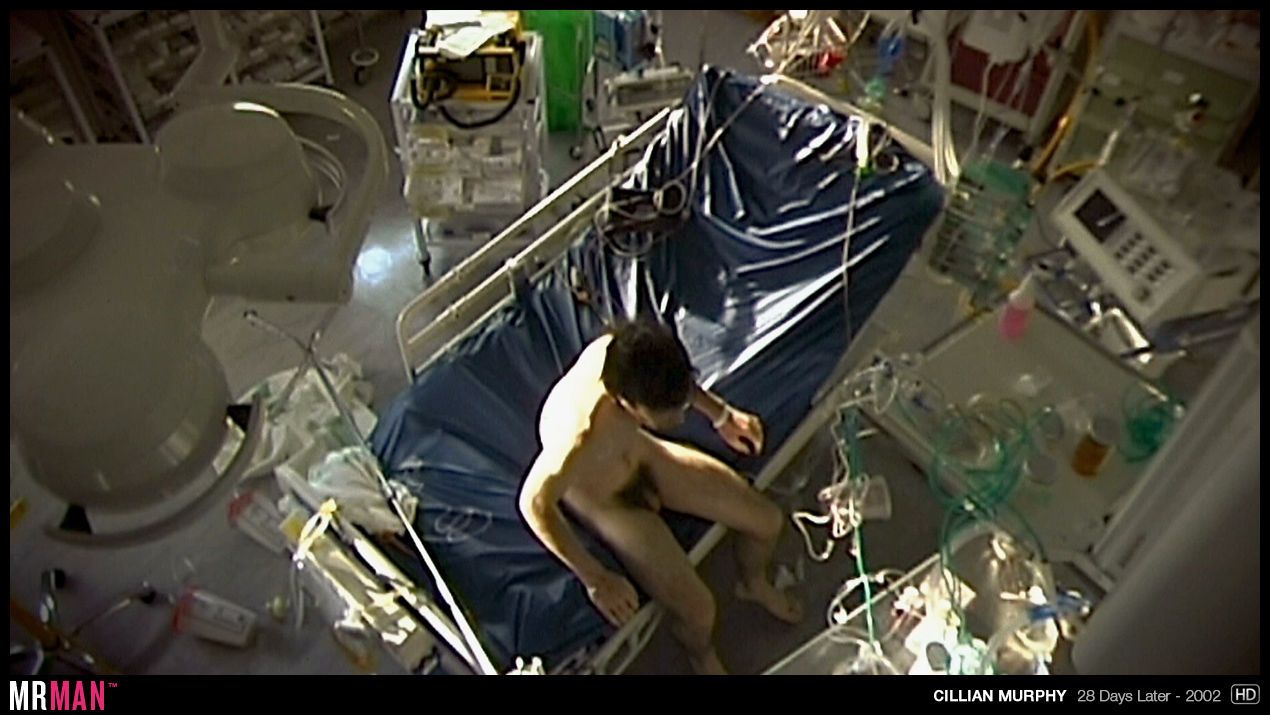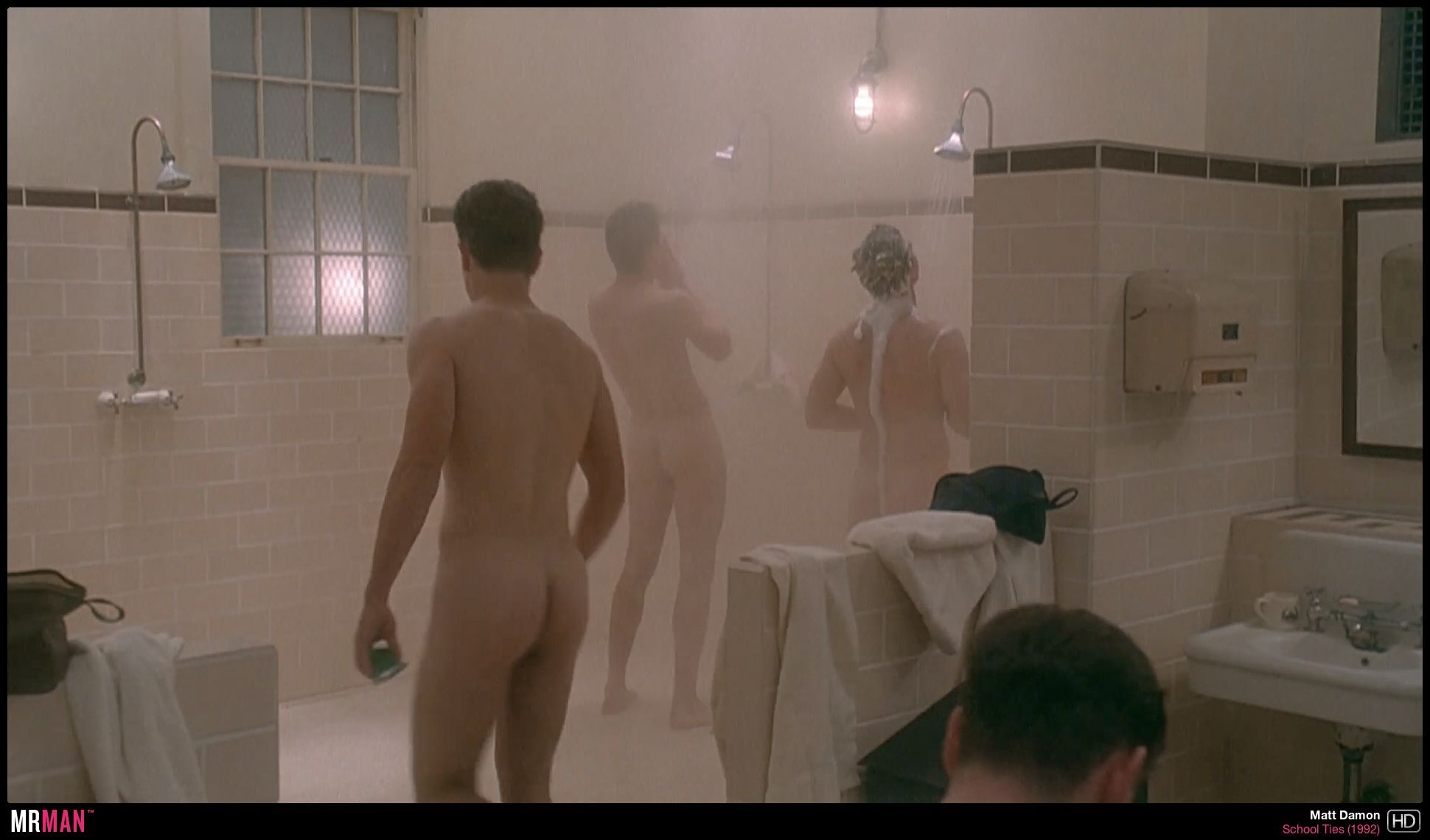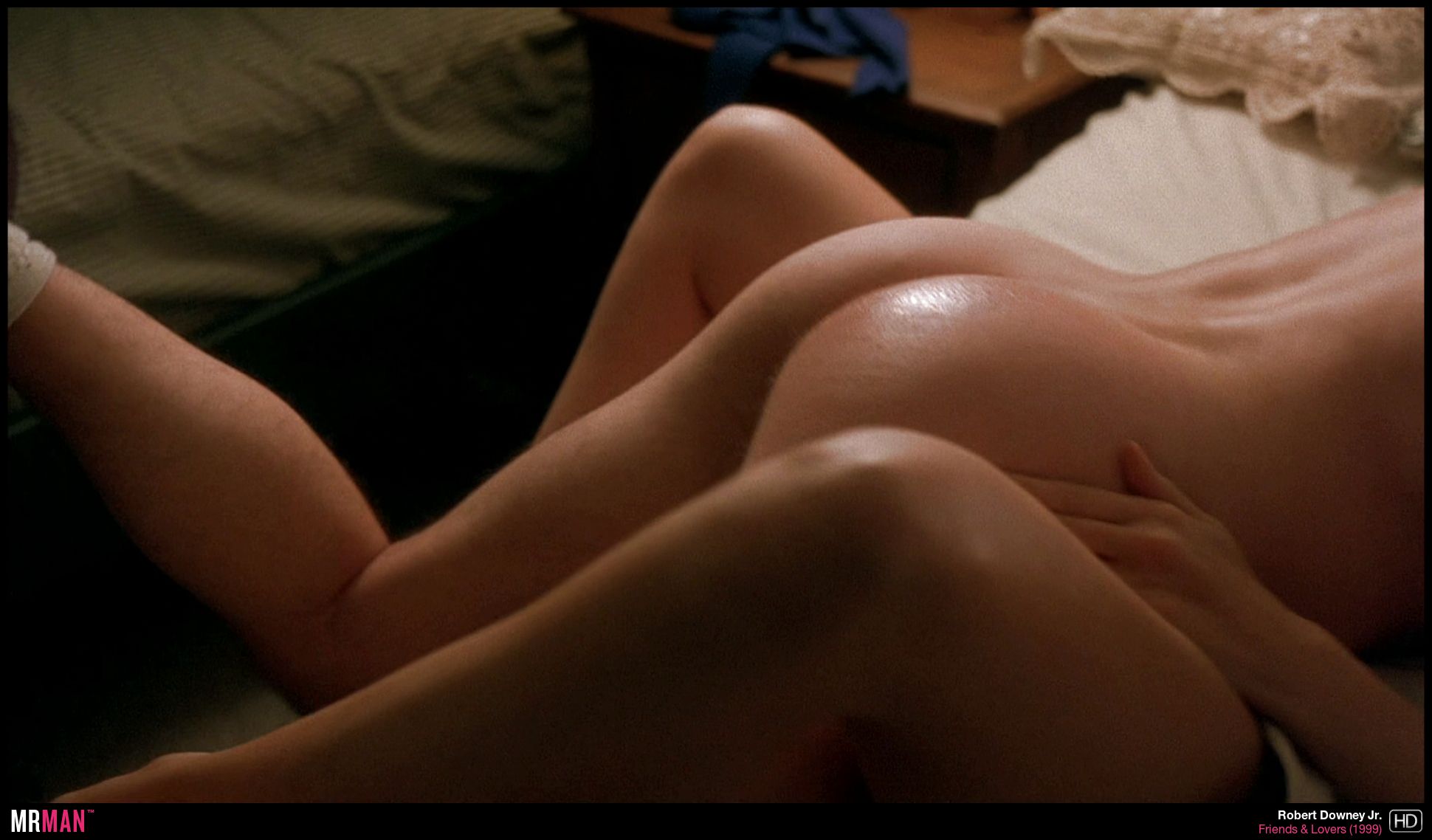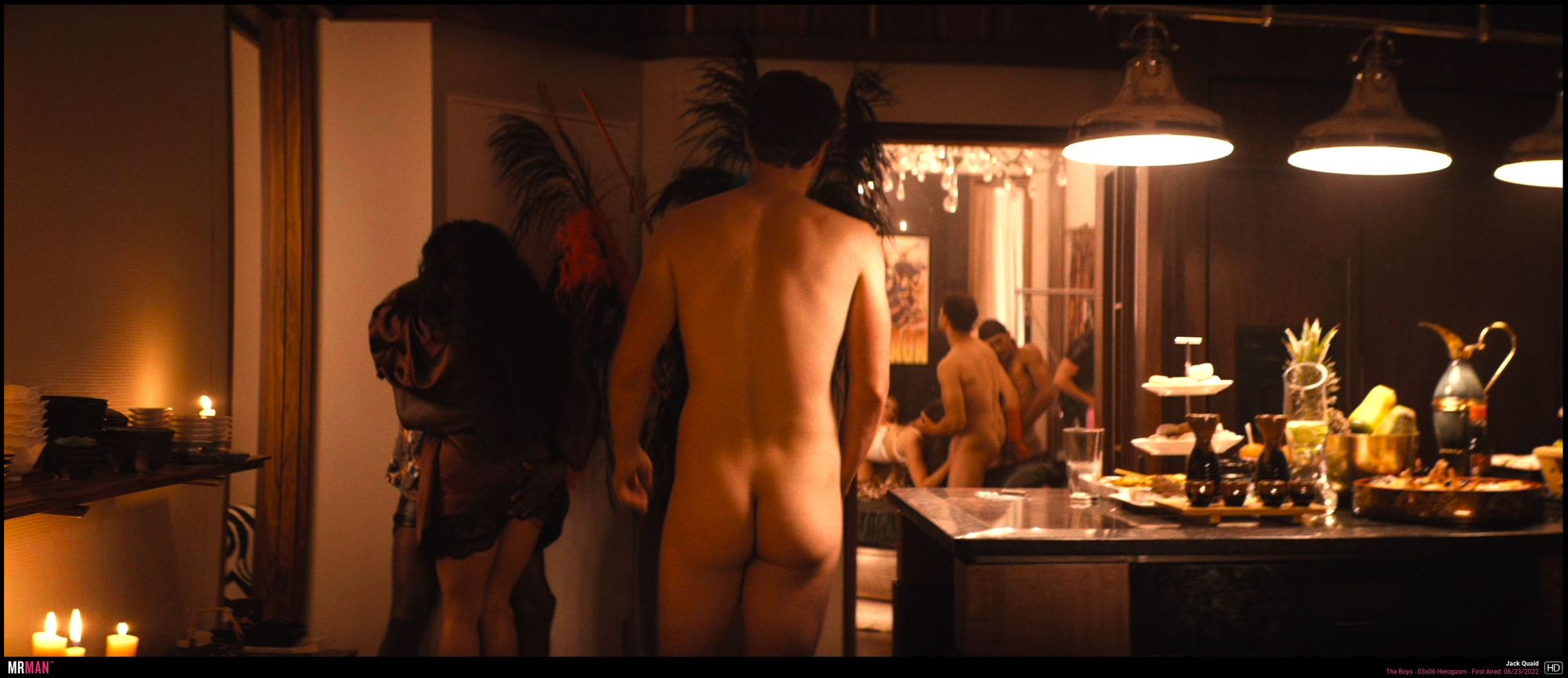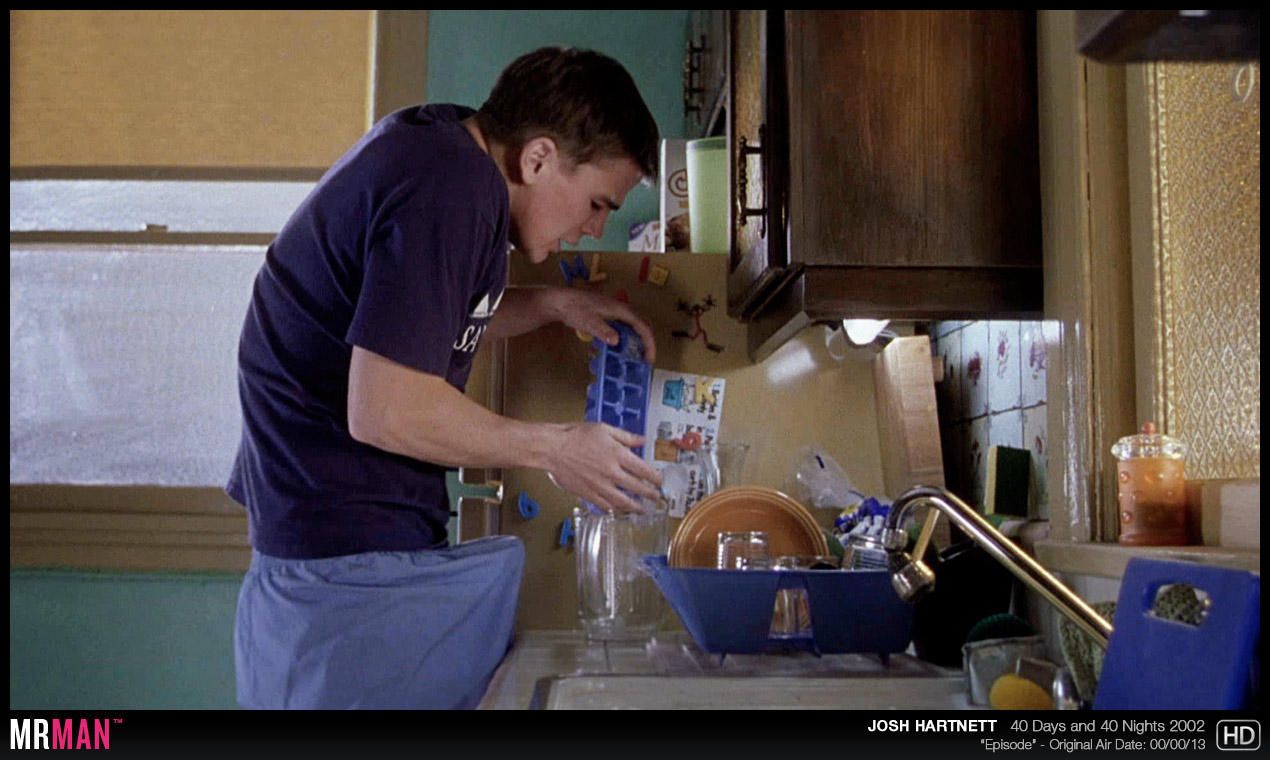 So, are you an Oppenheimer guy or a Barbie girl?