Bathhouse Boys
The stories behind a gay sauna in London.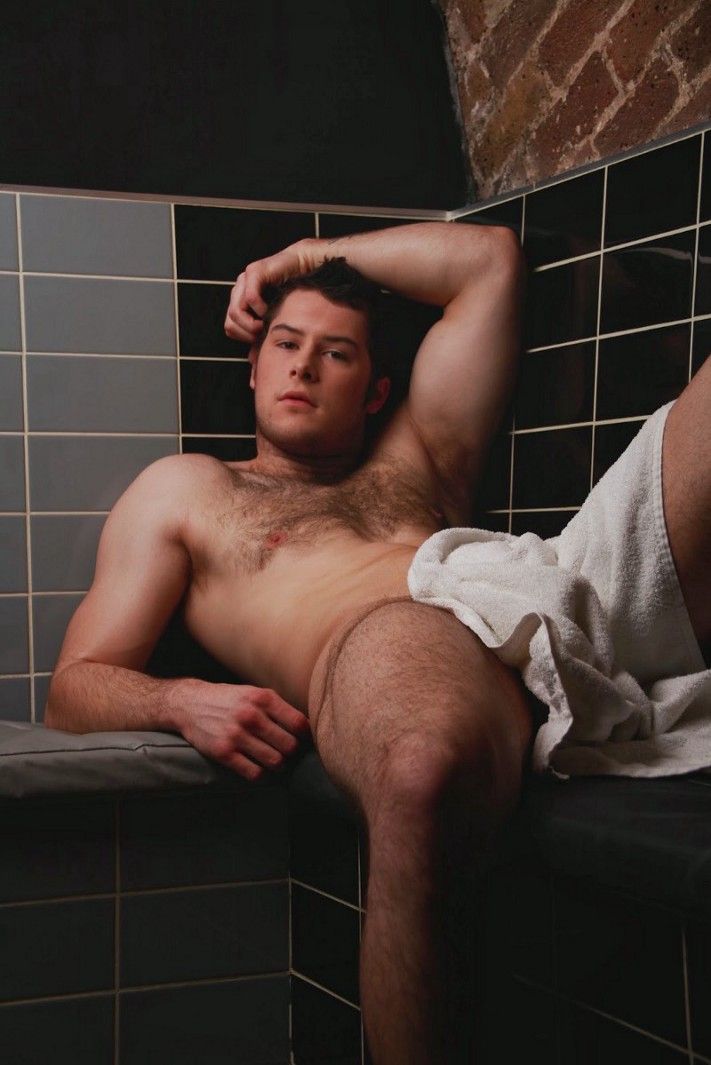 "Now you can see the floor, it's really starting to take shape!" exclaimed Charlie, folding up the sheets of cardboard that had been protecting the floor during constructions.
"I have dust in every orifice!" complained Steven, as the cardboard released a cloud of dust over him.
"Right, once you've vacuumed up all of this dust - next job is the washing machines..." instructed Martin.
"The washing machines?" asked Charlie.
"Yes..." nodded Martin. "They're downstairs in the storage room. There's four washing machines and four dryers. The dryers are fairly light, but you might need a trolley for the washing machines."
"It's amazing to think that in just a few weeks this whole place is going to be filled with guys..." sighed Steven, as they trudged downstairs to the basement to try and figure out how to move the washing machines.
"How busy does it get?" asked Charlie.
"Well, there's 300 lockers..." said Steven. "On a busy night, every locker is going to be taken."
"How are we supposed to clean up after 300 guys?" asked Charlie.
"That's going to be your problem..." grinned Steven. "I'm going to be on reception, taking the money."
"Oh..." acknowledged Charlie. "Well, I guess it's good to try new things. It's something extra that I'll be able to add to my CV."
"You're going to add Gay Sauna Cleaner to your CV?" laughed Steven.
"It's definitely not the worst job that I've had..." explained Charlie.
"What's the worst job that you've had?" asked Steven.
"Probably picking apricots one summer when I was in school..." decided Charlie. "It was really hard, and I was rubbish at it. You got paid according to how many apricots you picked. I ended up spending more on my accommodation and food while I was there than I actually got paid for picking apricots. I lost money. I would have been better off just staying home and not getting a job. What about you - what's your worst job?"
"Trying to carry these fucking washing machines up three flights of stairs..." sighed Steven, feeling the weight of one of the machines. "If there was a union that covered gay saunas, I'd be lodging an official complaint."
"We don't have a union?" asked Charlie.
"Don't be ridiculous!" laughed Steven. "Of course we don't have a union! Come on, bring that trolley over - let's see if we can move these motherfuckers."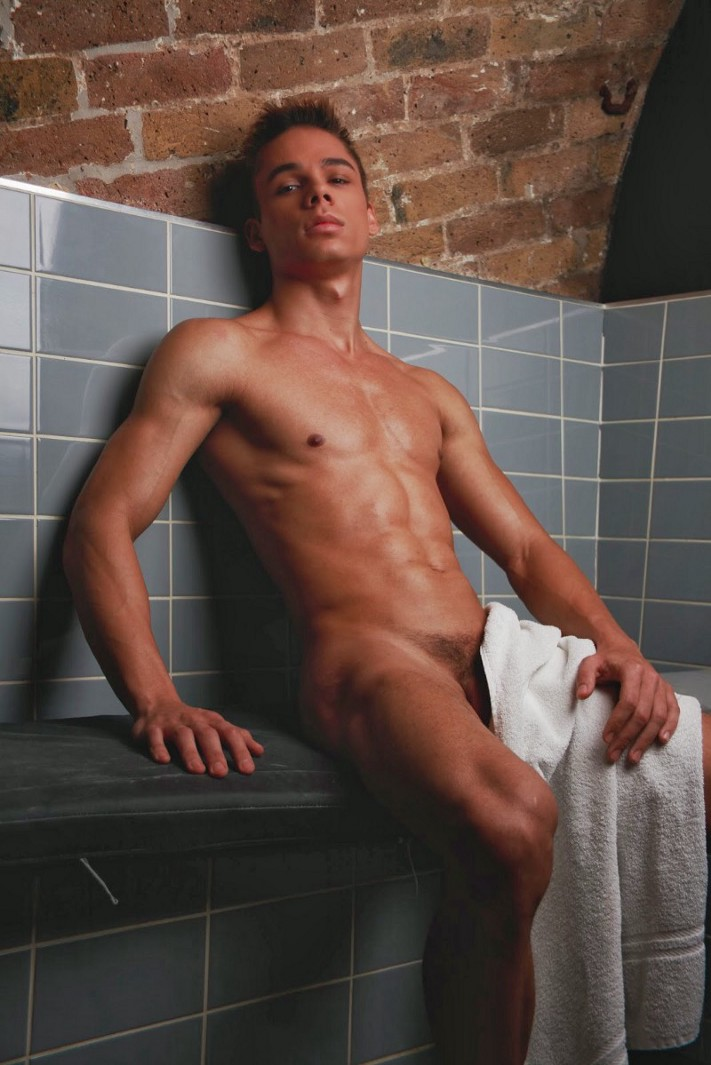 Follow Gareth Johnson on Twitter
---
Be part of history
2019 is the 50th anniversary of the Stonewall riots in New York City - one of the key milestones in the evolution of LGBTQ Pride and the progress towards LGBTQ Equality.
Buy a t-shirt and show your Pride in being part of the history and the story of Stonewall.
---