Ben Platt delivers new music
We love a triple threat treat.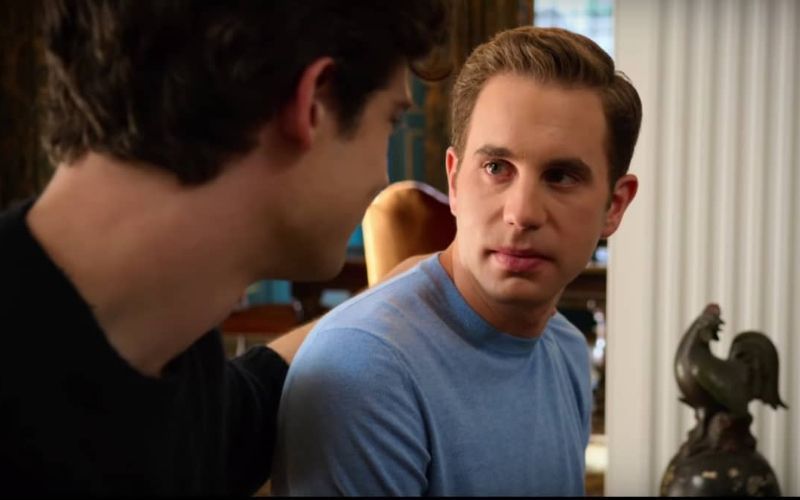 There's a lot to love about Ben Platt, and his new track is a thing of beauty.
Who is Ben Platt?
Early life
Born in 1993, and raised in Los Angeles, Ben Platt began his career as a child.
His first big role was in a production of The Music Man, in a cast that included Kristin Chenoweth.
Pitch Perfect
One of the first roles that you might remember Ben Platt in is the Pitch Perfect films – he played Benji Applebaum.
Dear Evan Hansen
While Platt had appeared in Broadway productions previously – such as hits like Book of Mormon – it was his lead in the musical Dear Evan Hansen that really grabbed everyone's attention.
It's a musical that explores teenage mental illness and suicide.
Platt originated the titular role in the musical. After going through a development process, and a number of Off-Broadway runs, it premiered on Broadway in 2016.
He received rave reviews for his performance, and won the Tony Award for Best Actor in a Musical.
The Politician
The Politician – a Ryan Murphy series for Netflix – stars Platt as an ambitious young guy determined to become President.
The Music
The debut album from Ben Platt is Sing To Me Instead.