Boys Feels: High Tide - short films exploring the coming-of-age experience
Powerful stories brought to our screens.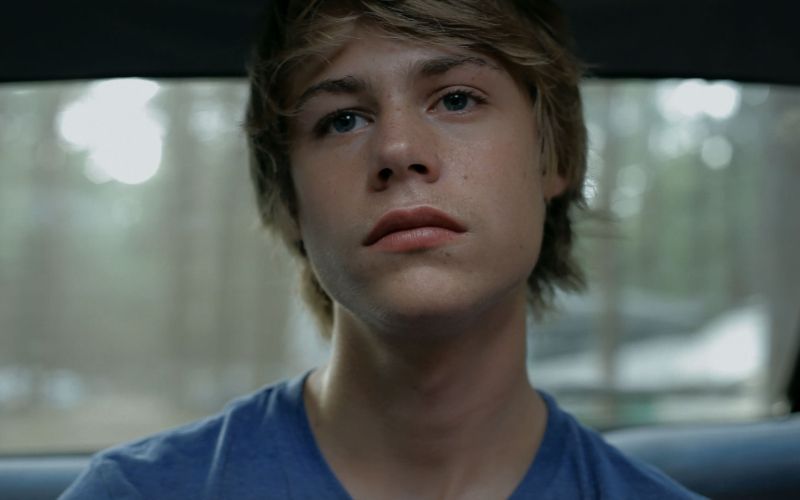 The films featured in this collection are:
OCEAN dir. Emmanuel Laborie
​It's the holiday period of the Summer of 79, by the ocean. 10-year-old Jean realises that his mother and father don't love each other anymore. Suddenly, the family is confronted with a tragedy.
WRITTEN BY: Emmanuel Laborie
CAST: Adam Lenglen, Julia Faure, Michaël Abiteboul, Cyrius Rosset
GO DAAN GO! (Daan Durft) dir. Mari Sanders
Nine-year-old Daan decides to take up swimming once he discovers his mother's old swimming medals in the attic. When his school teacher encourages him to join the nearest local swimming club, Daan finds out that his mother is definitely not amused, insisting he take a medical test before he starts training for the Youth Olympic Games of 2018. Despite his mother's fears Daan doesn't want to wait. Will Daan's dream come true? Or perhaps more importantly, will his parents support him?
WRITTEN BY: Jan-Willem Bult, Lianne Damen
CAST: Jorrit de Jong, Marleen Scholten, Bas Keijzer
THE BOY IN THE OCEAN dir. Friedrich Tiedtke
12 year old Mathias discovers his first sexual experience on a sailing boat. Surrounded by water and trapped at sea with his parents who still treat him like a child, he decides to explore these new and confusing sensations on dry land.
WRITTEN BY: Ida Å. Knudsen, Friedrich Tiedtke
CAST: Mika Seidel, Barbara Philipp, Andreas Nickl, Fie London
BEACH BOY dir. Hannes Hirsch
On the cusp of adulthood, wide-eyed Dimi goes to spend the summer vacation with his older brother, Steffen, by the Baltic Sea. On a country road, he meets and gets infatuated by Isabelle, who turns out to be Steffen's new girlfriend. Clumsy in his efforts to impress Isabelle, Dimi comes to realise that sometimes inexperience can be a virtue.
WRITTEN BY: Hannes Hirsch
CAST: Tom Gramenz, Timo Jacobs, Lore Richter, Linda Pöppel
Boys Feels: High Tide is distributed by NQV Media