Brighton's queer literature festival goes digital
The Coast is Queer is presented by New Writing South and Marlborough Productions.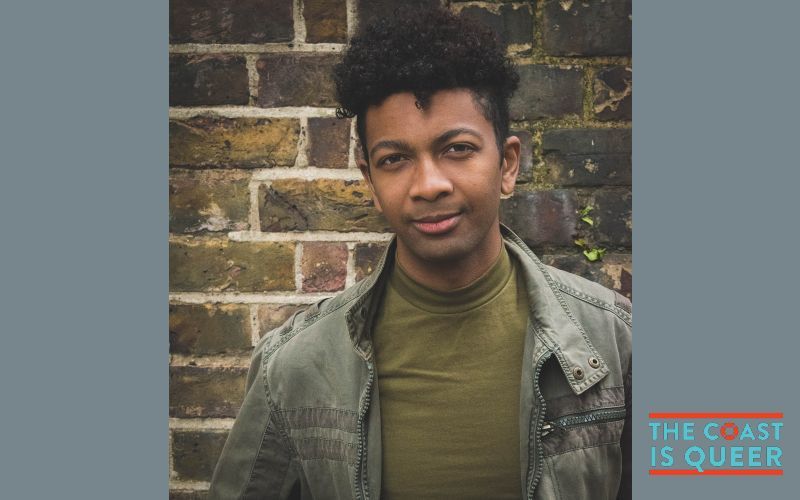 The Coast is Queer, Brighton & Hove's festival of LGBTQ+ literature returns in digital form from 5-7 February.
Now in its second year, the programme of events brings together writers, performers, academics, activists ,and readers for a weekend of in-conversation events, workshops, films and discussions celebrating queer lives and writing.
It will also be possible to buy and browse at the festival's virtual bookshelf, curated by Brighton and Hove's largest independent bookshop, City Books.
Confirmed speakers include:
Douglas Stuart (2020 Booker Prize winner for Shuggie Bain)
Val McDermid (Still Life, The Wire In The Blood, Broken Ground)
Alan Hollinghurst (The Swimming Pool Library, The Line of Beauty, The Stranger's Child)
Valerie Mason – John (I Am Still Your Negro, Detox Your Heart)
Phyll Opuku (Executive Director, UK Black Pride)
Juno Dawson (This Book Is Gay, Margot & Me)
Jamie Windust (In Their Shoes)
Golnoosh Nour (The Ministry of Guidance and other stories)
Tanaka Mhishi (Here & Now, This is How It Happens)
Maria Jastrzębska (The True Story of Cowboy Hat and Ingénue)
Campbell X (Stud Life)
The Coast is Queer festival is a collaboration between New Writing South and Marlborough Productions.