Butt Munching: White Lotus v Holy Family
These are the scenes that get our attention.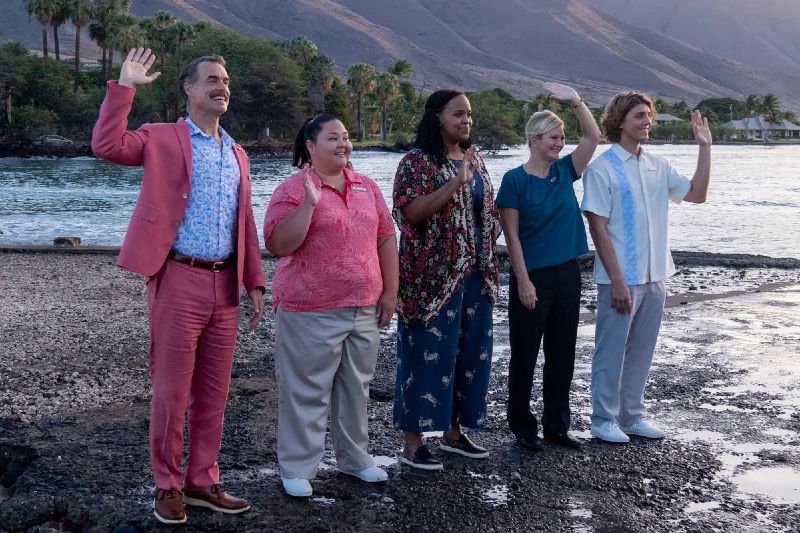 Murray Bartlett and Lukas Gage's legendary ass-eating scene in the 2021 anthology series The White Lotus has some stiff competition with Netflix's new thriller series Holy Family! Today we're checking out the two hottest butt-munching scenes ever seen on television to decide which one is hotter once and for all. It's going to be a lot of hole fun. I mean a whole lot of fun!
For those who don't remember, on The White Lotus Murray Bartlett plays the gay manager of a ritzy tropical resort, and Lukas Gage plays his sexy surfer bro employee. Bartlett plies Lukas with booze and drugs and the two get into some gay fun in Bartlett's office. In one of the most shocking television reveals, the two are spotted by a resort guest and an employee eating ass, with Bartlett buck nude on his knees, going to town on the equally nude Lukas' ass!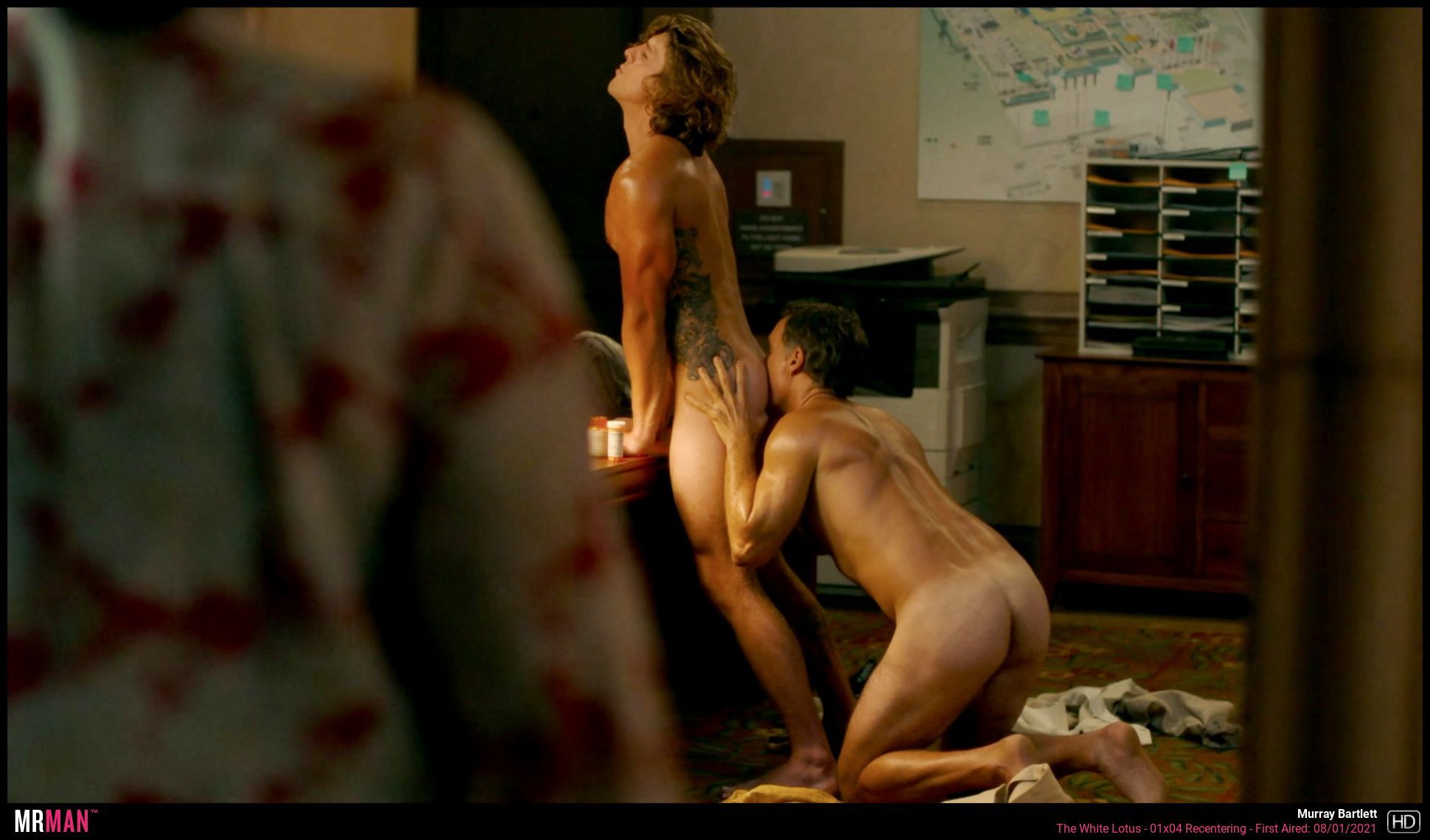 (See the full uncensored White Lotus scene here, and the full uncensored Holy Family scene here)
Bartlett gets a nice handful of Lukas' ass cheeks here, and the context of an older boss and a younger employee hooking up at work is torn straight out of the gay porn playbook. Plus the two stars reveled in the scene's online virality, with Lukas stating in an interview: "I can't wait for my ass to get retweeted all over the Internet!"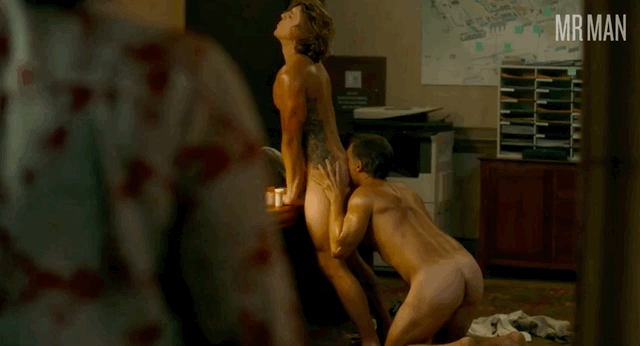 However, the scene lacks clarity on whether or not Bartlett's face really is all up in that snizz. This is where Holy Family comes in. This Spanish-language Netflix series is about a drama-embroiled family getting a fresh start in Madrid. Smack dab in the middle of a surprisingly graphic sex montage, Álex Garcia gets down on his knees and rims Iván Pellicar. "Okay, cool, we saw that in 2021, it was called The White Lotus." - Viewers at first.
But then Álex does the unthinkable. In a super close-up shot, he actually spits into Iván's ass, and actually buries his face deep between Iván's cheeks!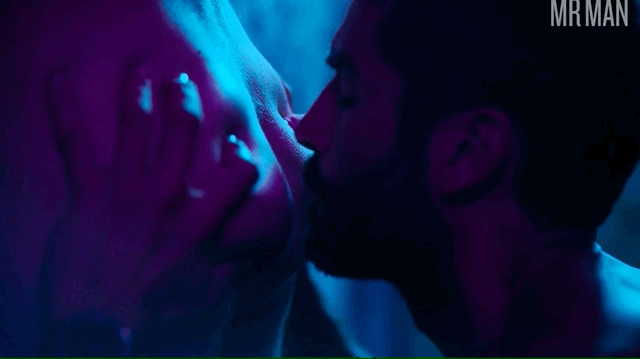 So now you have to make the tough call. Which of these two gay butt-munching is hotter? Check out the goods right here and decide for yourself!