Butt sex for beginners
What are the gay sex positions?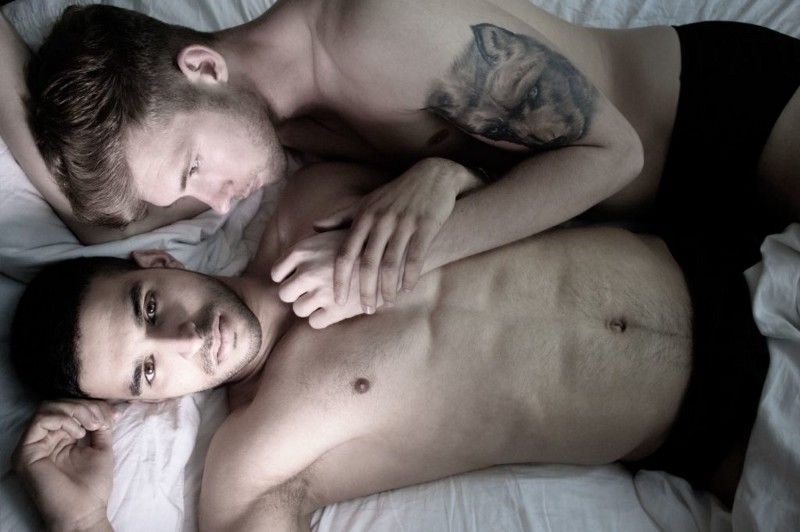 Sex is a pretty intuitive thing — generally it just kind of happens. You might push each other's bodies into the positions that you want to explore, one of you might be taking the lead and coordinating any position changes, or you might just lie there like a starfish and let him do whatever he wants.
There's obviously lots of variations when it comes to sex, and different guys might call them different things or you may not bother to give them a name at all.
Here's some of the basics that you'll be encountering on a fairly frequent basis.
Doggy Style
Pirate's Bounty
With this one, the bottom is on his back and the top is holding the bottom's legs up in the air for full access to the fuck-hole.
Rear Entry
The bottom is face-down and the top is fucking him from behind. This is different to Doggy Style because the bottom isn't kneeling, they're flat to the bed or the floor or wherever they're being fucked.
Spoons
The top is big spoon and the bottom is little spoon.
Wheelbarrow
The bottom could be face down or face up, but the top is holding onto the bottom's legs to control the fuck.