Career Coach: Advice from writers
Notes from the classroom.
As well as spending a lot of my day interviewing people and writing about the world, one of the things I really enjoy doing is working one-on-one to coach people with their writing and social media projects.
One of the common questions that comes up during these sessions is something along the lines of - "How do I become a writer?"
Writing can be a fairly isolated endeavour, so it is always fascinating to talk to other writers and discuss the process that they're using, the challenges that they're facing, and how they've figured out what works for them.
I've interviewed a number of writers in recent months for a careers series I've been working on. One of the questions that I ask is what advice or guidance that they might give to aspiring writers?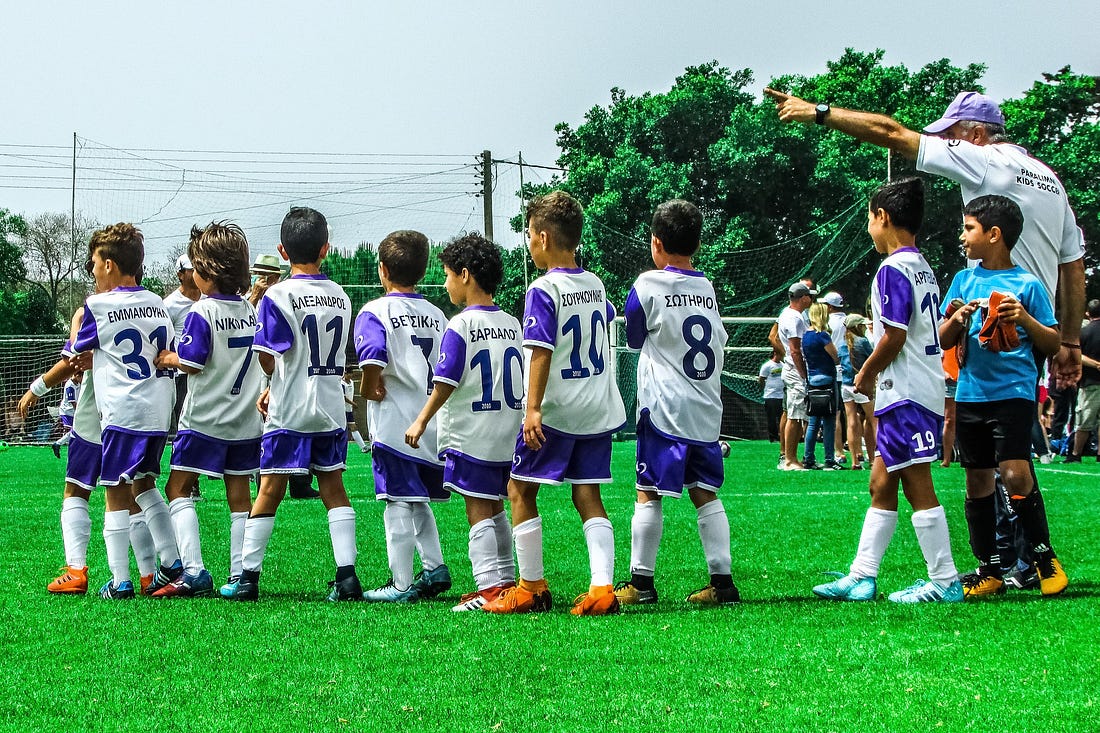 Rickardo Beckles-Burrowes
"Keep in mind that being a writer isn't a sexy past-time. Be realistic about your goals and how much time you can give to writing, keeping a day job going which has some creative aspect to it. Writing isn't going to immediately give you access to high salaries, and you shouldn't go into writing if you're looking for fame or adoration. Being a writer is about discipline and challenging your imagination. It really does involve having more of solitary curious personality and focusing on the work."
Patrick Welch
"I would think very carefully about how you are going to make money. Writing pays very badly and it's not going to get better. I was happy in my 20s to be paid very little and have it topped up with perks like free trips and guestlists for clubs and festivals. That stuff is less appealing in your 30s when your friends are buying houses and going on holidays you can't afford."
Brad Windhauser
"Read, read, read. this is the most important advice you can give a writer. Then, make sure you're reading in multiple genres to get a feel for different approaches. Then, figure out what type of book you want to write and then read in that genre. You're not looking for the competition - you're looking for approaches to craft and, perhaps most importantly, what's selling, what's been done, and what to avoid."
Paul Burston
"Come to an event! Join a writing group. Become part of a writing community. It can be very lonely but there are lots of ways to connect with other writers. Write as often as possible. Be prepared for rejection. Few writing careers follow a straightforward path. It's a risky business. You have to love it and you have to stick with it. Don't give up at the first hurdle. Or the fourth. Or the tenth. Keep going!"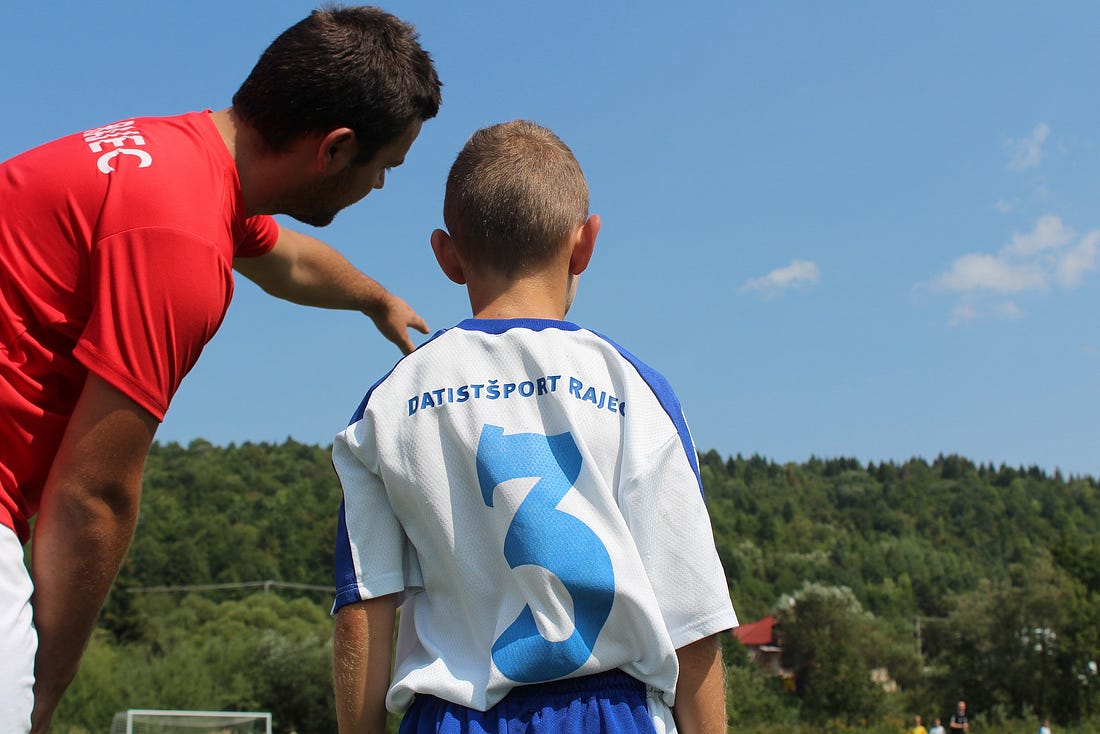 If you've got a writing project that you'd like some assistance with, or if you'd like some help with your social media, or if you'd just like to brainstorm some ideas sometime, I'd be happy to help.
Get in touch, join me for one of my London classes, or stay tuned for more hints and tips.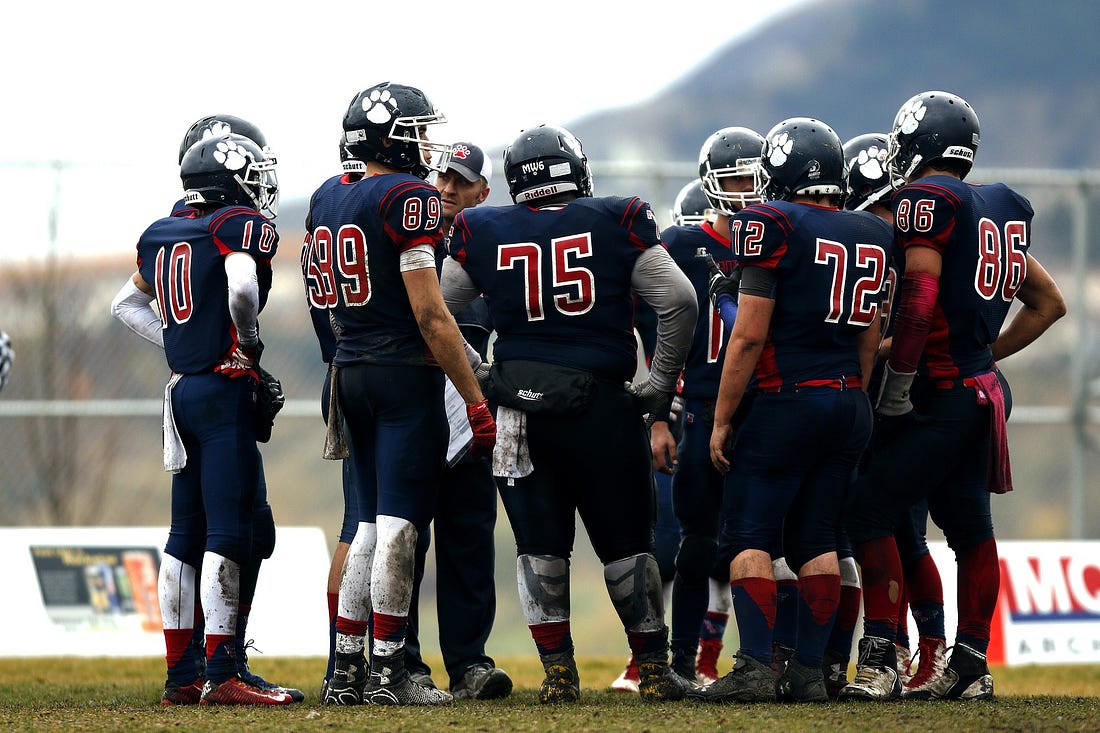 Follow Gareth Johnson on Twitter
---
Show your support for G-TV by grabbing a t-shirt.
Available in a range of sizes, colours, and styles.