Career Coach: Art
Expert tips on how to kick-start your career.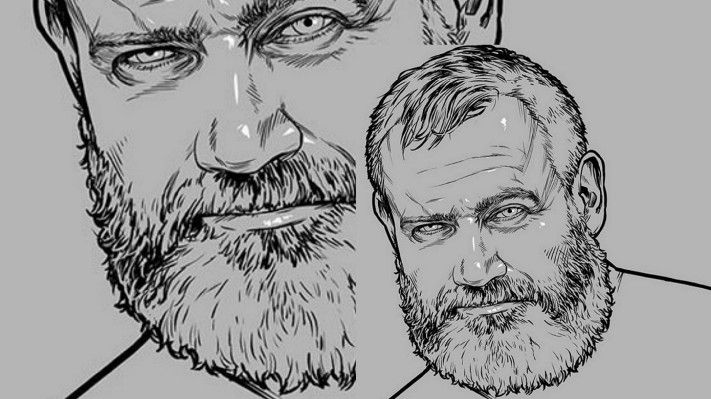 I caught up with Fred Mann, owner of London gallery New Art Projects, for a bit of career advice.
What led you to establishing your own gallery?
I studied sculpture in Brighton, and when I left I showed work as a visual artist - that soon led to curating shows. I ran an 'artist-run' space with a colleague for five years, and then was offered the chance to transition into a commercial gallery representing artists in a new partnership. This lasted for five years, and after that I set up on my own as an independent gallery.
Do you need some sort of qualifications in order to build a career in the art world, or is it something that you can learn on the job?
A lot of people who do what I do, studied one of three things  -  visual art, curating, or art history. Having a qualification and a deep passion for these three areas is pretty essential to running a gallery.
Who are some of your art heroes or inspirations?
I think certain gallerists have really shaped the modern world. One of those would be Peggy Guggenheim  -  she identified a group of radical artists and supported them. She became very involved with an incredible group of people who really defined what modern and contemporary art became.
You're also a DJ  -  how did you get started in that?
I also studied music, and have been playing records at parties since I was a teenager. In recent years, I've concentrated on my love for rare soul music.
What skills or attributes do you need in order to build a successful career in the art world?
Understanding cash-flow and business management is very important in the art world, as it can be a feast or famine industry. Successful people in the art world spend a lot of their time in studios, galleries, and at openings  -  you need to be prepared to go out a lot.
If someone was interested in exploring a career in the art world, what advice or guidance would you give them?
Visit as many openings as you can, and talk to people. The contacts you make will be the basis of your business.
Follow New Art Projects on Twitter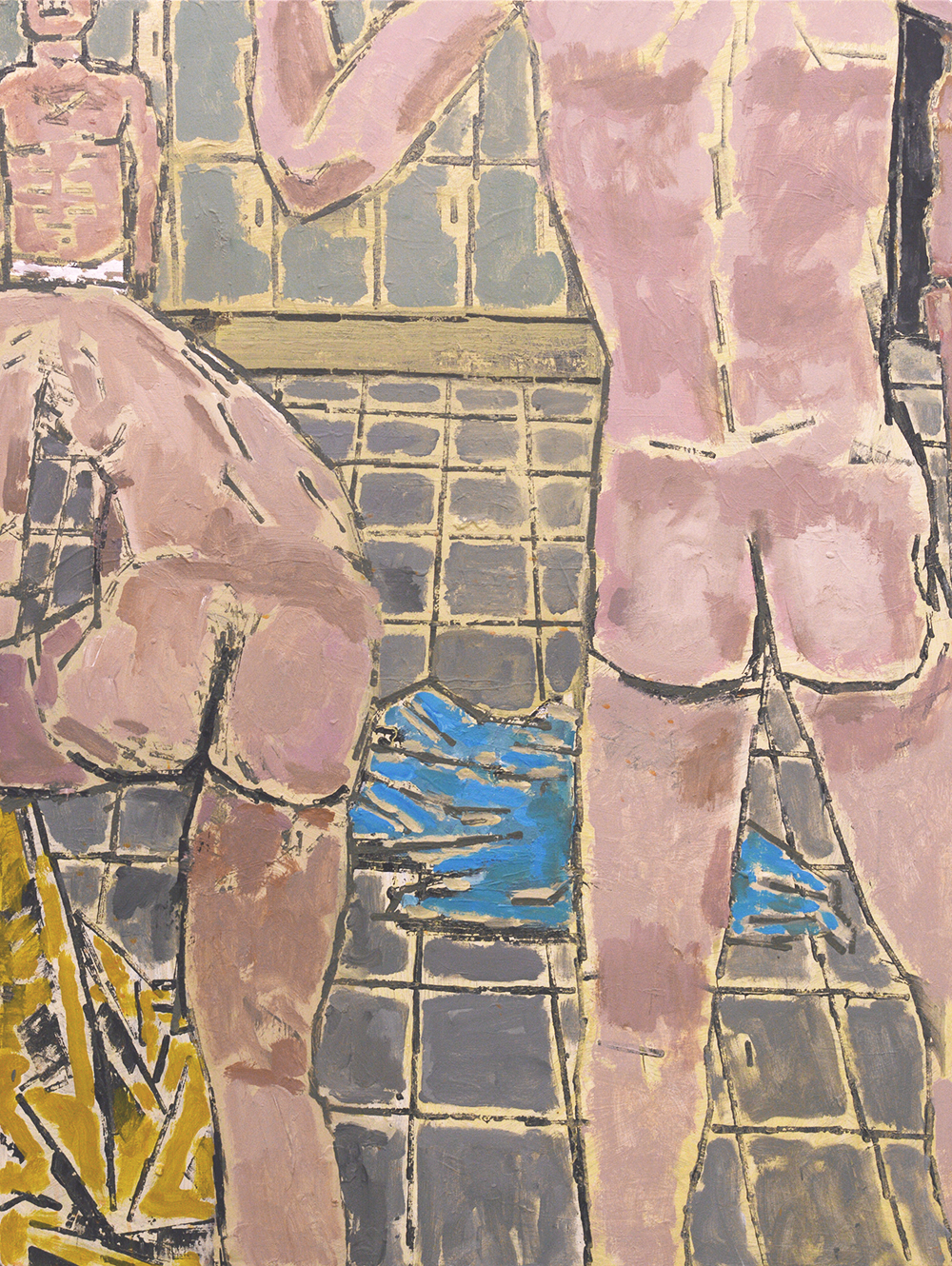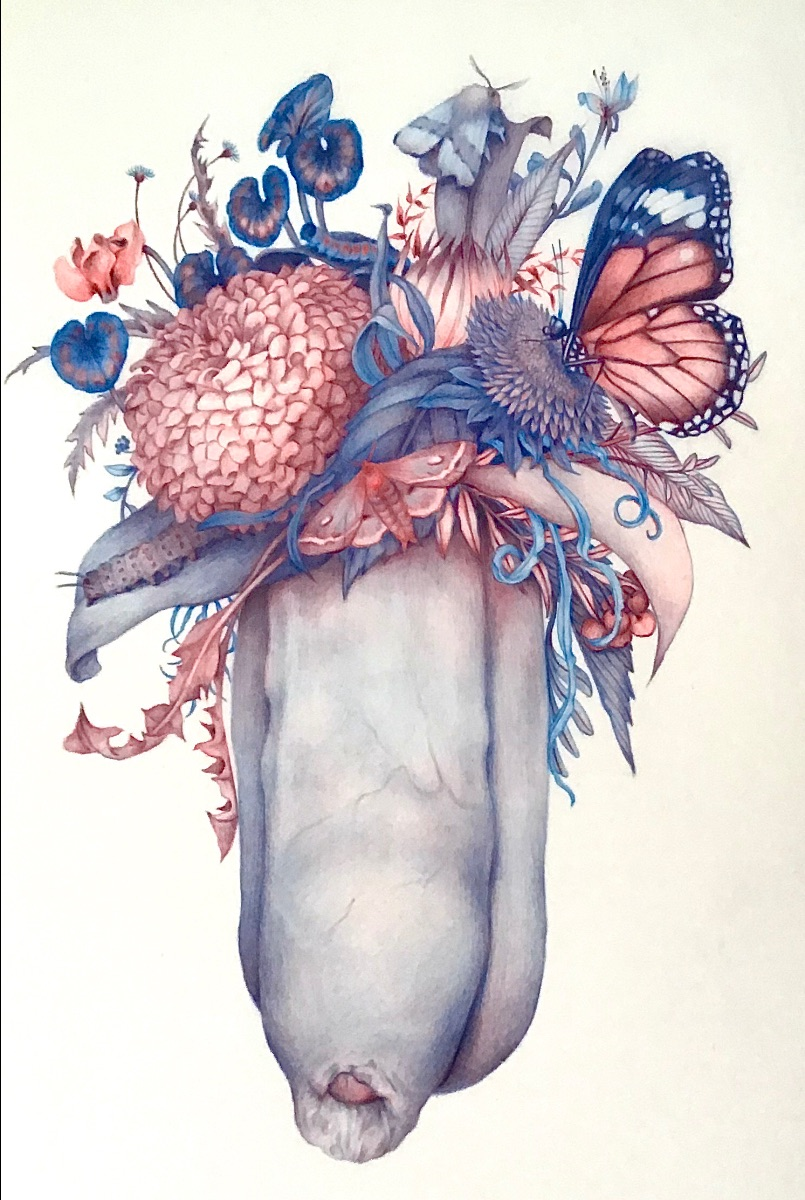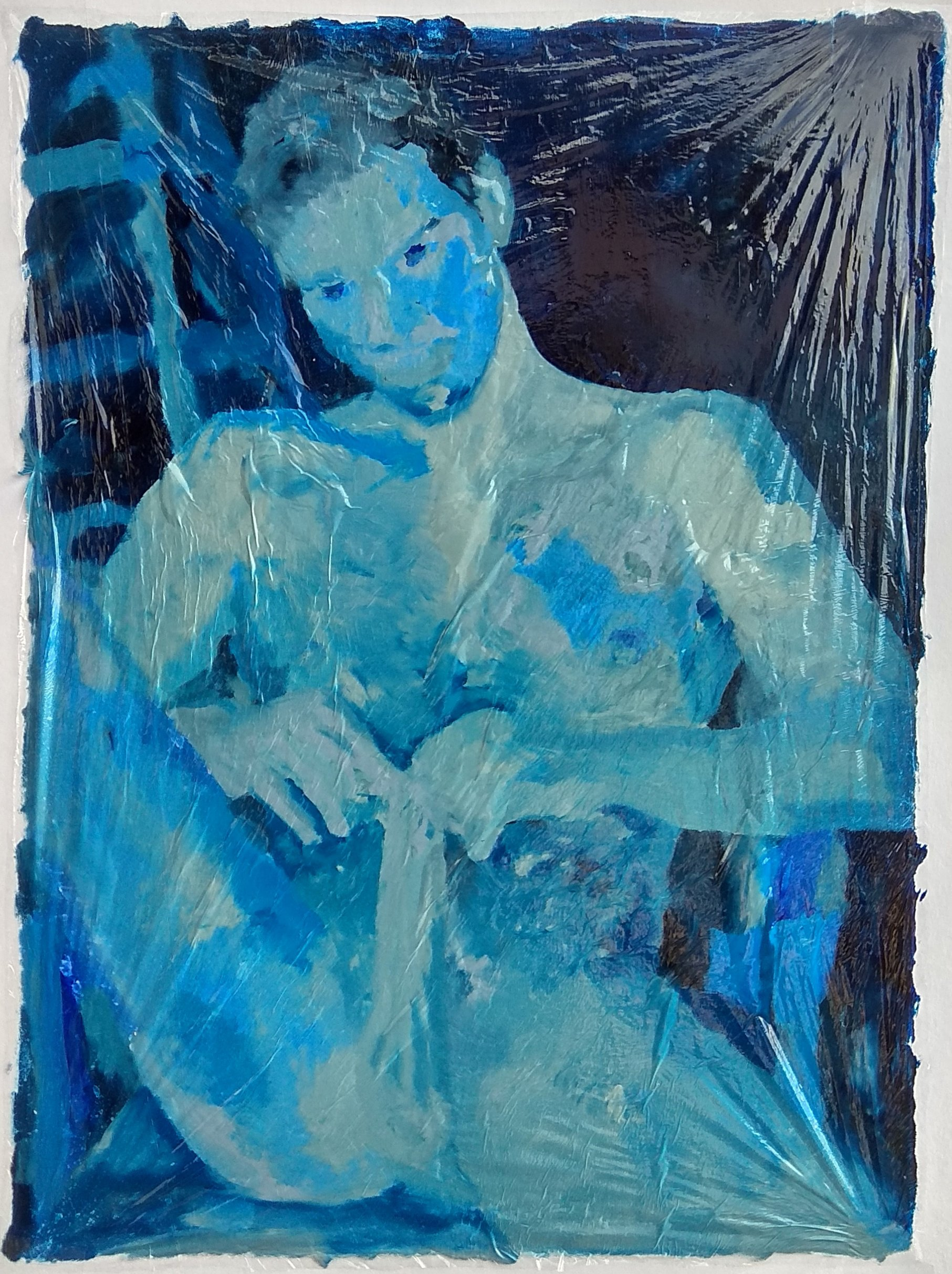 Follow Gareth Johnson on Twitter
---
Show your support for G-TV by grabbing a t-shirt.
Available in a range of sizes, colours, and styles.