Christmas
Turn up the Mariah and let's get freakin' festive.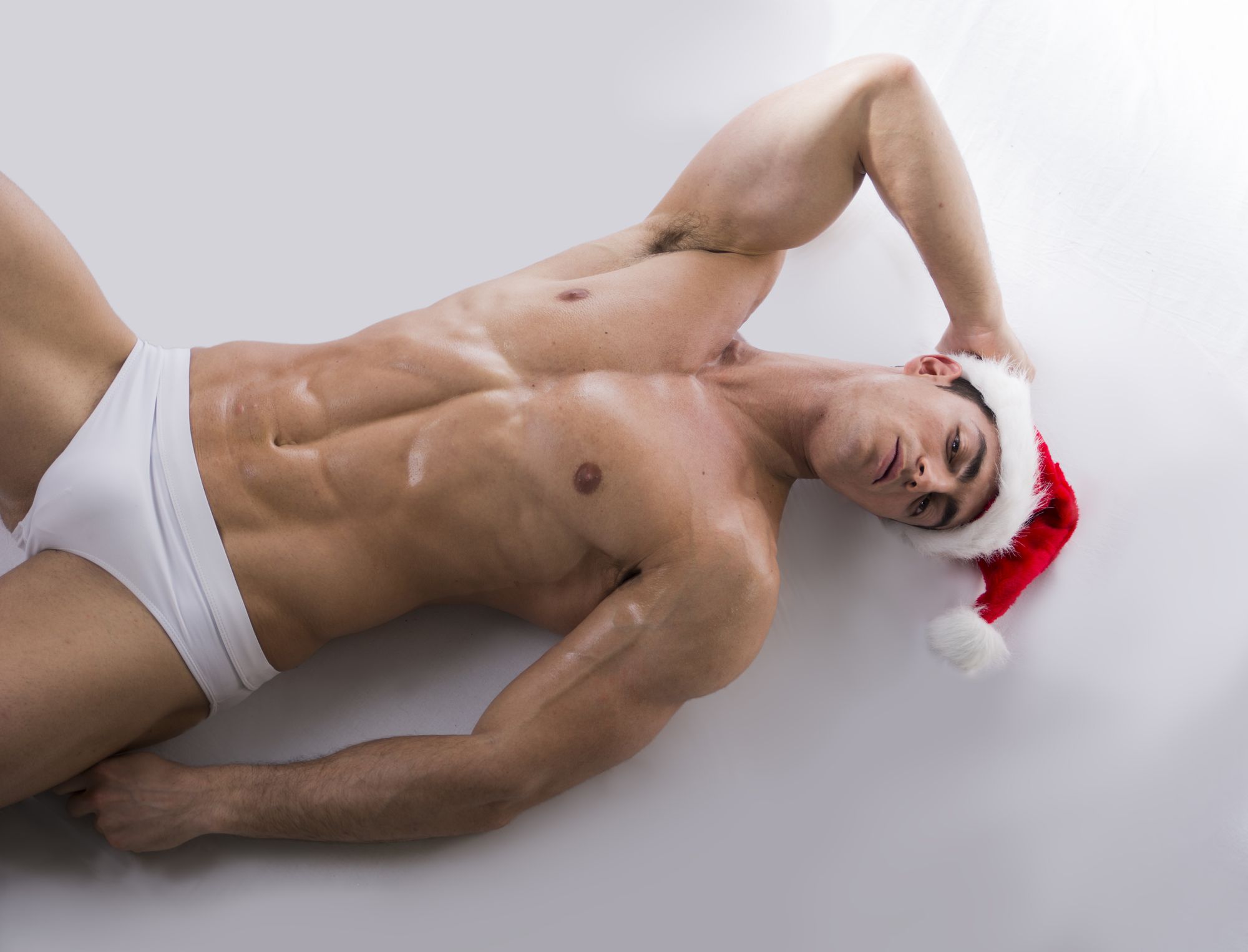 Everyone has their own rules and traditions about how to celebrate Christmas and the festive season. I have Japanese friends who always eat KFC fried chicken on Christmas Day, Jewish friends who always eat Chinese — there's no right or wrong with this kind of stuff, you just need to do what makes you happy.
Christmas 2020
When the UK government first announced the planned relaxation of restrictions over the Christmas period, I made plans to spend a few days with my family in Cardiff. I booked train tickets, I ordered a delivery of cheese, I was ready. Then the rules changed, and it became clear that I would be spending Christmas on my own in my flat in Hoxton. Not the first time that I've spent Christmas in Hoxton, but the first time I've done it on my own.
There were no decorations this year. Normally, I'll pick up a tree from Colombia Road and make a token effort to make the flat look a bit festive. This year, I just couldn't see the point.
I woke early for no particular reason. Possibly because I was thinking through all the things that I wanted to get done, or possibly just because it was cold. I turned on the heating, made some coffee, and got back into bed to catch up on Twitter.
I tried not to read much about the Brexit deal. It's consumed so much of my life over the last four years, I was determined that it wasn't also going to consume this Christmas.
I kicked off the day by cooking Christmas Pancakes.
This is what they're supposed to look like. Mine weren't as presentable as that, but they were tasty. There was brandy in the cream and brandy in my coffee, so the day began with a festive kick.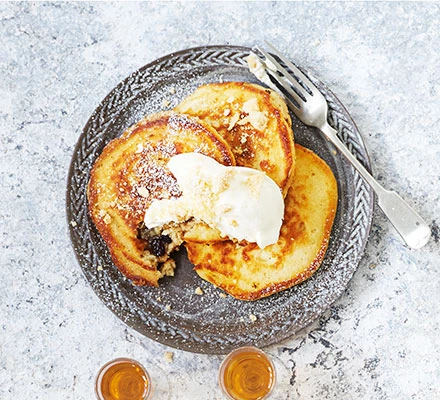 We'd scheduled a family Face-Time first thing - which worked for Australian timezones. My brother and his family were with my parents in Echuca, my sister and her family were in Perth, so they were all enjoying a leisurely day in the sun while I tried to warm up with my brandy coffee.
My next task was to tackle the baking challenge that I'd set myself - a Gingerbread Bûche de Noël.
This is the photo of what I was aspiring to, and mine wasn't too far off that, so I was pretty pleased with myself.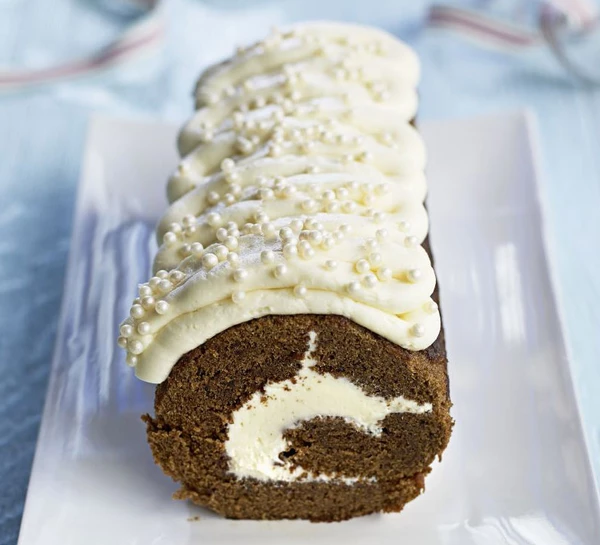 Next up was to roast the Guinea Fowl. Not my first choice, but I'd left it late to purchase something for Christmas Day and the butcher on Broadway Market only had limited options left.
It was all good. I had planned to take a photo of it, but it looked worse than it tasted.
See how I'm filling my day with cooking? Genius.
I was also busy with texts and calls with friends and family, and I watched some stuff - Bridgerton on Netflix, I say no more.
I've made it to the end of the day and I'm about to crack open a bottle of port and watch another episode of Bridgerton. Merry fucking Christmas.