100 Heroes: Christopher Bailey
The man who shook up the world of luxury fashion.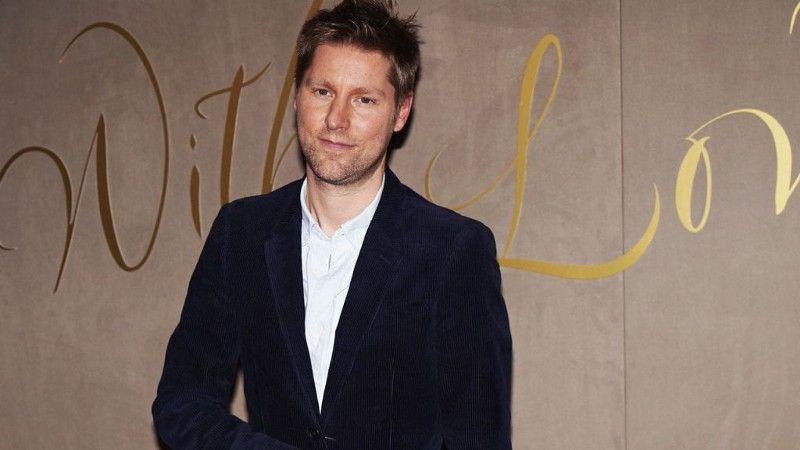 Let's take a quick look at the career of designer Christopher Bailey — the man who made Burberry cool again.
Born
11 May 1971
Home town
Halifax — Yorkshire, England
Studied
Royal College of Art, London
Fashion
Bailey began his career at Donna Karan in 1994, before becoming the senior designer of womenswear at Gucci from 1996 to 2001.
Personal Life
While working in Milan, Bailey met and began dating Geert Cloet, brand designer for Miu Miu.
When Cloet was diagnosed with brain cancer in 2004, he and Bailey moved to Yorkshire to be near Bailey's family. Cloet died in 2005.
Bailey has been in a relationship with British actor Simon Woods since 2009 — they married in 2012. The couple have two daughters.
Burberry
In 2001, Bailey moved to Burberry — first as design director, and was then promoted to creative director in 2004, before becoming chief creative officer in 2009.
When then-CEO Angela Ahrendts left in 2014, Bailey was appointed as chief creative and chief executive officer.
Under Bailey's creative and business leadership, the once tired brand has been transformed — reclaiming its position as a British fashion icon.
In July 2016, it was announced that Marco Gobbetti would be the next CEO of Burberry. Gobbetti took over from Bailey in November 2017, who took on the the role of president of the company and also retaining the title of chief creative officer. Bailey resigned from the board of Burberry in March 2018, and ended his relationship with the brand later that year.