Clare Balding is struggling with hearing loss
The accomplished broadcaster is navigating some personal challenges.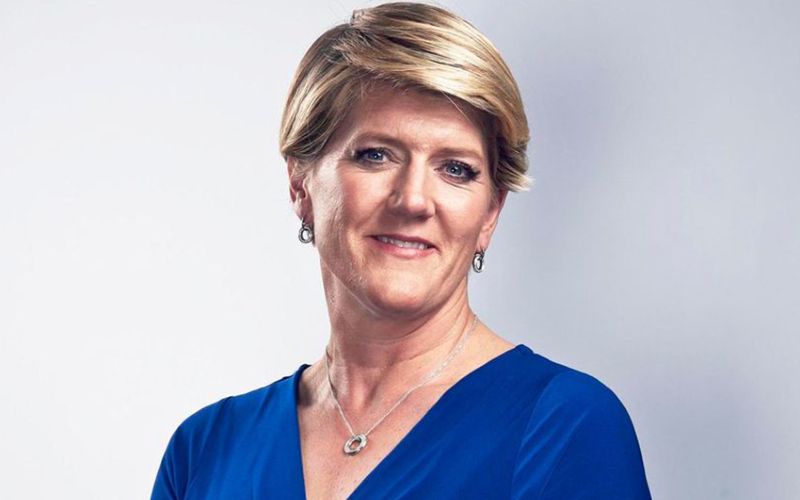 In recent interviews, television presenter Clare Balding has been discussing her hearing loss.
Balding has admitted that her hearing problems means that she sometimes ends up shouting at her partner without realising it.
"My wife keeps saying to me, Stop shouting!" says Balding. "I'm clearly over-projecting because I can't hear myself."
Balding believes that she has lost about 90% of her hearing.
Who is Clare Balding?
Raised in Berkshire, Balding studied English at Cambridge.
Her family has a long association with horse racing, and Balding was a leading jockey for a number of years.
Balding joined the BBC in 1994, first appearing on television in 1995. Although initially a specialist horse racing presenter, Balding has since expanded her range to report on all major sporting events, other live events, and lifestyle programs.
Balding was appointed Officer of the Order of the British Empire (OBE) in the 2013 Birthday Honours for services to broadcasting and journalism.
Balding lives with Alice Arnold – the couple entered into a civil partnership in 2006, and subsequently married in 2015.