Cocoon - a Berlin story about growing up queer
There's nothing straight forward about adolescence.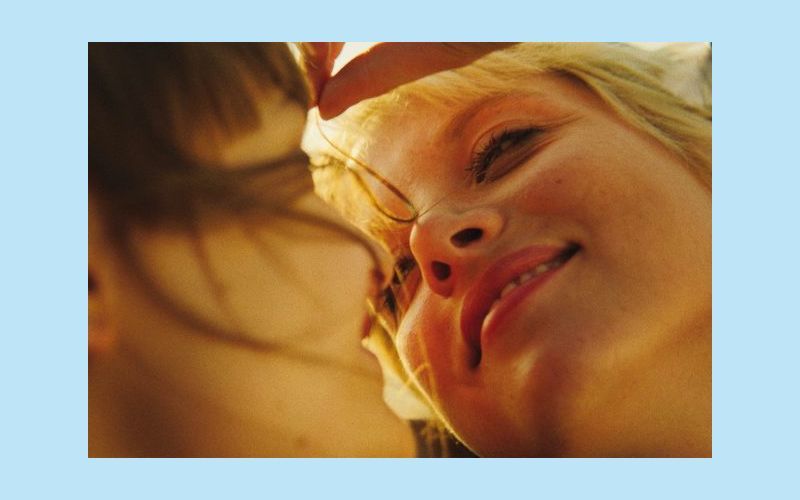 Filmmaker Leonie Krippendorff gives us Cocoon – a coming-of-age story set in Berlin.
Cocoon gives us the story of Nora. When Nora meets Romy, the trials and triumphs of adolescence start to make sense.
"Nora's changing body cannot be compared to anything other than the unattainable, artificial perfection that is conveyed by being a woman in the media and social networks and which the girls of Nora's age would like to live up to…" explains Krippendorff, writing about the film. "But Nora feels no need to emulate this image of women. Only when Romy enters her life Nora does find her way to her own femininity – and to her love."
The film stars Lena Urzendowsky as Nora and Jella Haase as Romy.
Cocoon is distributed by Peccadillo Pictures and will be released on 25 January