Could this be your lock-down swimwear?
Matt K shows us how to hit the right angles in XWear.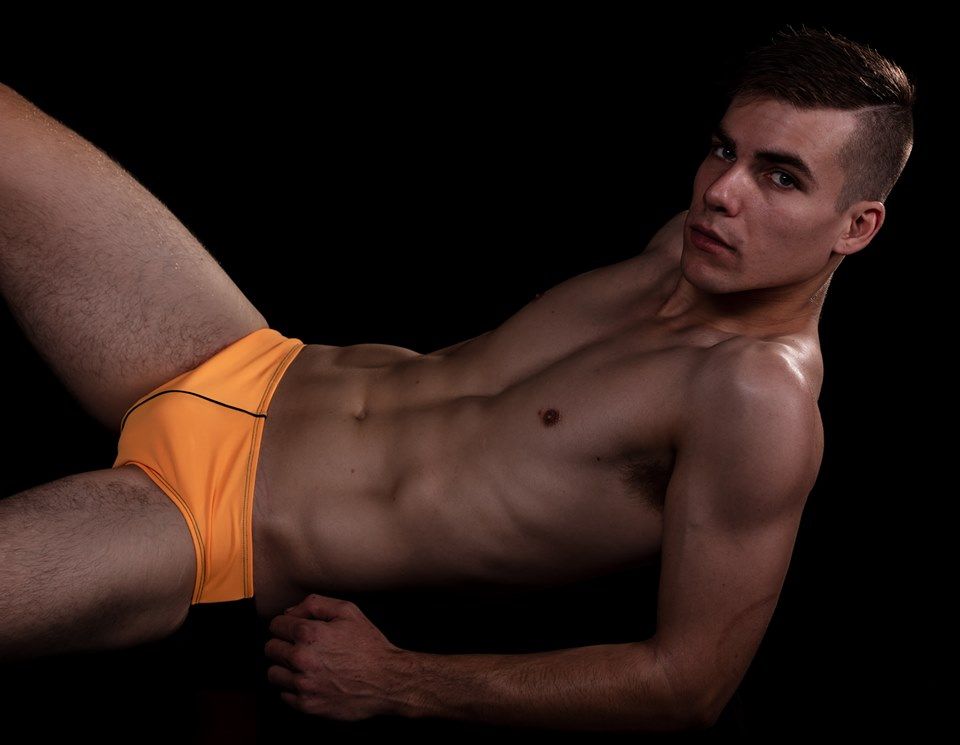 Australian clothing brand XWear focus on swimwear, shorts, and singlets. Designed with comfort in mind, their swimwear embraces bold patterns and bright colours – ideal for turning heads on the beach or by the pool.
Obviously, in the midst of lock-down, quality time on the beach or by the pool isn't really an option right now. So, we're wearing our swimwear around the house. That's normal, right?
Perth-based model, Matt K slipped on a few different styles from XWear and worked the camera to show us how it's done.
Product range: XWear swimwear
Model: Matt K, represented by CSA Models Australia
Location: Huzzard Studios, Perth
Photographer: Richard's Photography
Follow Gareth Johnson on Twitter
---
Show your support for G-TV by grabbing a t-shirt.
Available in a range of sizes, colours, and styles.