B8 M8: The Daily Load - Max Q'Lynn
We're watching. We're here to help fuel your fap fantasies.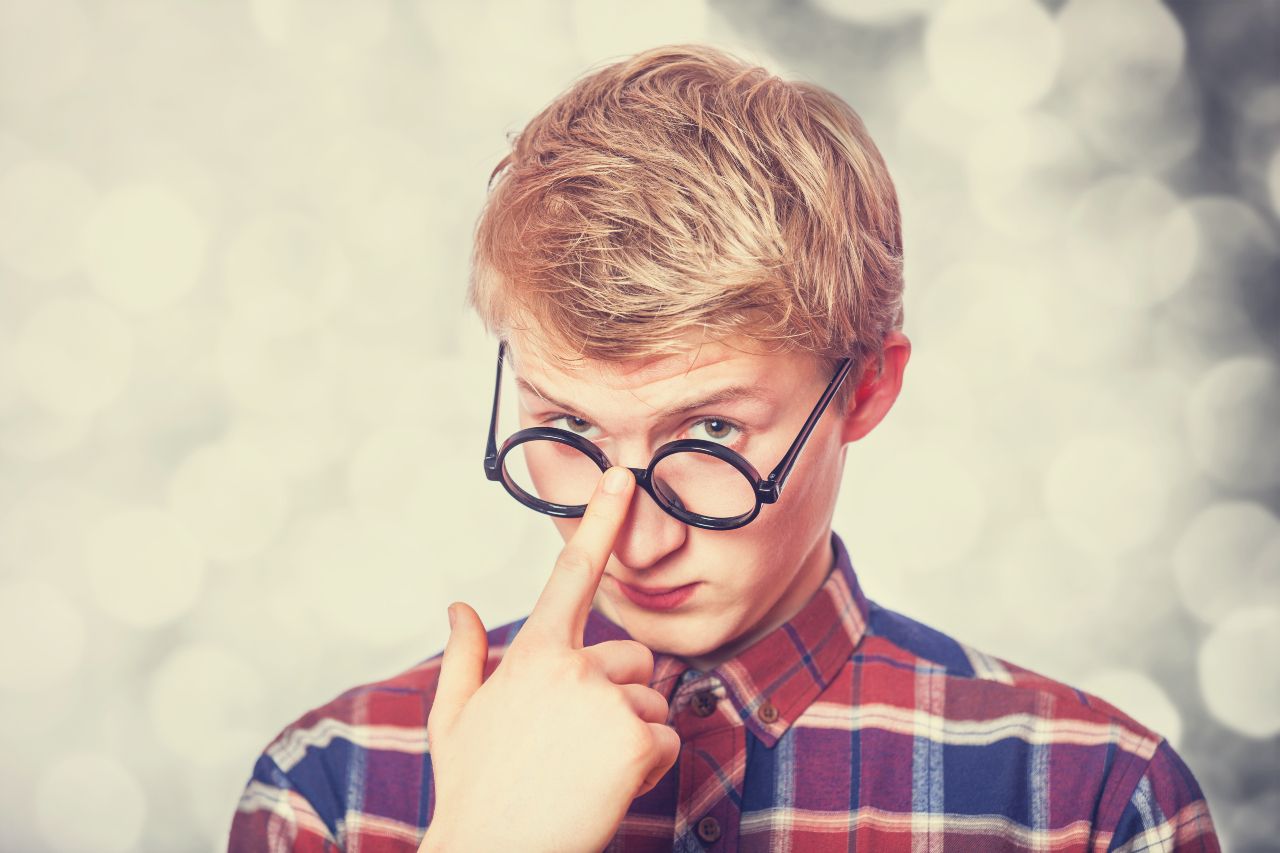 In today's Load, we're admiring the work of Max Q'Lynn.
Is Max the kind of guy that gets your attention?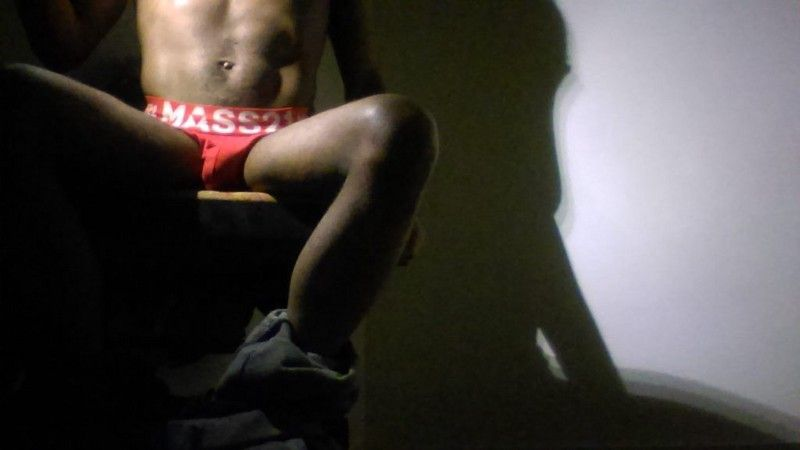 I caught up with Max Q'Lynn to talk fantasies, underwear, and life on JustFor.Fans.
What led you to start exploring a career in porn?
I've always loved porn. When I was a kid, I would stay up really late just to watch soft porn or whatever I could find on the HBO channel with the bad connection. I'd watch it for hours.
Who are some of your porn heroes or inspirations?
My biggest inspiration is definitely Hugh Heff — all I watched was straight porn with a story-line attached. I've always wondered why hasn't there been a gay male to do it as big as Hugh. I want to be the first!
What sort of content do you generally feature on your JustFor.Fans channel?
Currently my JustFor.fans contains vids of myself and some of my friends. Most are me Topping. I also try to include some erotica photos, because I love taking photos — they can be just as sexy as a video sometimes. I do plan on expanding the page to cover a little bit of everything. I'm testing the waters. I'd love to have suggestions and fan requests to fulfil!
What's your ultimate JustFor.Fans fantasy?
This may sound strange, but I've not done a lot of the things that I've been craving to try. One thing I do want to do is a scene with a man and a woman. I think it would be dope.
Can we talk underwear?
I love underwear! Really, I love anything that showcases the male body. My favourite for myself are tighty-whites, and for others it can be anything that they feel comfortable in.
Follow Max Q'Lynn on JustFor.Fans
Thanks for being part of the B8 M8 club. Let me know what you thought of today's Daily Load. Do you want more of this, or something different?