B8 M8: The Daily Load - Paddy O'Brian
We're here to help fuel your fap fantasies.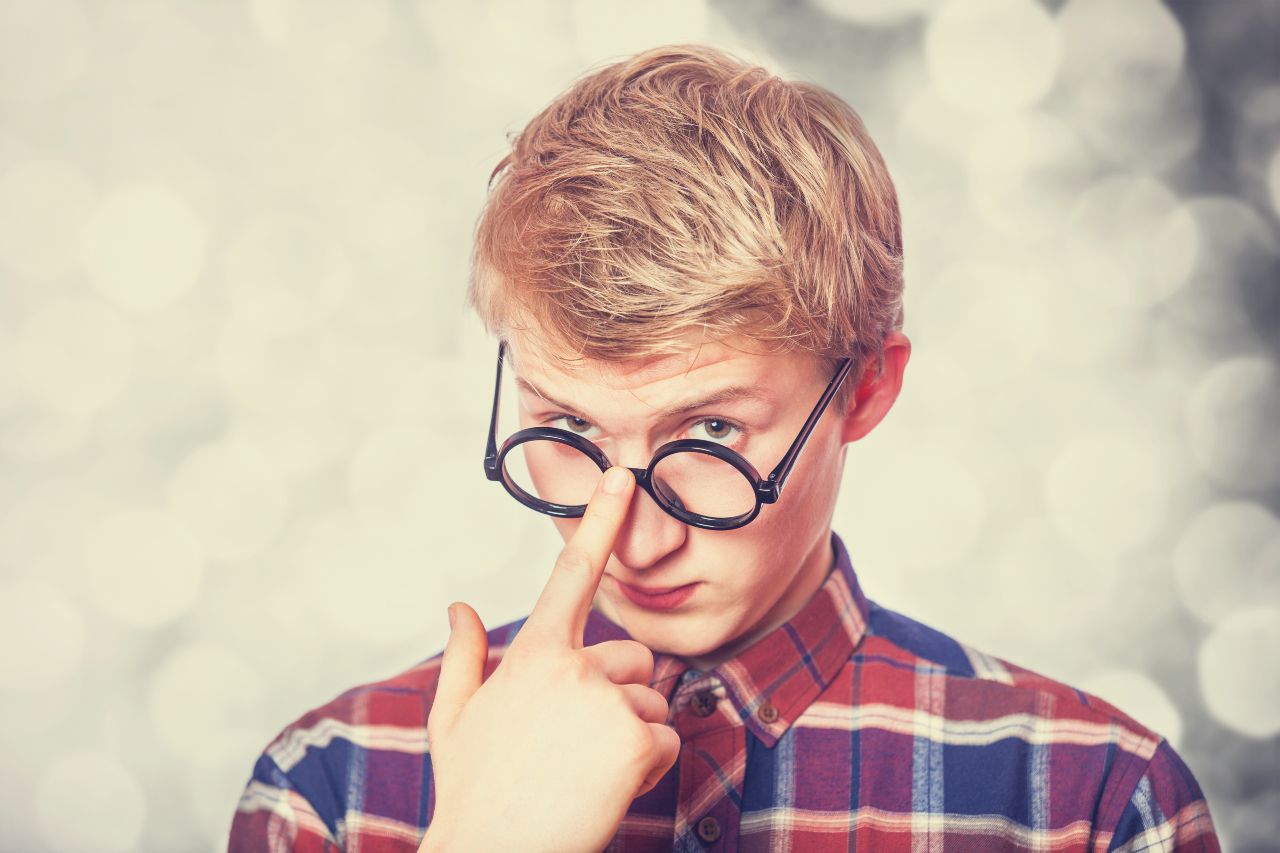 In today's Load, we're taking a look at the work of Paddy O'Brian.
Is this the kind of thing that gets your attention?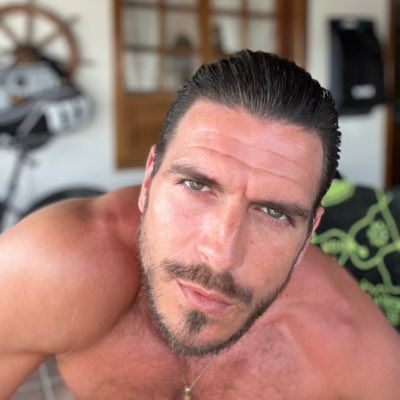 English lad Paddy O'Brian has filmed extensively with a number of studios and is also creating super-hot content for his fan-subscription channels.
Follow Paddy O'Brian on Twitter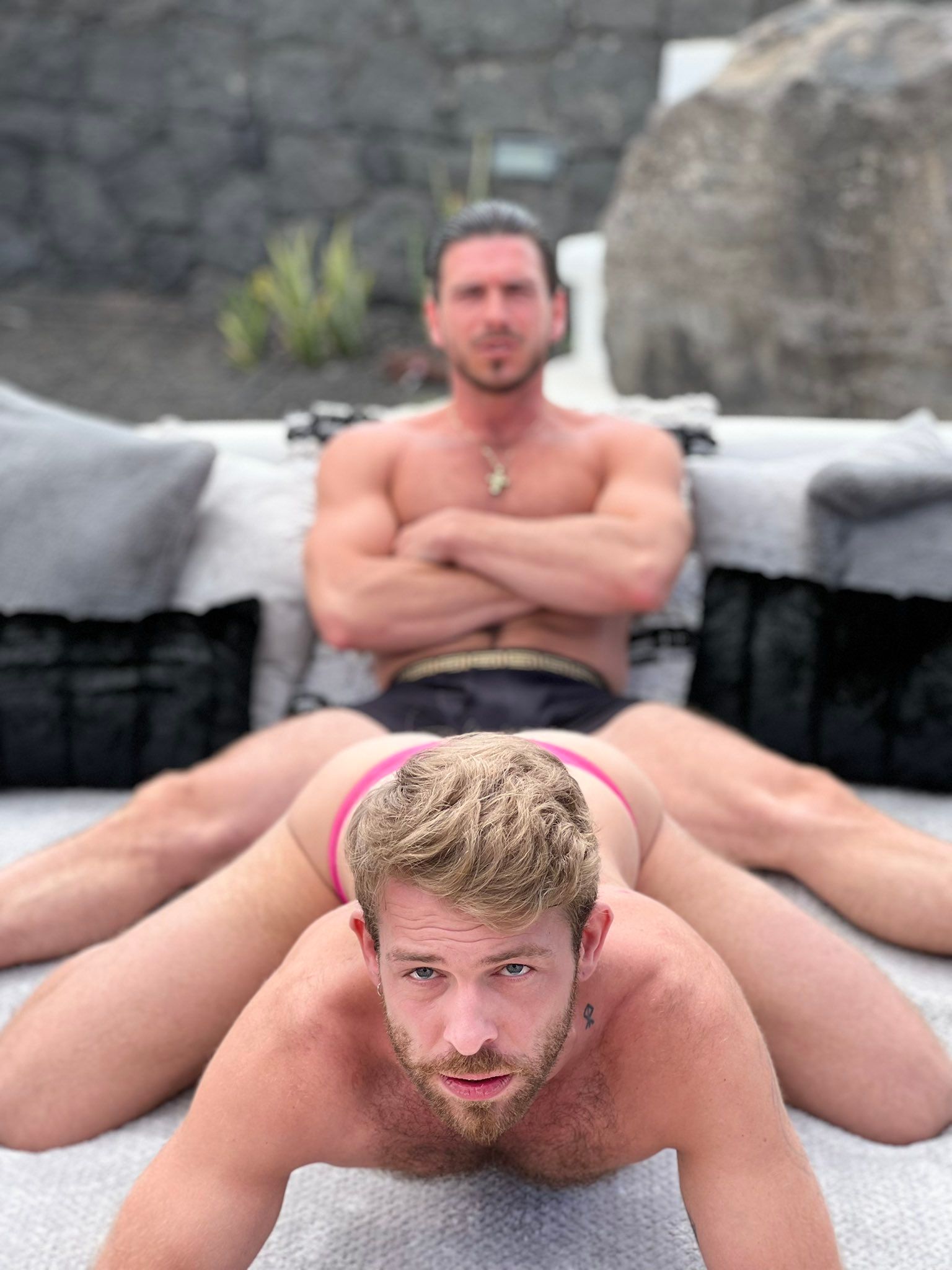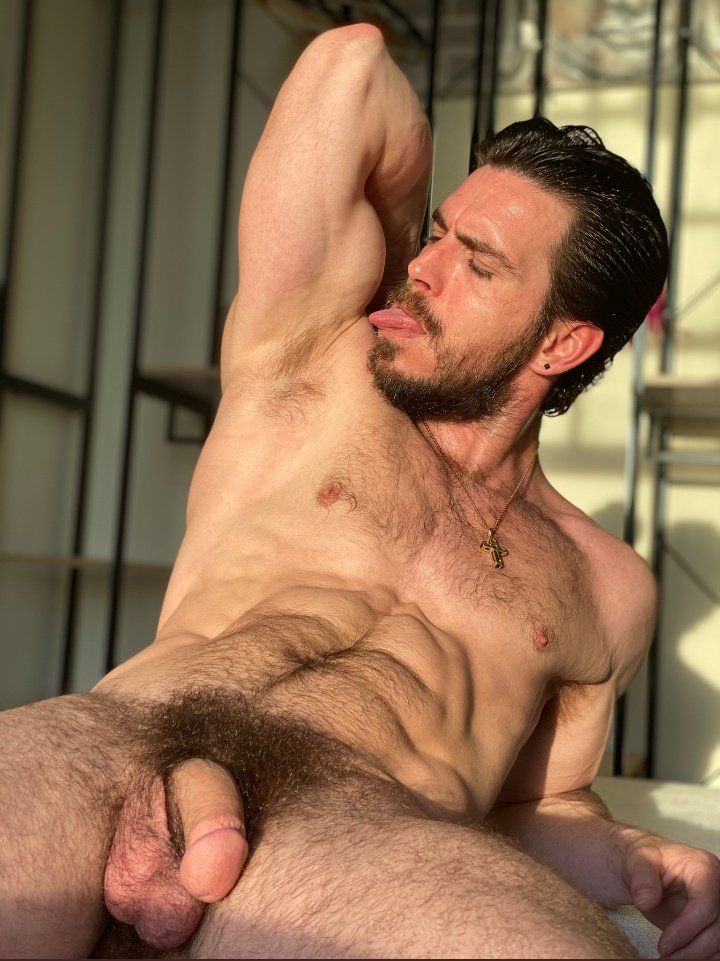 Thanks for being part of the B8 M8 club. Let me know what you thought of today's Daily Load. Do you want more of this, or something different?