Daniel Radcliffe Is A Hairy Jock Now
This man has our attention.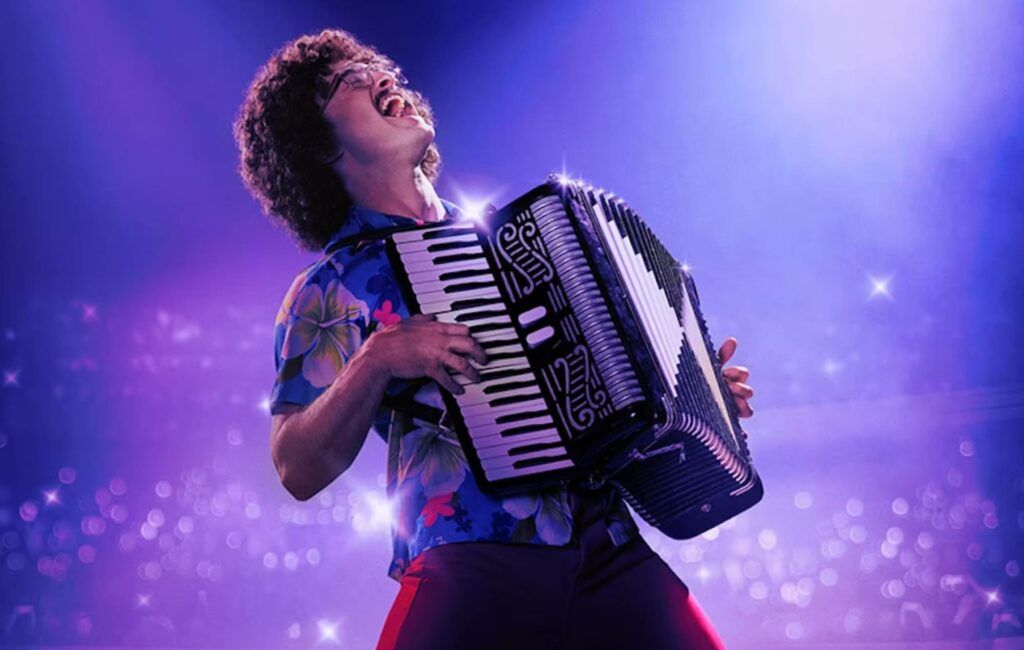 Weird: The Al Yankovic Story is a big hit for The Roku Channel and stars Harry Potter himself, Daniel Radcliffe, as the titular punny accordion-loving singer. The movie is a parody of the celebrity biopic formula and Radcliffe nails the offbeat humor required to pull this crazy thing off. And... he looks damn hot in the process. That's right, Hot Weird Al Yankovic has entered the chat.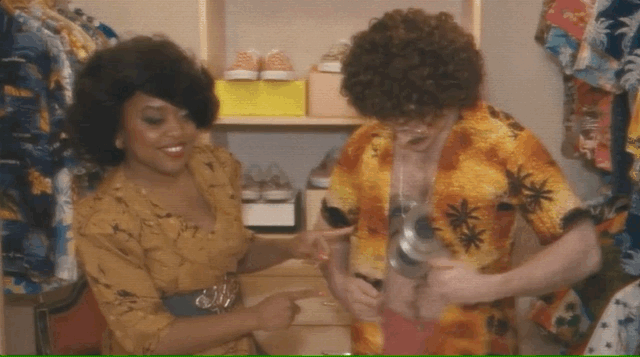 Surprisingly the role requires Radcliffe to pop his top in a number of scenes, and the man proves once again that he has one of the most underrated bods in the biz. The 33-year-old Radcliffe is more ripped than ever these days and still sports that legendary amazing bawdy hair that we first fell in love with all those years ago. The era of hairy jock Daniel Radcliffe is here. Wingardium leviosuuuuunhhh!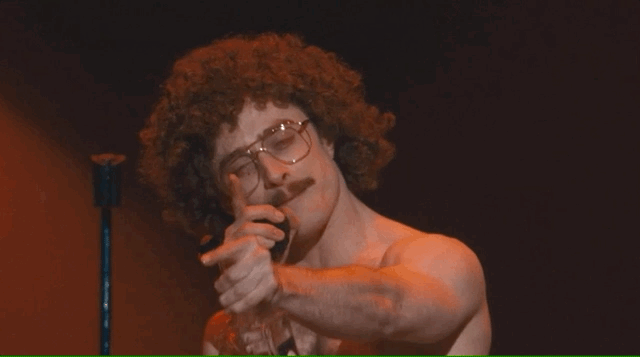 Gear up for Weird: The Al Yankovic Story with a look at Daniel Radcliffe's truly insane body in the flick's multiple gratuitous shirtless scenes! Plus we're throwing in a couple shots of Radcliffe's legendary NSFW gay role in 2013's Kill Your Darlings. He jerks off his dick bottomless in a chair and bottoms during some hot gay sex. You'll be Al Yank-a-dick! As they say!
See more celeb jerk off videos here