Darkroom - a twisted tale of sex, drugs, and murder
Set in Berlin, this is a story that takes us to the dark extremes of the chemsex world.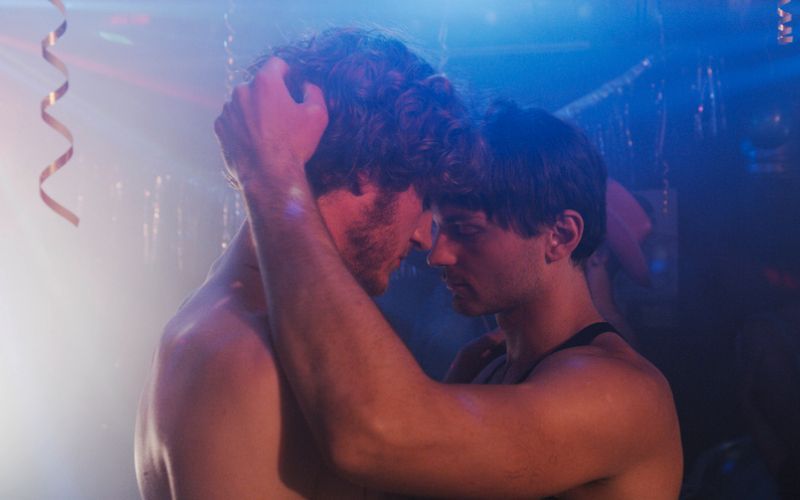 If you're looking for some queer entertainment to add to your watch-list, you might want to check out Darkroom – a film written and directed by Rosa von Praunheim.
Set in Berlin, the film gives us the story of Lars and Roland.
Lars, a nurse from Saarbrücken, moves with his lover, Roland, to Berlin. They renovate an apartment with the intention of finally living together. Their happiness seems almost complete. While they have agreed to have an open relationship, Lars is keeping secrets from Roland.
This is a dark, cautionary tale that takes an uncompromising look at damaged men, fatal obsessions, and the twisted depths of human nature.
Darkroom is distributed by TLA Releasing