Declan does Down Under - a local's guide to Perth
Model. Actor. Fitness.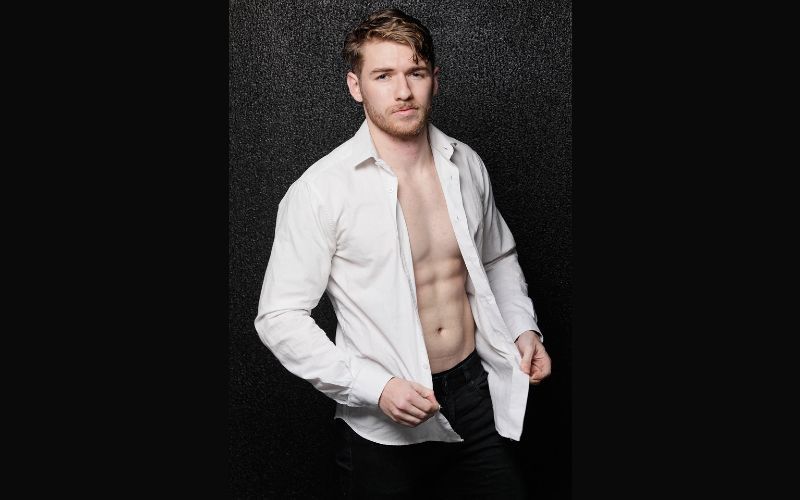 Declan from Perth stripped off and stepped in front of David Broadway's camera for CSA Models.
We took the opportunity to ask him a few questions.
How long have you lived in Perth?
I've lived in Perth my entire life.
What makes Perth a great place to live?
Perth is cool because it's a nice middle ground – not too loud and hectic and not too quiet and dull. Just right.
What are some of the down-sides of living in Perth?
Sure, there are downsides to living anywhere. Personally, the biggest downside for me is that it's a city that's often overlooked and isolated.
Where do you go out in Perth?
I don't really go out that much. When I do, it's usually to see a movie or catch some food. I have a couple of spots that I like – I'm absolutely keeping them to myself.
Which is your favourite beach?
I don't have a favourite – they're all good in their own right. If I had to pick, Turquoise Bay is the prettiest spot I've been to.
Where do you go on vacation?
Usually when I go on holiday, it's to visit my Mum. She lives in one of the most isolated parts of Australia – pretty much the middle of nowhere.
How did you get into modelling?
It was on a whim – half personal growth, and half wanting to earn a bit more money.
What are some of your goals and aspirations for the months ahead?
I've got a bunch of work to do for university.