Diet Doctor - time to take back control?
Feeling good and looking great has a lot to do with what you're eating. Take charge and get healthy.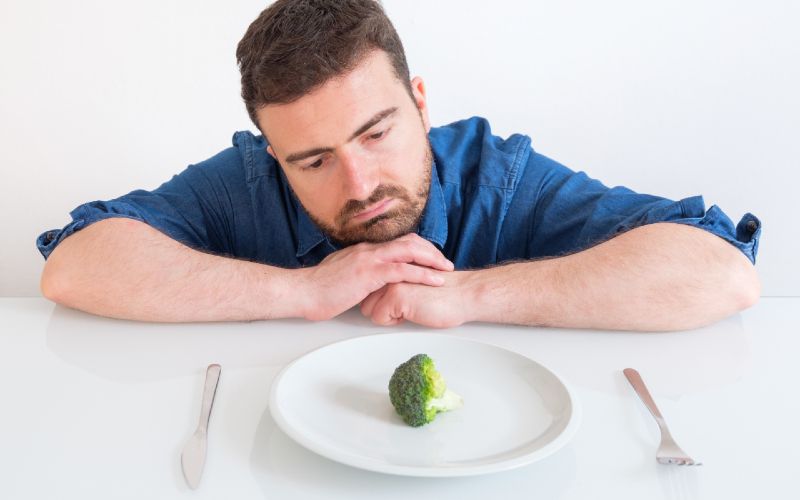 With the post festive season enthusiasm of January behind us, it can be difficult to sustain your motivation for all things healthy.
It's obvious, but feeling good and looking great has a lot to do with the food you're eating and the exercise your'e getting.
Sort yourself out and take back control of your body – no one else is going to do it for you.
There's four easy steps you can take right now to get things back on track.
Water
Drink water. Lots of it. Get a litre bottle –  glass, if possible – and drink at least 2-3 bottles per day. You're probably a bit dehydrated, and drinking lots of water will help to flush out some of the rubbish that you've been gorging on.
Exercise
If you're not near a gym then get out and go for a big walk or a bike ride. Get off the sofa and get active. Getting your body moving will help shift unhelpful negativity and help to motivate you to get back into your fitness regime.
Cleanse
Remove temptation. Get rid of the crisps, the chocolate, and the cake. Take back control of what you're eating. There's no harm in treating yourself occasionally, but stop using comfort or convenience as an excuse for bad food choices.
Sex
Burn off some calories by having sex. Put the technology to work, fire up your Gaydar, and see who's around for a bit of fun. If you can't find any takers, then kick back and treat yourself to a bit of quality me-time.