Diet Doctor: Work Travel
How to keep the diet sharp while travelling.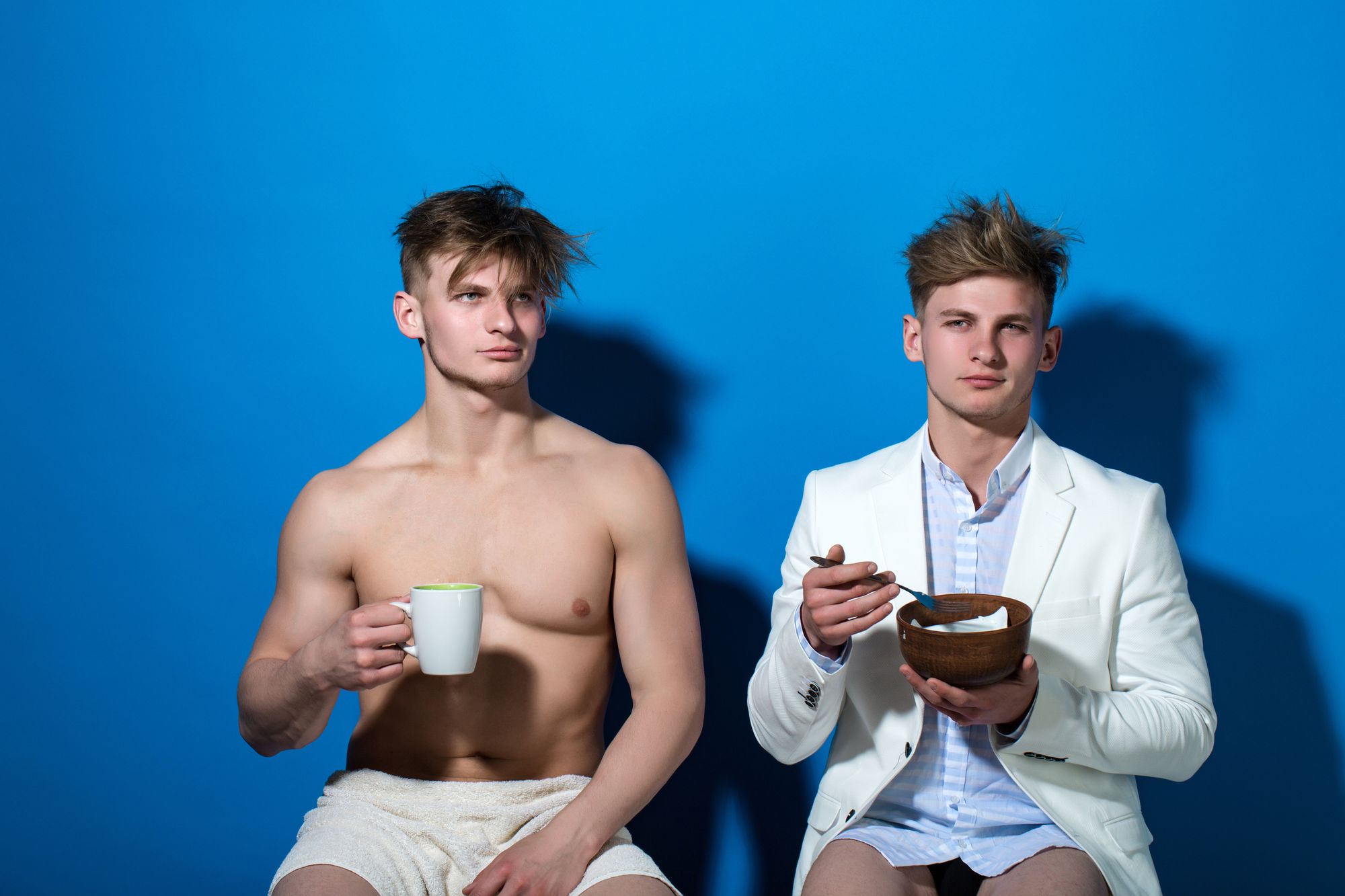 When you're travelling for work, keeping the diet sharp can be a bit of a challenge. It's different when you're on vacation, or a romantic mini-break  -  normal rules don't apply, and you're out exploring your destination and having fun.
Work travel means that you're out of your normal routine, generally in a hotel room - so you can't cook your own food - and potentially feeling a bit tired and emotional so less likely to resist making bad choices.
Here's how I try and do it.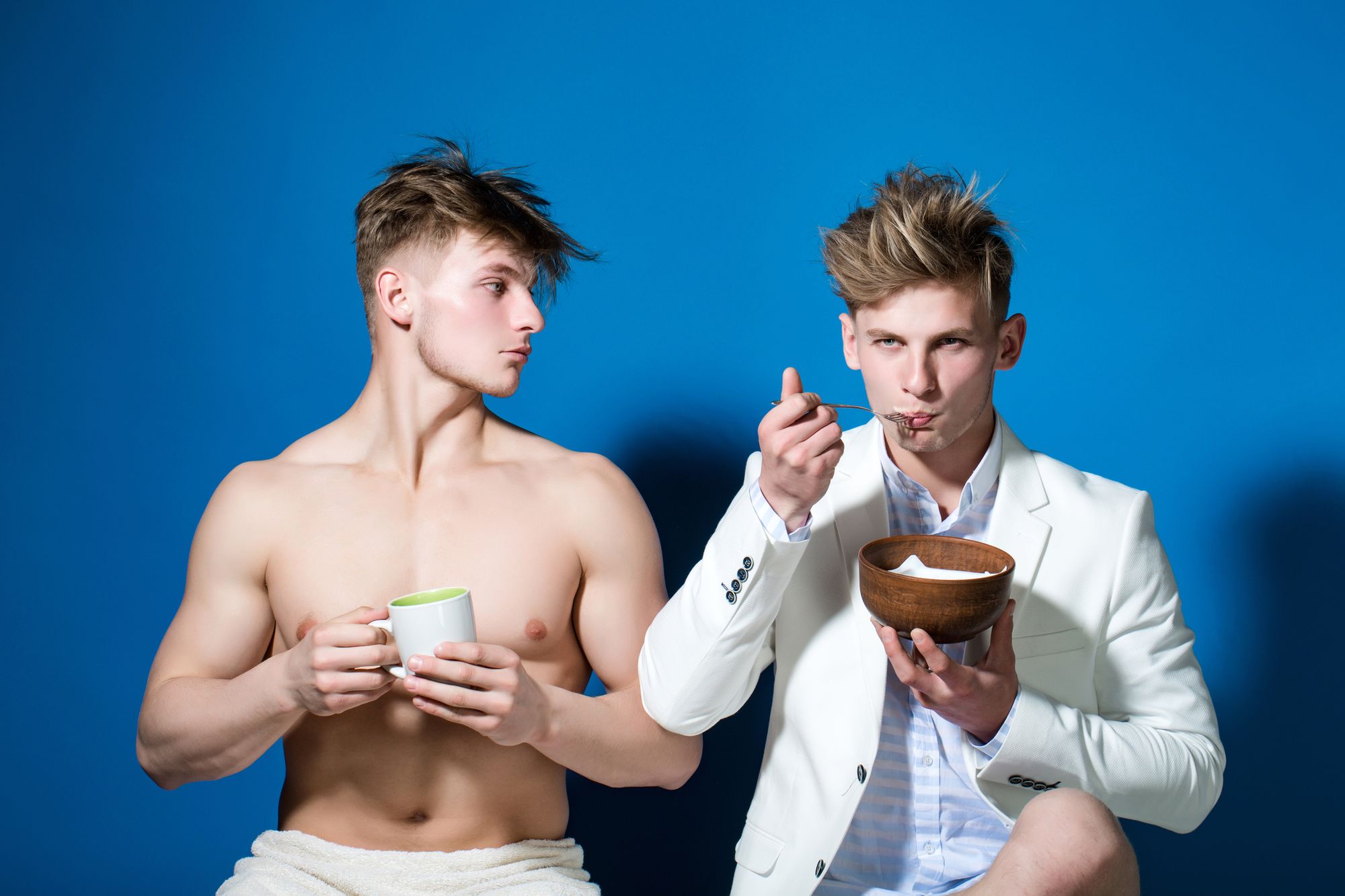 Relax
The first rule is not to be too hard on yourself. You can't always control every aspect of your life  -  adapt to your surroundings and stay positive.
Equally important though is don't kid yourself that 'what happens on the footy trip stays on the footy trip'  -  it's an old Australian saying.
You may secretly be loving chowing down on a room-service burger and a few beers in front of trash TV in your hotel room, but when you get home you're going to have to strip off in the gym locker-room and deal with the consequences.
Uma Thurman reportedly eats every meal naked in front of a mirror  -  it's an approach worth thinking about.
Do your best
Try to find some middle ground. If you're away for an extended period, pack your gym gear.
You probably won't be motivated enough  -  and the hotel gym probably won't have all the equipment you need  -  to do a full work-out, but even just going through the motions will help release stress and regulate your appetite.
Avoid the mini-bar
Try and avoid drinking too much.
Mini-bars are hard to resist at the best of times, but if you've had a tough day and there's no other way of venting than pouring your heart out to a couple of miniature Jack Daniels, then they're a bit of a recipe for disaster.
Instead of raiding the mini-bar, order a glass of red wine with your dinner.
Eat strategically
Make the most of your food choices. Most reasonable hotels have put some effort into their room service menus to give you a range of options.
Go for the roast chicken over the pizza. The cheese-plate over the cheese-cake.
Even better, take your laptop and go for a walk  -  get out an explore the city, find a local restaurant, and get amongst it.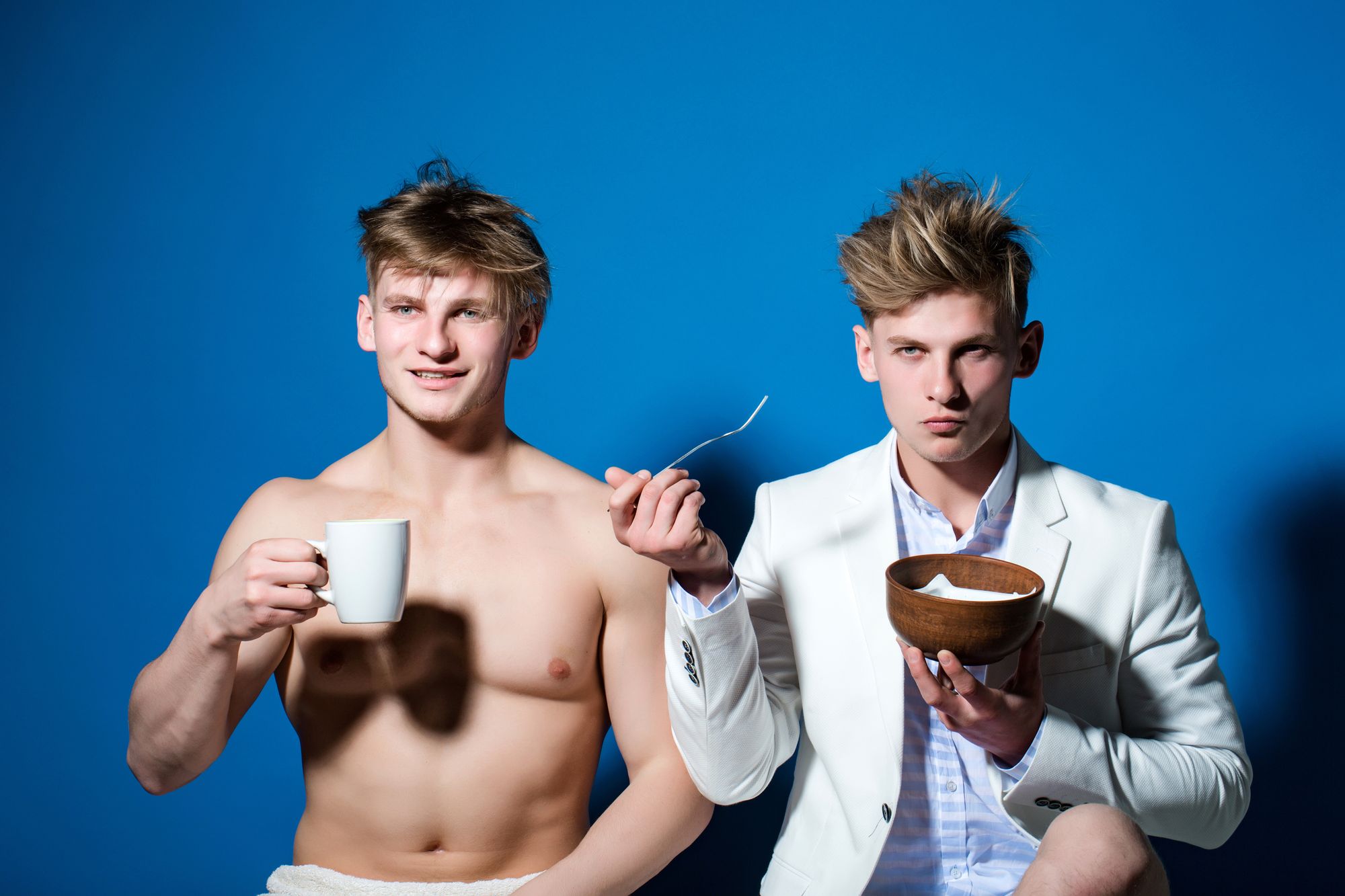 Follow Gareth Johnson on Twitter
---
Show your support for G-TV by grabbing a t-shirt.
Available in a range of sizes, colours, and styles.