Does your bromance need a push to take it next-level?
Orpheus Song is a film from Tor Iben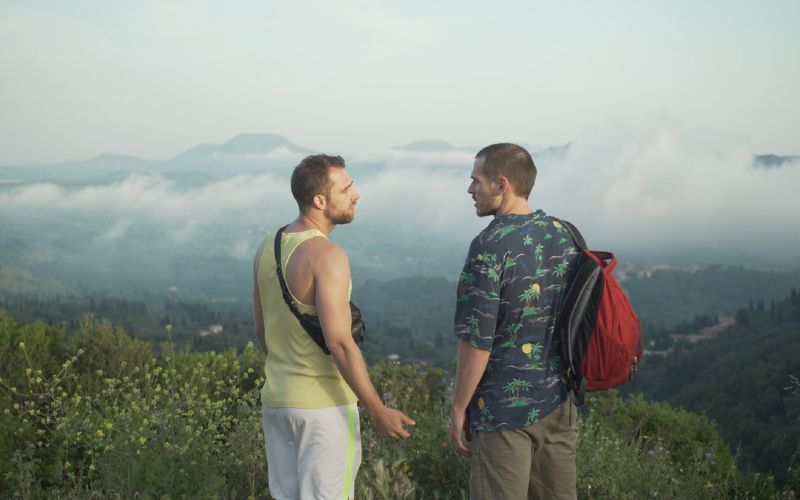 The latest film from Tor Iben is Orpheus Song.
Written and directed by Tor Iben, Orpheus Song follows two gym-buddies (played by Sascha Weingarten and Julien Lickert) who head to a Greek island together after they win a free vacation. Deciding to challenge themselves with a hike across the island, they get lost but ultimately find a new direction for themselves.
Toying with concepts of magic realism, Iben embraces the heat and sensuality of the Greek islands.
It's a watchable film that keeps you engaged, never quite sure where these two men are going to take the undeniable connection between them.
Orpheus Song is distributed by TLA Releasing