Drag Race alum Nicole Paige Brooks gets personal on queer podcast, Snowballing
Insights include why Atlanta is a hub of drag excellence, a test of Nicole's erotica vocabularly, and why she wants to spend the rest of her life with Kelly Clarkson.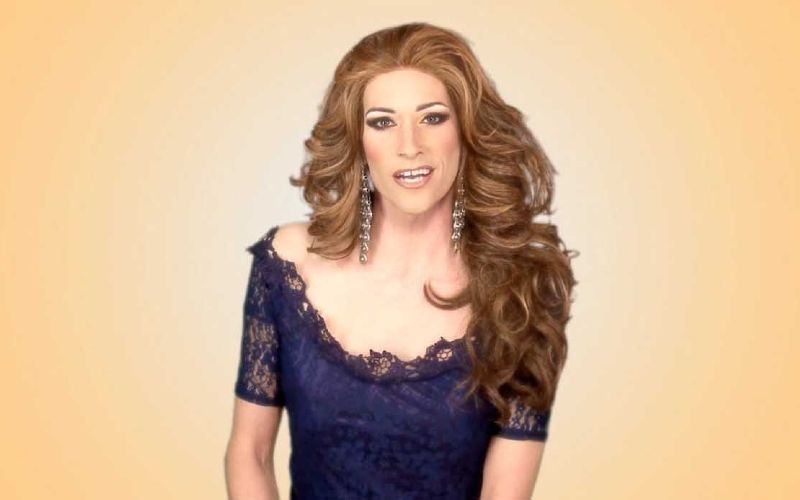 Nicole Paige Brooks – from Atlanta, Georgia – first came to our attention as a cast member of Season 2 of RuPaul's Drag Race.
Part of the legendary House of Brooks, Nicole exemplifies the drag excellence synonymous with Atlanta.
Nicole recently appeared on the podcast, Snowballing.
During the interview, Nicole reflects on how the community in Atlanta has responded to the recent hate crime, she shares how she started introducing herself in her unique style, and she discusses some of her favourite bar names.
One of the ongoing segments of Snowballing is workshopping an erotic gay fiction story called Mountain Men. Nicole tests her erotica vocabulary – filling the blanks of a saucy scene. It turns out that she's got quite a talent for it!
Nicole also plays the game, The Island – where you're given three names and you have to choose whether to exile them from the island immediately, sleep with them once and then say goodbye, or keep them for company but no sex.
The options that Nicole had to choose from for The Island were:
Round 1 – Drag Race Queens From Atlanta: Violet, Mariah, and LaLa.
Round 2 – Country Music Divas: Kelly Clarkson, Faith Hill, and Carrie Underwood.
Take a listen to the podcast to find out what Nicole decided!