Drive Me Home - a queer film from Italy that explores the bond of childhood friendship
A thoughtful road movie that tests the loyalty of two men.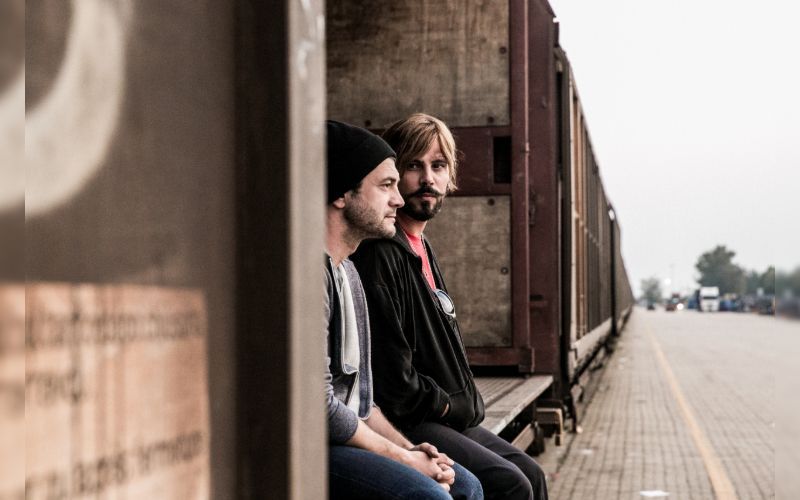 Directed by Simone Catania, Drive Me Home follows a man returning home to reconnect with his childhood, leading to an unexpected road trip with an old friend that will change both of their lives forever.
The film stars Vinicio Marchioni alongside Marco D'Amore.
Antonio and Agostino grew up together in a small town in Sicily, where they dreamt of living a different life, somewhere, anywhere, else. Now 30-year-olds, they both live abroad but lost touch with each other years ago. When Antonio discovers that the house he grew up in, which has been empty for a long time, is about to be sold at auction, he decides to leave and reconnect with his childhood friend. But their lives have changed a lot. Old conflicts and new revelations bring them through Europe on a truck journey that will change their lives forever.
Drive Me Home is distributed by Breaking Glass Pictures