Dwight Allen O'Neal - Shoulda! Coulda! Woulda!
The gay boy-next-door tells all in his new book.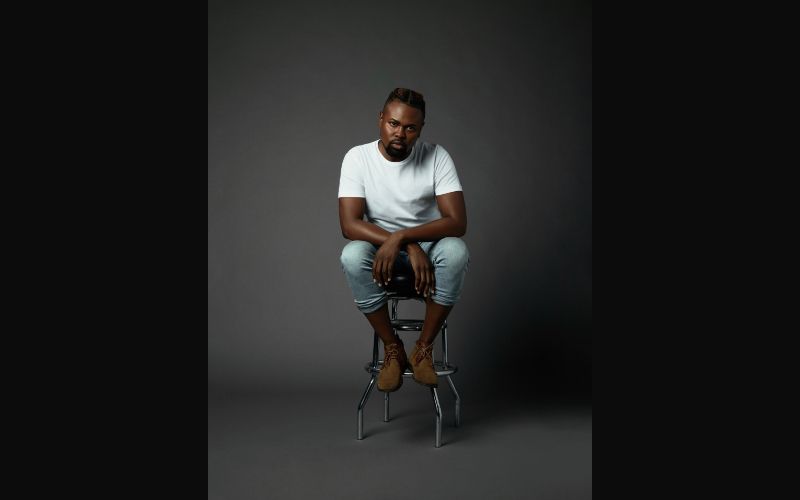 Actor, producer, director, and lifestyle expert Dwight Allen O'Neal is spilling his beans in his new memoir that takes his shoulda, coulda, woulda moments to inspire and entertain his readers.
It's been said that our mistakes are the sculptors that shape who we are. In Dwight's new book Shoulda! Coulda! Woulda! he explores some of his own missteps, and reflects on how they have affected his personal journey.
In a series of vignettes ranging from lighthearted to traumatic, Dwight lets you know what happened, what he was thinking, and how each experience changed his life.
Dwight hosts the podcast, Shoulda Coulda Woulda, and the book is written as a companion piece – sharing some of his hard-earned life-lessons.
"This is the fourth time I have tried to write my life story…" says Dwight Allen O'Neal. "Going through a public scandal and people not knowing it was me prevented me from telling my story sooner."
Find out more about Shoulda! Coulda! Woulda!
Pre-order Shoulda! Coulda! Woulda!