Fap fantasies with Mako Finn
Class Comics go deep with an erotic underwater adventure.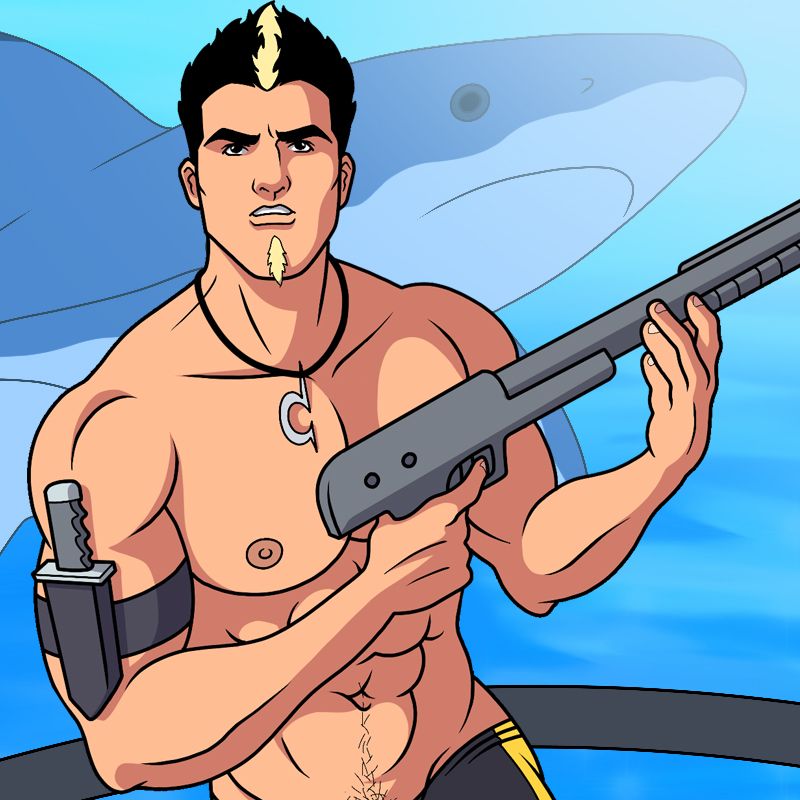 If you like a bit of action-adventure erotica, then you might be interested in diving into the world of Mako Finn.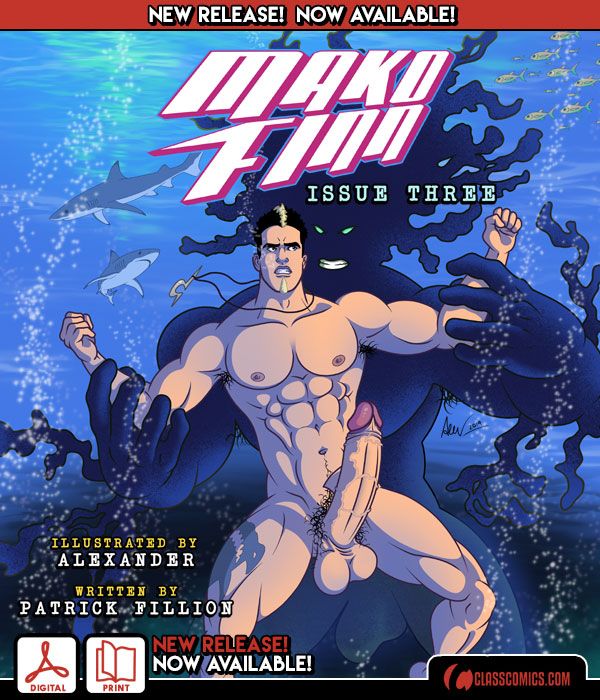 Issue #3 in this series has now been released by the team at Class Comics. The story is written by Patrick Fillion and illustrated by Alexander.
In a desperate attempt to save their friend, Mako and the O.R.C.A team members prepare to embark on a perilous rescue mission.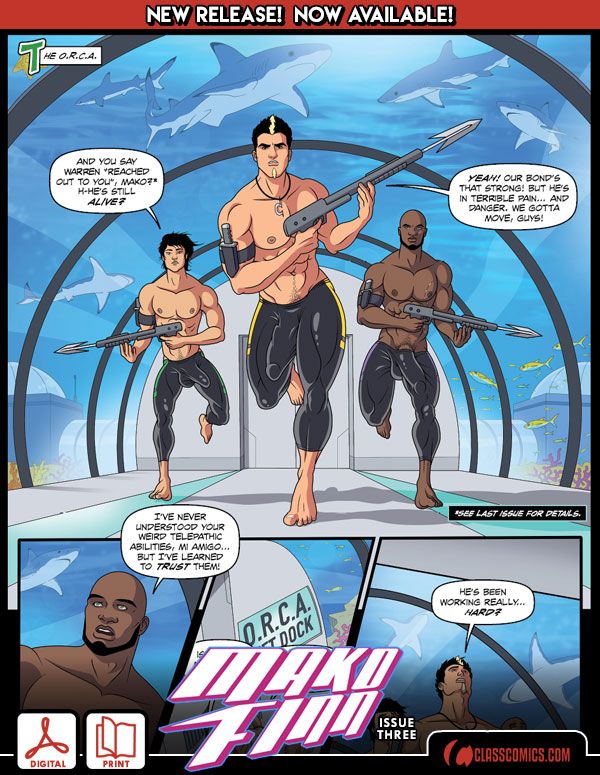 However, as the team get ready to head out, their path is blocked by the mysterious Vaygan - a strange elemental being with profound ties to the ocean.
Vaygan is frustratingly unyielding, and soon his bizarre erotic energy envelops Mako, Akeno, Danny, and Aubrey. All else is forgotten as time is frozen still and cocks rise to the occasion.
Can the timely arrival of special guest star, Space Cadet get this rescue mission back on track? Only if the young hero can avoid succumbing to Vaygan's wiles.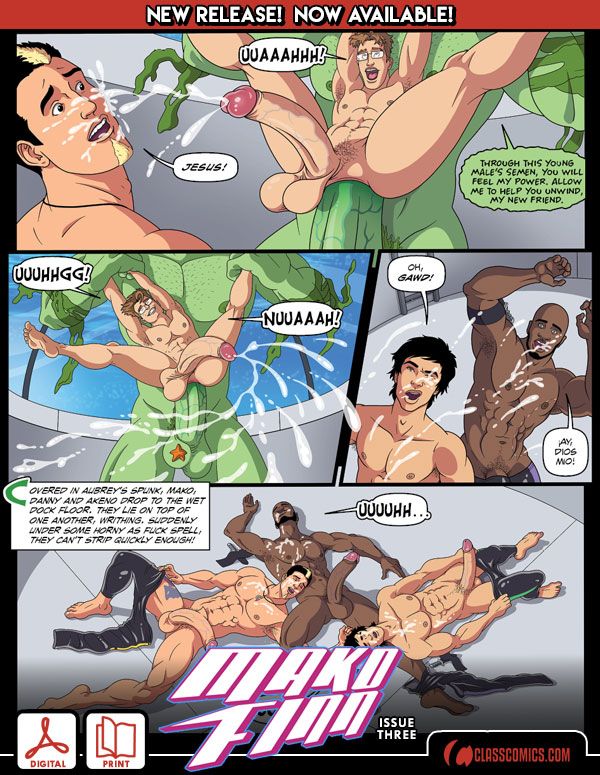 Meanwhile, Gretchen, Emmet, and Tobey also have their hands full. Prisoners of the demented Piranha, theirs is a desperate struggle to survive.
Gretchen has found her husband, but realises that the Piranha has transformed the once handsome and hunky Warren into one of his shark-man hybrid monstrosities.
Is there any part of Warren's former self that survives within this towering creature that now seemingly obeys his once arch-nemesis.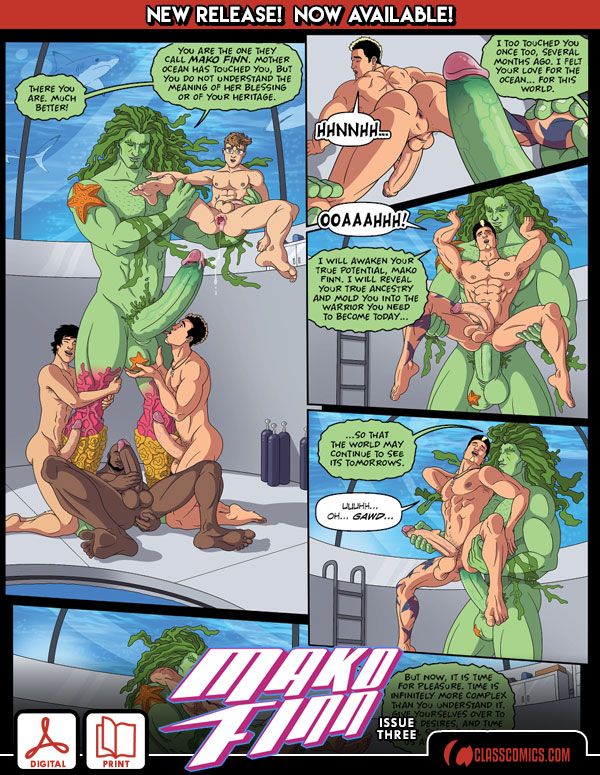 As if all of this weren't dramatic enough, Mako's origins begin to reveal themselves as Vaygan opens our aquatic hero's eyes to the deepest depths of his past.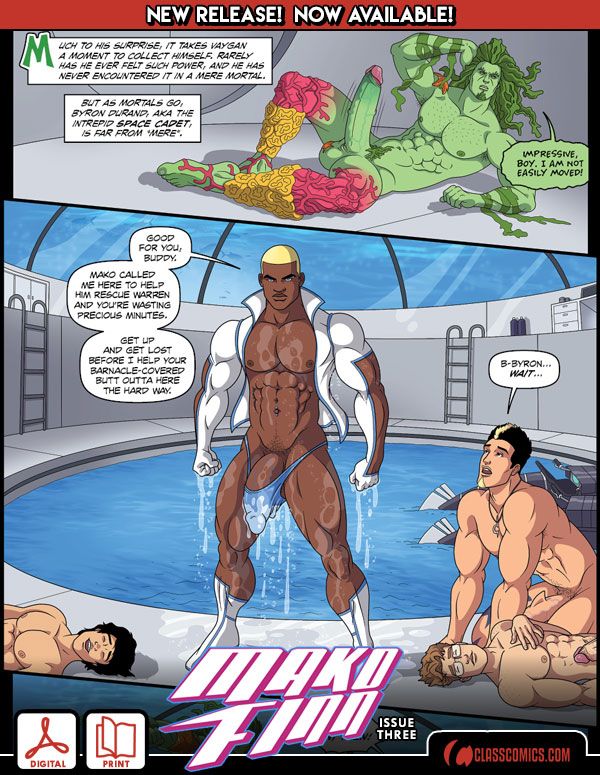 As well as the full illustrated story, this issue also includes character galleries and a silent edition of the comic.
It's fully realised characters and narratives such as Mako Finn that demonstrate why the team at Class Comics continue to set the standard when it comes to creating erotic comics and super-hero sexual fantasies. Beautifully drawn adventures with lashings of hard-core sex - it's a killer combination that makes this next-level erotica.
Get your copy of Issue #3 of Mako Finn from Class Comics
Follow Class Comics on Twitter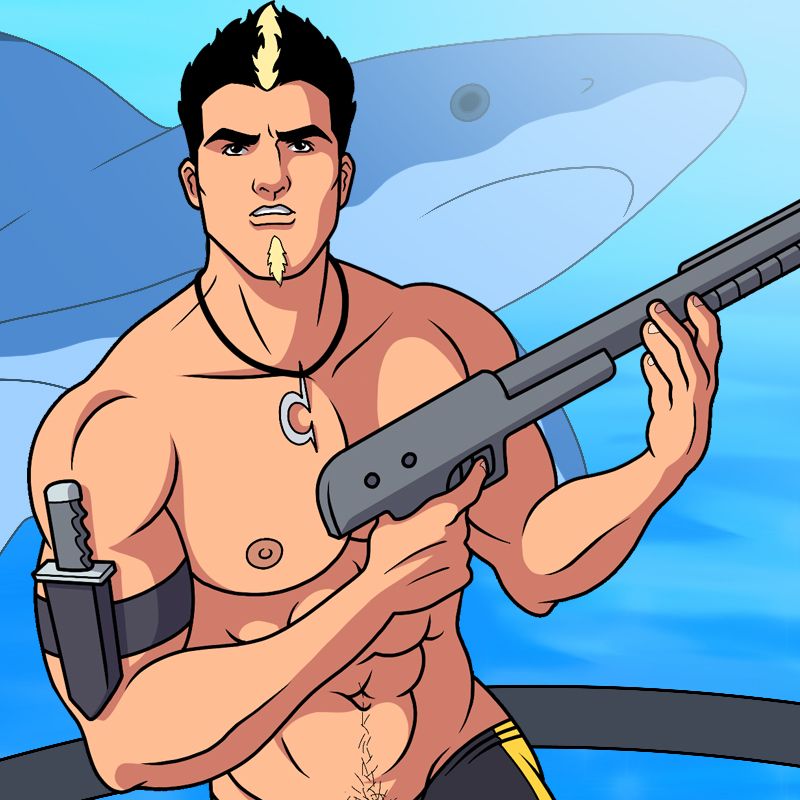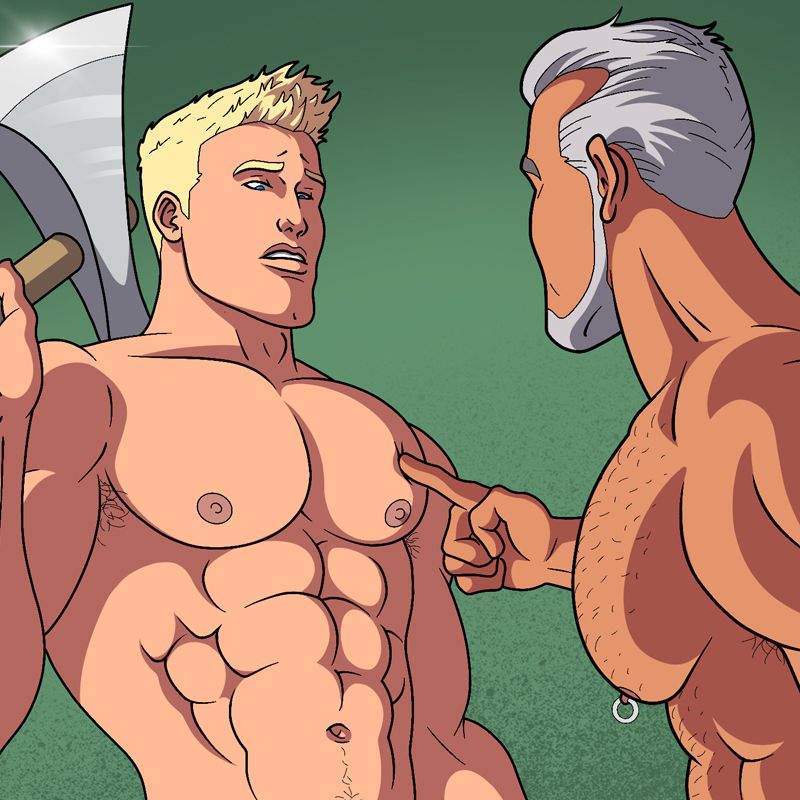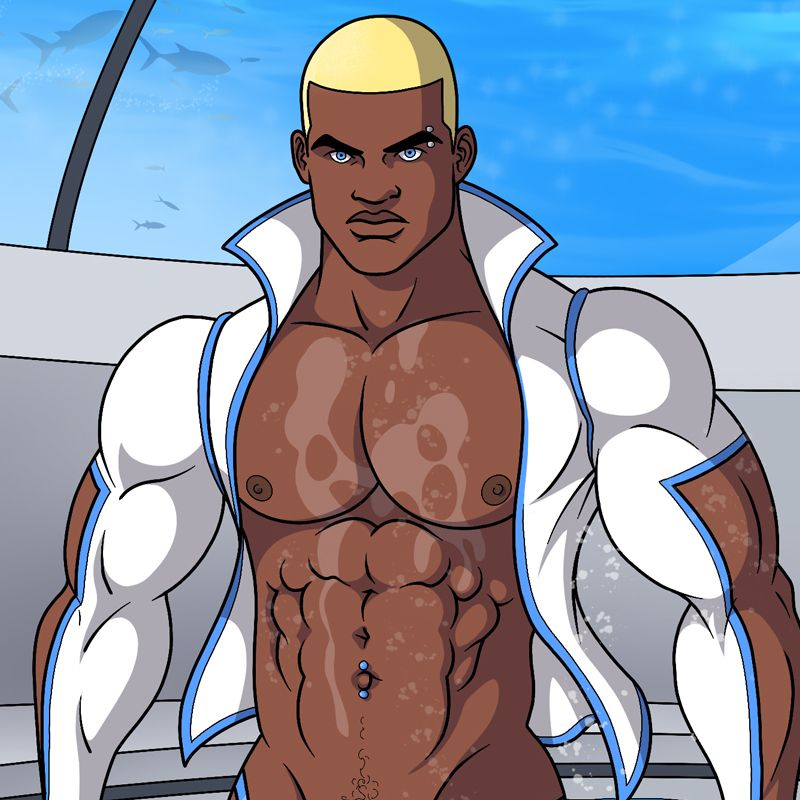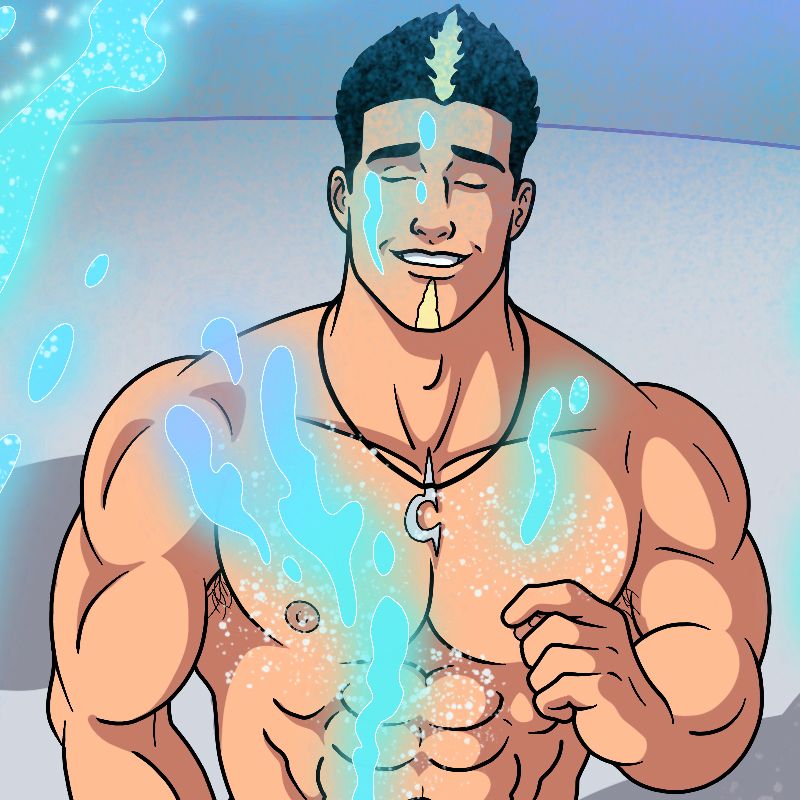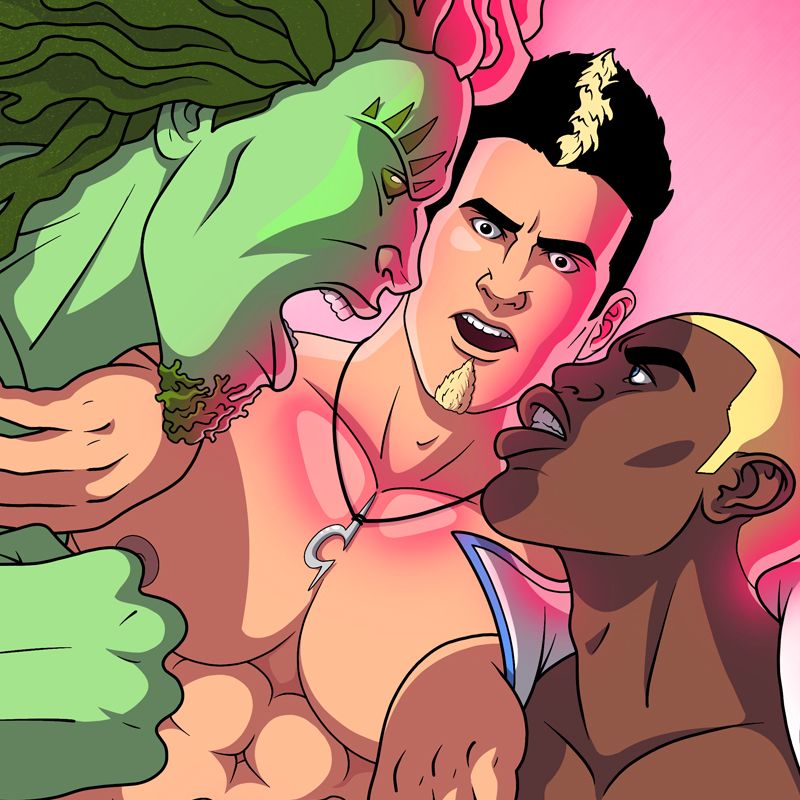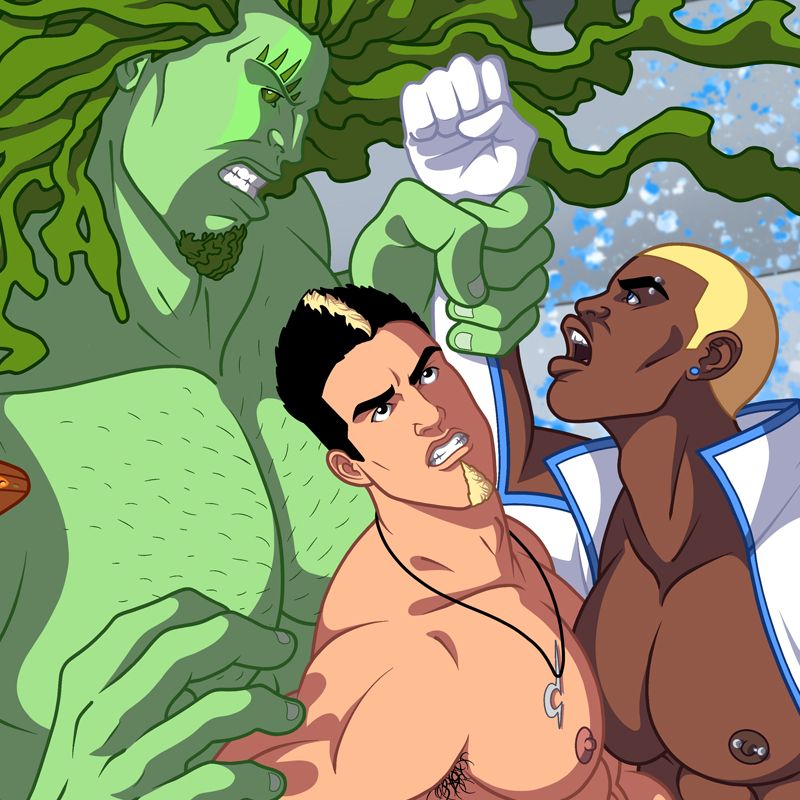 Follow Gareth Johnson on Twitter
---
Show your support for G-TV by grabbing a t-shirt.
Available in a range of sizes, colours, and styles.