Feast on this smorgasbord of Danish boys
A collection of short films exploring the lives of queer Danes.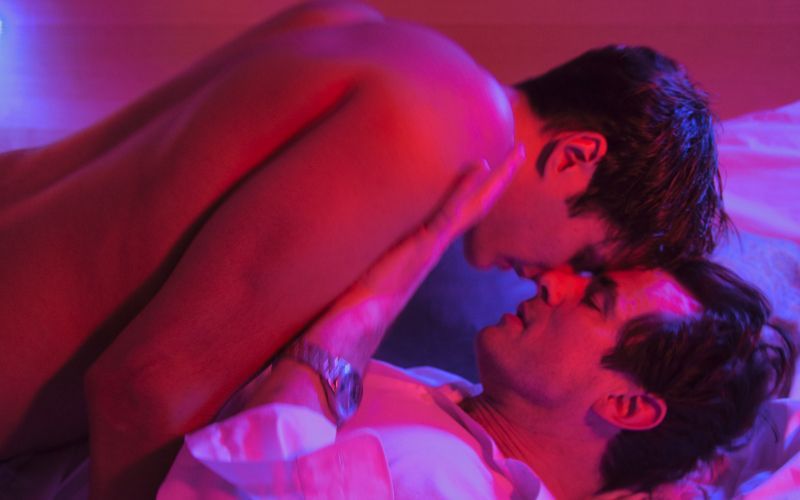 The Danish Boys is a collection of short films that explore the lives of queer men in Denmark.
The films
Five short films are included in this collection.
A politician with a secret life, and a young hustler trying to make his way in the world. Trust is in short supply when everything is at stake.
Directed by Michael Søndergaard.
An unexpected story about HIV, as a young man struggles to find some anchors for his life and identity.
Directed by Christian Edvard Halberg.
Rejected by his father, Mattis craves attention from his dance teacher. Their encounters unlock the darkness within them both.
Directed by Mathias Broe.
By living his entire life fearing the prejudice of others, Aksel is hurting himself and others. What will happen when his secret is revealed?
Directed by Martin Reinhard.
Kristian is a 30-year old who still lives at home with their mother Emma. Kristian is Trans. With a close relationship and a loving and stable home-life, things become unsettled when Kristian's mother begins a new relationship.
Directed by Aske Bang.
The Verdict
This is an engaging collection of short films, delivering stories that feel fresh and unexpected.
Definitely worth adding to your watch-list.
The Danish Boys is available from NQV Media