Fitness Freak
Surviving Winter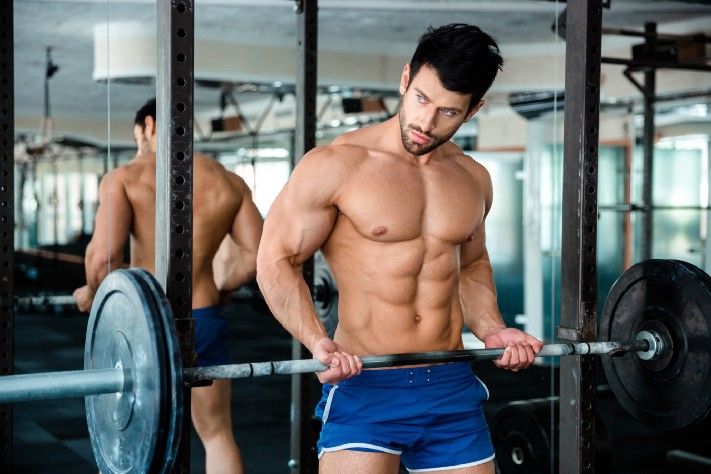 While things are warming up south of the equator, much of the northern hemisphere is already feeling the chill from the long winter months ahead.
Here's two simple tips to help you survive the long, cold, and dark winter.
Stay away from the sun-beds
Although they're tempting, it's best to avoid UV solariums as they're really not very good for you — they've been shown to cause long-term damage to your skin and are potentially carcinogenic.
Stock up on supplements
Taking a Vitamin D3 supplement can help keep your body stay healthy if you're not getting the required levels of Vitamin D from sunlight.