Fitness Freak
Motivation.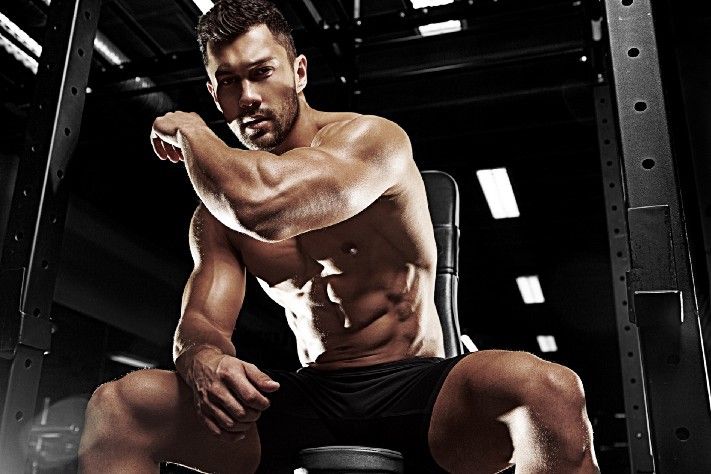 There's nothing like filming yourself having sex, watching it back, and realising that you've got a lot of angles that really aren't your best side.
That's how I motivate myself to get to the gym.
Other tactics that you might want to consider include:
Book it into your diary as a meeting that can't be moved.
Pay for personal trainer sessions — you will be losing money if you don't go.
Find a gym buddy so you've got someone who is waiting for you at the gym.
Give yourself a reward each time you go to the gym — incentivise yourself.
Eat your meals naked, in front of a mirror.