Five great places for a swimming vacation
Are you ready to get wet?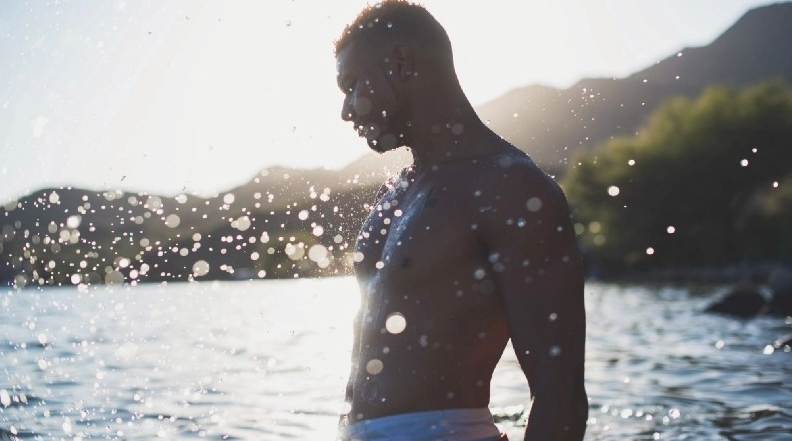 What's on your travel wish-list for a post lock-down world? Are you having trouble making a decision or getting everyone to agree?
Everyone wants different things from their vacations.
Some people want to discover different cultures - immersing themselves in the sights, sounds, and sensory overload of somewhere completely different from where you live. Others want to see sites of historical importance - expanding their knowledge and understanding of the world. While some people just want to be able to lie in the sun - stretch out next to a pool and think about nothing other than which cocktail they're going to order next.
One travel trend that we've been seeing in recent years is that more and more people are looking to combine their travels with their hobbies or sports.
One of the most popular types of these activity-based vacations is swimming.
Compared to some sports or hobbies, swimming is one of those activities that travels easily. A pair of swim-briefs and some goggles don't take up much room in your luggage - all you need to do is find a suitable stretch of water and dive in.
If you're thinking about a swimming vacation, here's some of the destinations that you might want to add to your wish-list.
Croatian Islands
The coast of Croatia is a stunning part of the world, and perfect for combining short coastal swims with longer distances between the islands.
The Dalmatian Coast boasts some of the clearest and bluest water in the Mediterranean.
Explore the Sibenik archipelago and the island of Krapanj.
Arizona Lakes
You may not think of Arizona as one of the world's great swimming destinations, but Lake Powell is a swimmer's paradise.
This is a huge man-made reservoir on the Colorado River. In summer, the water temperature is around 20 degrees.
You'll be surrounded by red rocks and sandy beaches as you swim through the clear blue water.
Egyptian Coral
The Red Sea is hugely popular because you're able to swim over richly populated coral reefs.
The coral coastline in this Sinai region of the Red Sea extends for around eight hundred kilometres, bordered by the red mountains to the north and Saudi Arabia to the south.
The coastal down of Dahab is the best place to start your swimming expedition.
Enjoy the year-round sunshine and warm water that makes this an incredible place to swim
Greek Dolphins
It doesn't get any more idyllic than swimming among dolphins as you island-hop around the Ionian Sea.
Explore Ithaca and Kefallonia, discovering hidden caves and untouched beaches.
Australian Shipwrecks
The stretch of coast that extends West from the city of Melbourne - in the south east corner of Australia - is appropriately known as the Shipwreck Coast.
This is a treacherous coastline - during the days of maritime expedition and transport, a great many ships came to grief on these rocky cliffs.
Today, this is one of the most spectacular coastlines to drive along - wending your way along the Great Ocean Road, bordered by the Otway Ranges.
The swimming here is ocean swimming, and you need to be a strong and experienced swimmer to know how to handle these conditions.
The Australian lifesavers are on standby if you need them.
Follow Gareth Johnson on Twitter
---
Show your support for G-TV by grabbing a t-shirt.
Available in a range of sizes, colours, and styles.