G-TV: People Need to Know
Immerse yourself in a world of queer joy.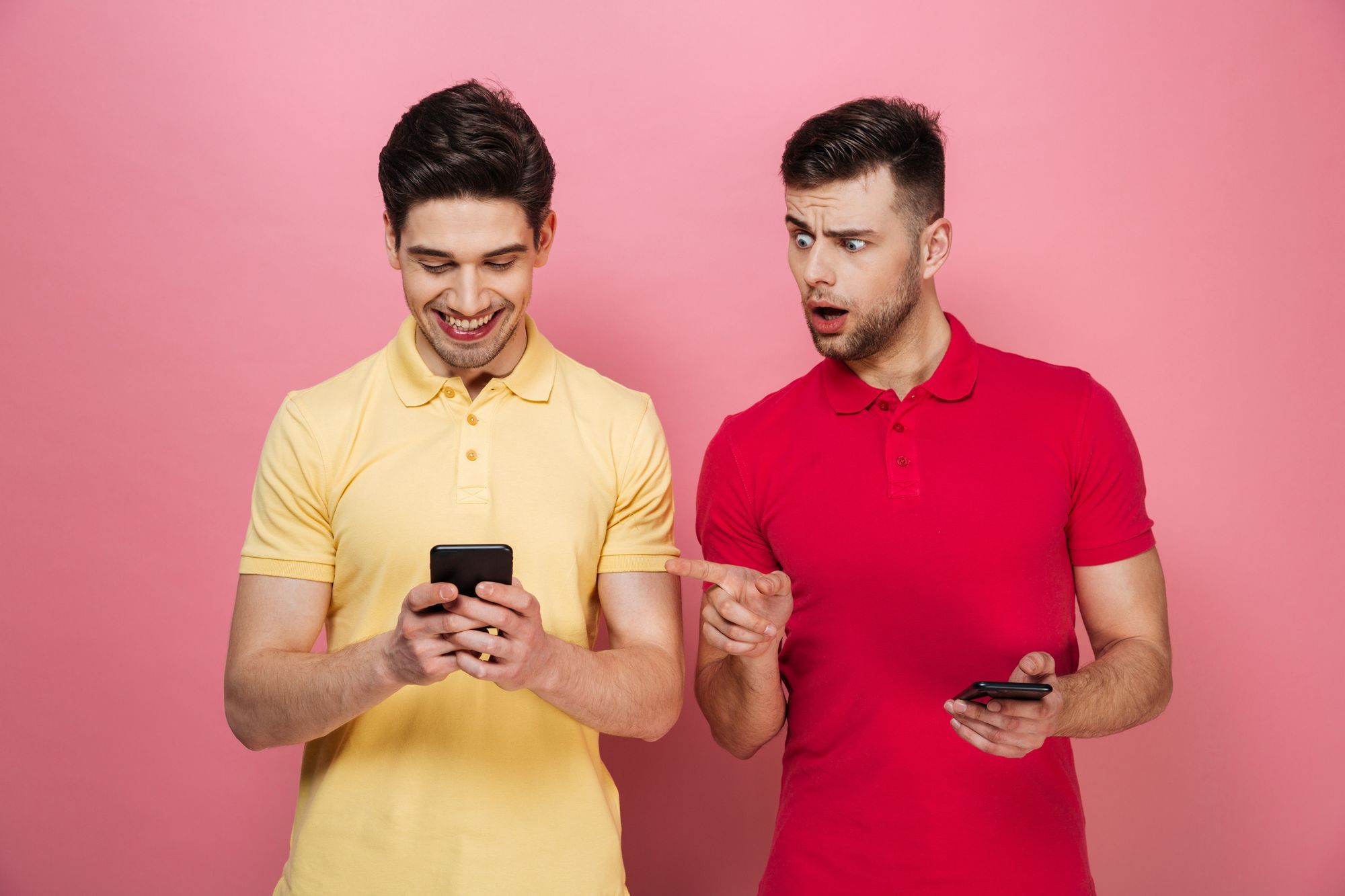 Evening everyone - sliding into your Sunday with a quick update.
WanderCast
Catch up on the latest edition of WanderCast. Stories that we're covering this week include a private healthcare conspiracy, the return of a beloved dog, a dramatic plane crash, and a true crime cooking mystery. Plus, there's a quiz! Get into it! You can get in touch with Gareth on Twitter @GTVlondon.
100 Heroes
On the anniversary of his birthday, we're celebrating the life and work of Magnus Hirschfeld.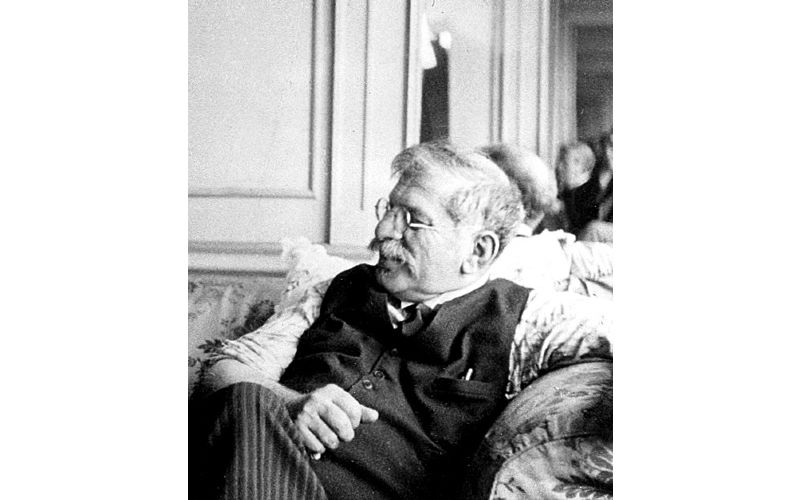 Reading List
Fuel your fap fantasies with Fillion's faux covers from Class Comics.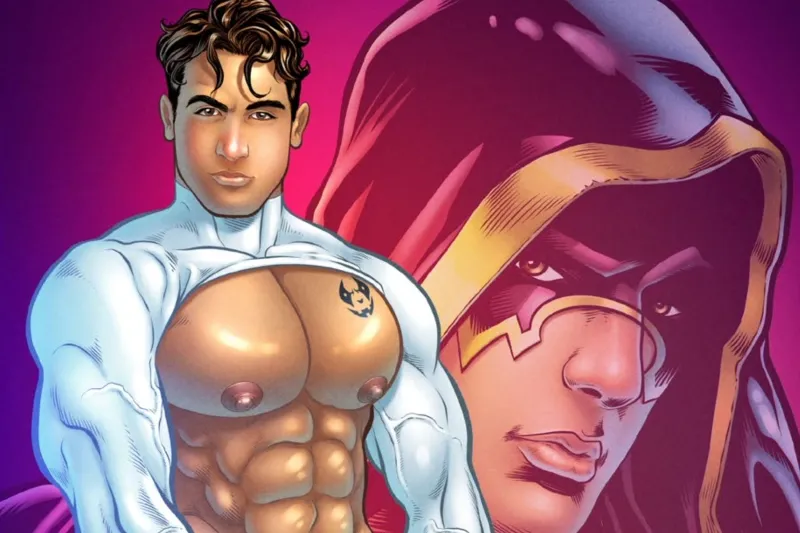 Style
Underwear alert - it's a Code 22!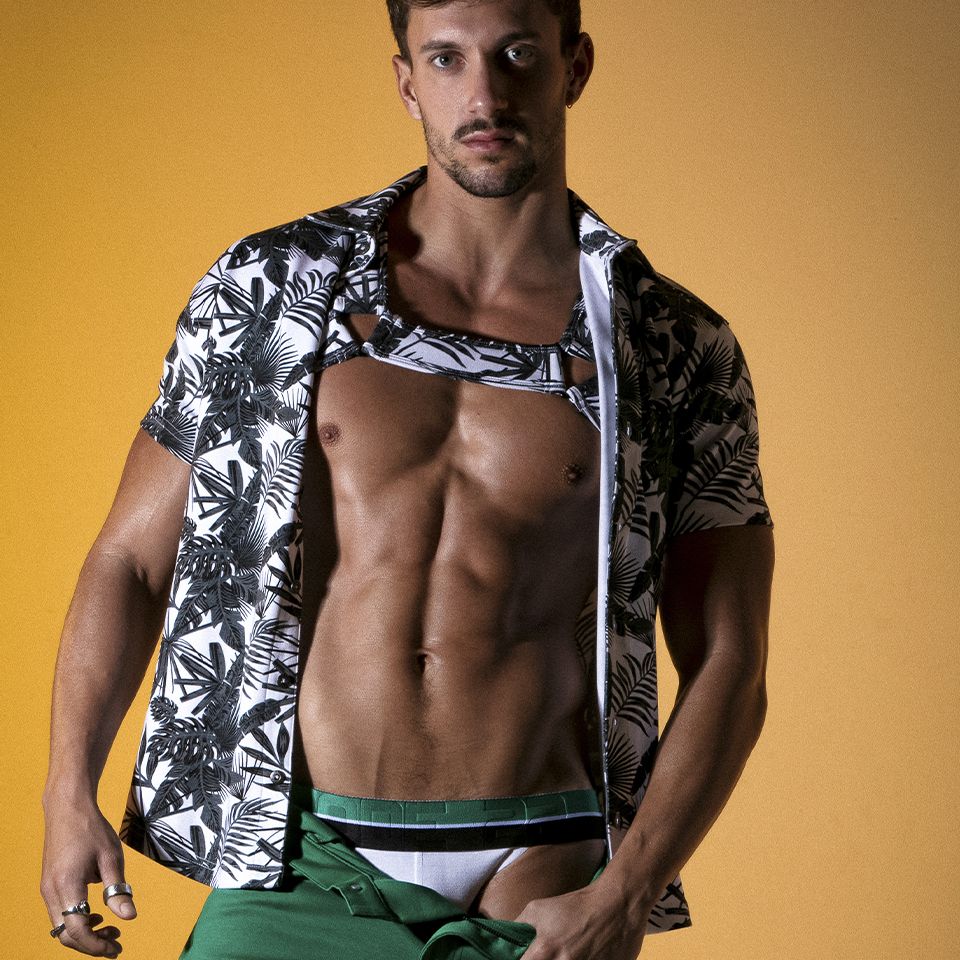 Style
New underwear options from L'Homme Invisible.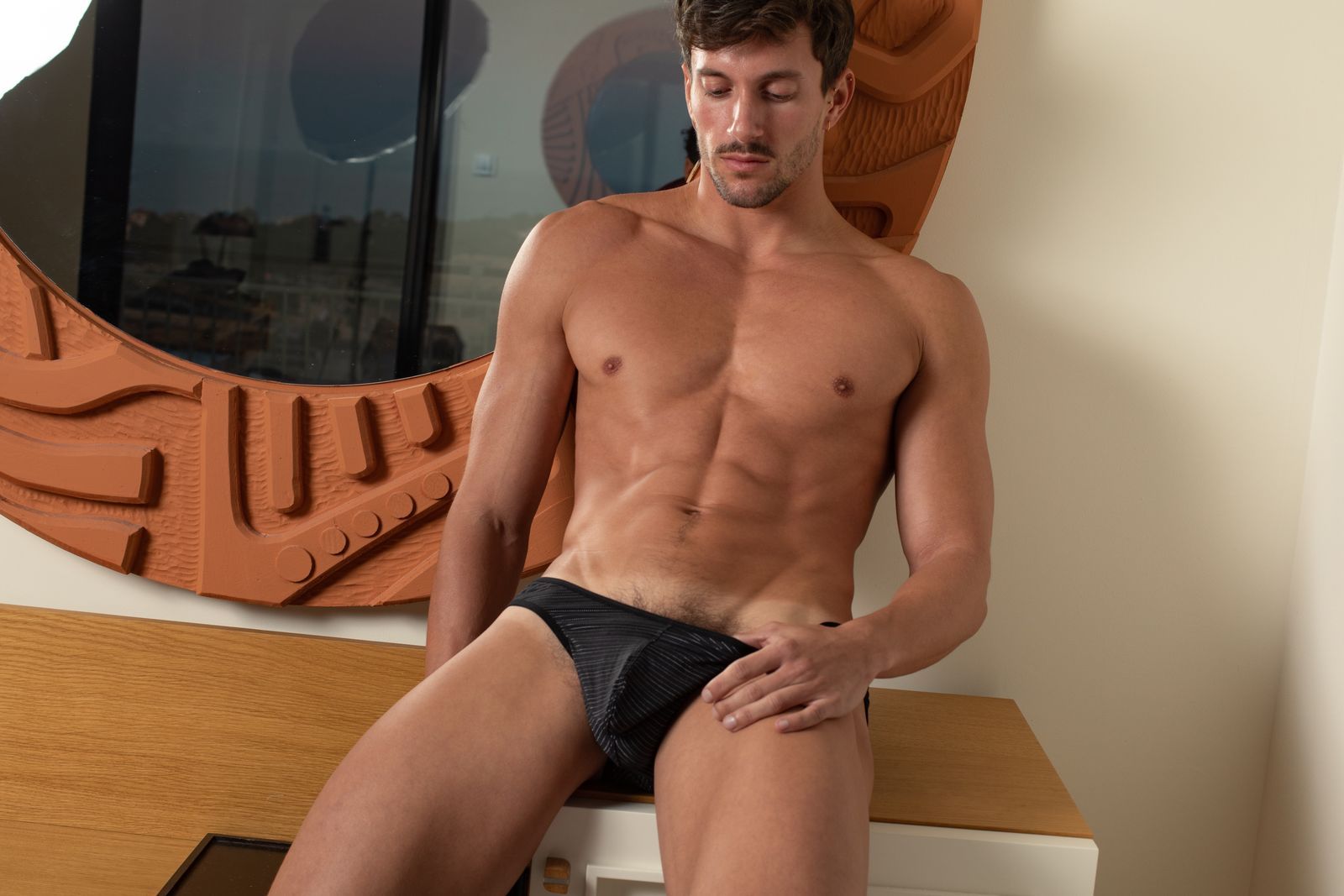 Entertainment
Check out the latest scene from KinkMen.