Getting the cake ready for Christopher Meloni's Birthday
The big day is 2nd April for this talented actor.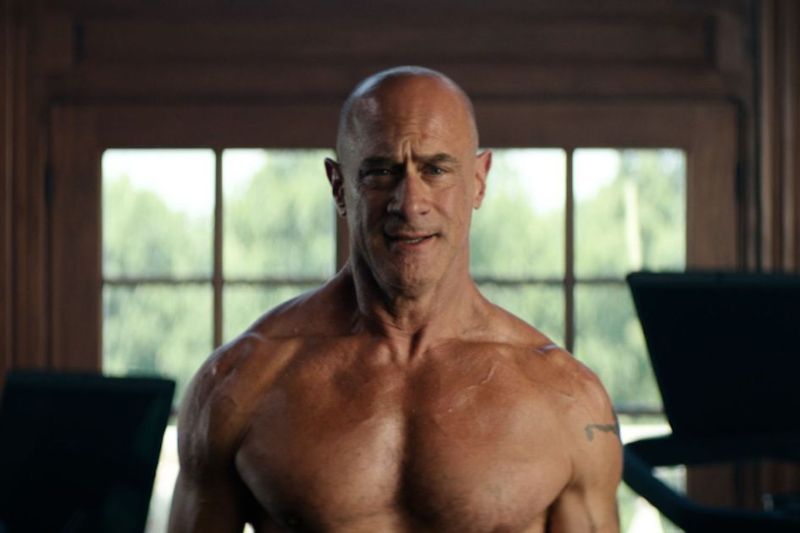 The buzz surrounding Christopher Meloni's good looks has only intensified over the years, plus he has a great sense of humor, and happens to not be shy in front of the camera. Throw in the fact that Meloni has emerged as an outspoken champion for human rights, and we might just have the perfect man on our hands.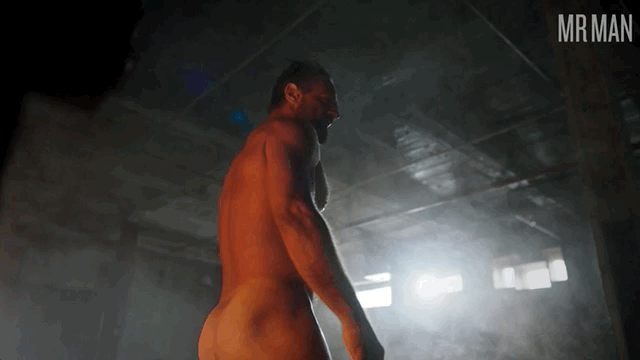 For all of these reasons and more, we are celebrating America's Daddy on his 62nd birthday by checking out all of Christopher Meloni's sexiest on-screen scenes. Of course, we have to start with his star-making performance in the groundbreaking queer HBO series Oz. He was thirty-six years old when the show started and quickly proved that he was an actor with nothing to hide. Throughout Meloni's countless nude scenes, you'll find plenty of gay action, brazen frontal reveals, and even a shot of Meloni actually relieving himself. Hey, when you gotta go, you gotta go.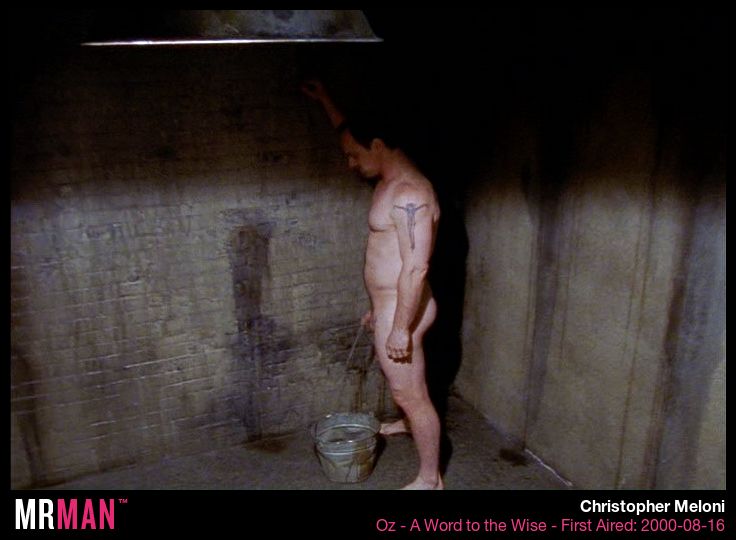 Midway through his Oz tenure, Meloni cemented himself as a network television staple with his role as Elliot Stabler on Law & Order: Special Victims Unit. He stayed with the show for eleven years, after which Meloni doubled down on his daddyness by delivering plenty of nudity - when he was in his fifties and beyond. Most notably, he filmed nine different nude scenes for his 2017 Syfy Network series Happy!, plus one of the craziest pegging scenarios we've ever seen.
As if all of that wasn't enough, Meloni graced us with a cheeky commercial in the buff for Peleton in the summer of 2022. Happy Birthday to the one and only Christopher Meloni!
See the entire celeb nudity database here