GFEST brings queer arts into the spotlight in London
A festival that celebrates the LGBTQ community.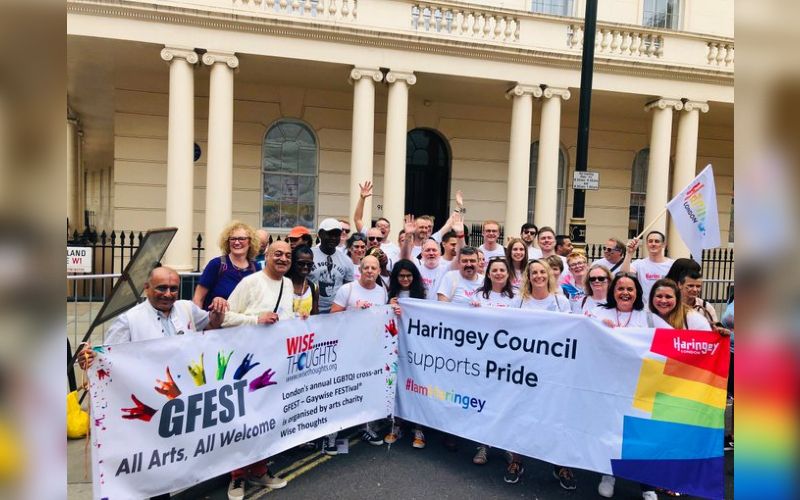 GFEST is an annual LGBTQI+ arts festival. Taking place in the UK during November each year, GFEST is run by Wise Thoughts, a charity based in Haringey in north London.
As well as the arts festival, Wise Thoughts also organise social events and drop-in centres for the local LGBTQ community.
Launched at the Museum of London, the 2019 program for GFEST included arts events, dance, drag, film screenings, art exhibitions, readings, comedy, and talks.
The theme for 2019 was #QueerQueeries – provoking discussions around queer identity, what it means to be queer, and different attitudes towards the term 'queer'.
"In the 12th year of GFEST, the LGBTQI+ issues – and questioning what it means to be queer in 2019 – have become more pronounced…" said Niranjan Kamatkar, the artistic director of the festival. "As organisers, what we try to do is bring together different voices to ensure they work well like a choir."
GFEST will be returning in November 2020 – the dates of the 2020 festival have not yet been announced.