GIFs Of Zac Efron's New Show That Are Basically Adult Content
Seems like it might be worth watching.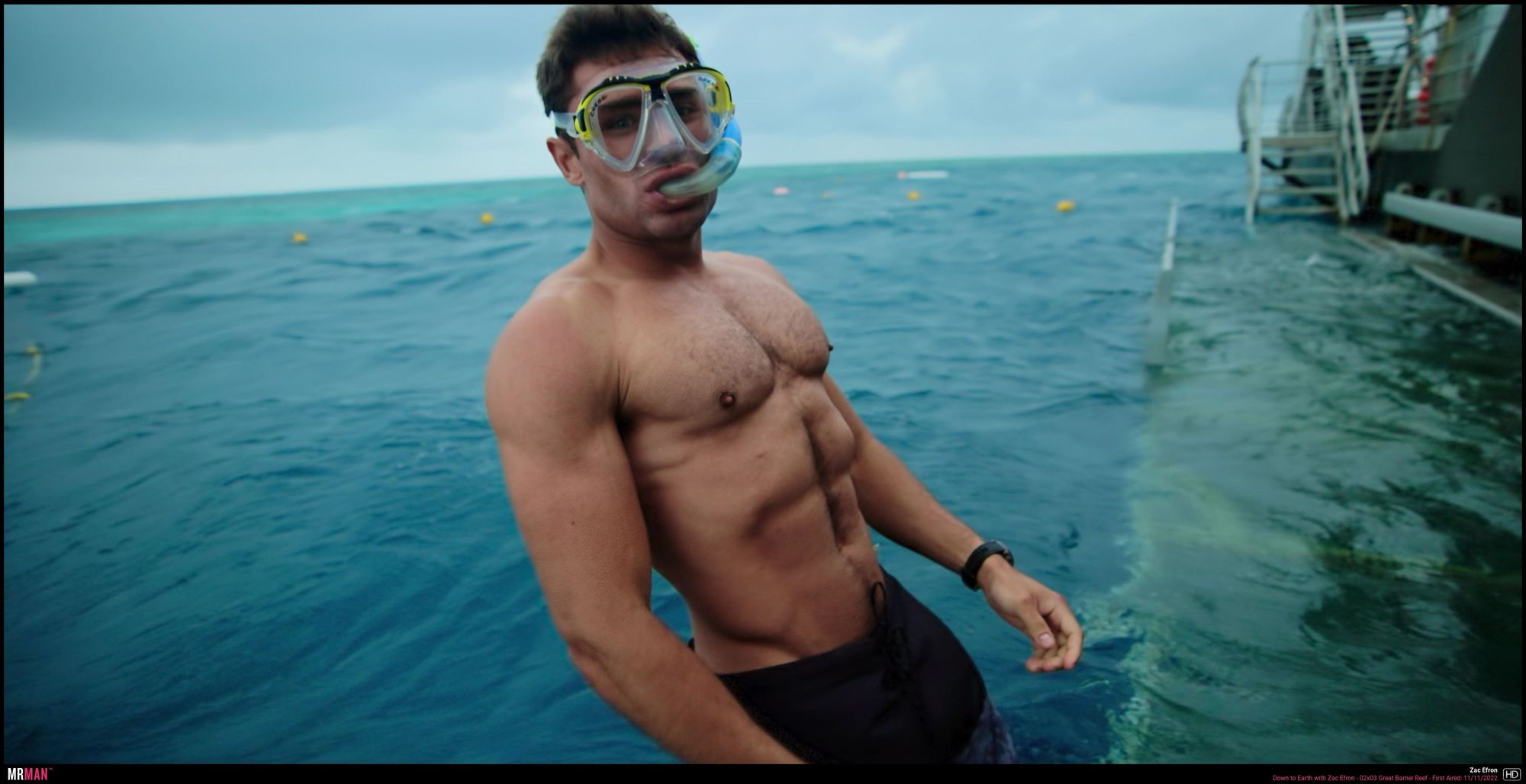 Zac Efron's nature documentary Down To Earth With Zac Efron is back for season two on Netflix, and the man is looking simply stunning at 35. Efron famously stated post-Baywatch that he would never have his 'Baywatch abs' again, but that certainly isn't the case here. He's looking like a freakin' Adonis, and the GIFs we created from the new season are nothing short of pornographically hot. Sure we've seen him naked before (even with his CGI penis) but this is still can't-miss Zac Efron content.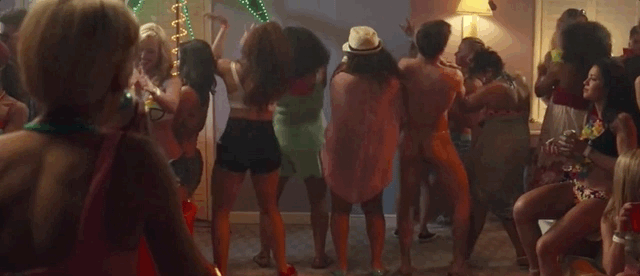 Down To Earth is a nature docuseries in which Efron is led around the globe by health guru Darin Olien in search of nature's healing powers. Along the way he explores local customs and gives us serious wanderlust in the process. Emphasis on the lust! Right ladies?
The recently released second season takes us to Australia, where snatchurally Zac Efron has to shed his shirt as he explores the ocean's natural bounty. Anyone who thought Efron had a rough year need not worry. The man has been living the life while looking like a gay porn star. Take me to there.
We took the best bits of Down To Earth season two and turned them into GIFs so you don't have to! But there's more. Zac Efron previously showed off his fat muscular ass on screen, and even teased his (CGI) penis - in Dirty Grandpa. See some of our favorite naked Zac Efron moments right here.
Check out more Hollywood stars baring their junk