Food for gay men: Ginger Biscuits
Always a good option.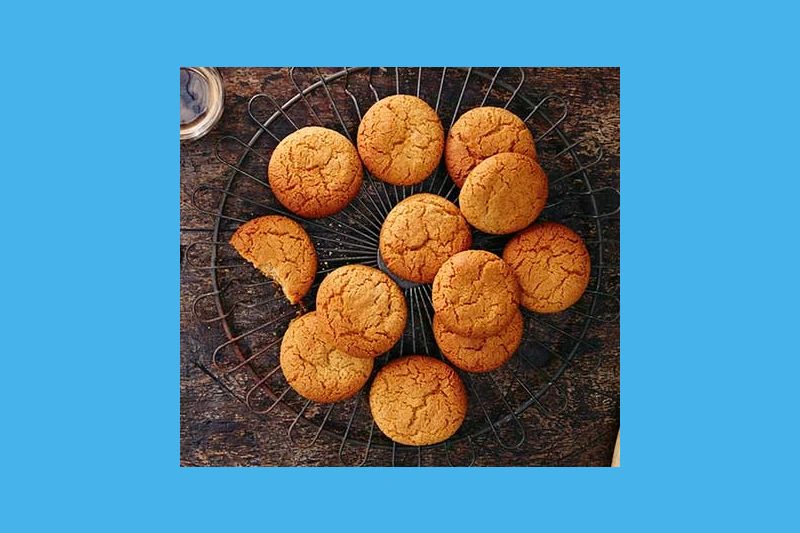 Ginger biscuits are a bit of an old-school treat.
Relatively easy to make and super-tasty.
Ingredients
100g salted butter , cubed
75g light brown soft sugar
1 tbsp stem ginger, finely chopped
100g golden syrup
250g self-raising flour
1½ tbsp ground ginger
1 tsp bicarbonate of soda
1 small egg yolk, beaten
Method
STEP 1
Heat the oven to 170C. Line two large baking trays with baking parchment.
In a saucepan over a low heat, melt the butter, sugar, fresh ginger and golden syrup and leave to cool.
STEP 2
Mix the flour, ground ginger and bicarbonate of soda together in a bowl with a wooden spoon. Gradually stir in the cooled sugar mixture and the egg yolk and knead briefly to make a dough.
STEP 3
Roll the dough into 20g balls and put on the prepared baking trays with 3cm between each to allow for spreading. Bake for 8-10 mins until golden brown. Leave to cool on the trays for a min, then transfer to a cooling rack to cool completely.